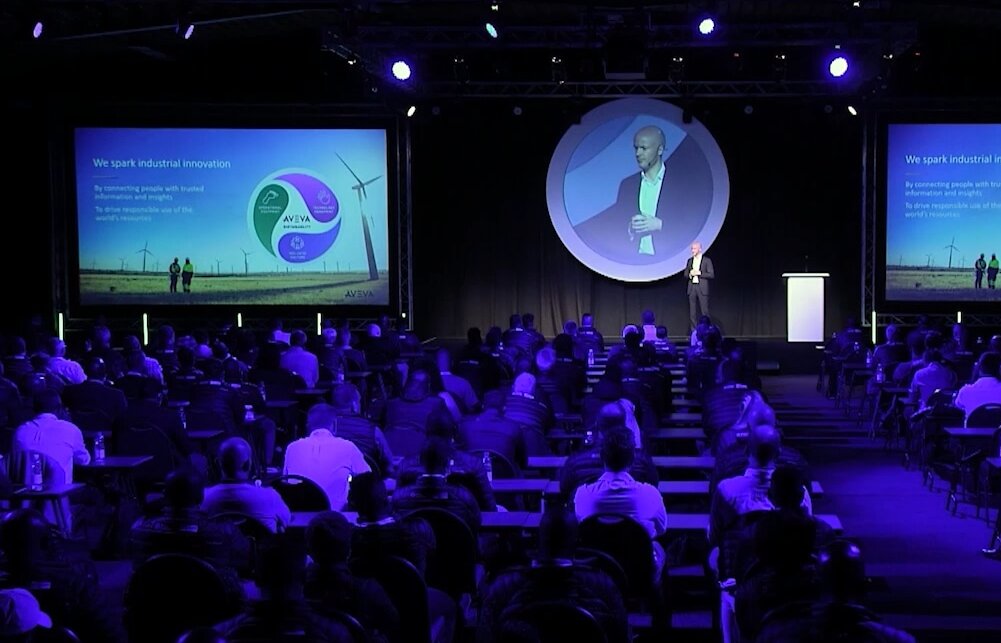 Industry 4.0. At our 28th X-Change User Conference, we showed how you can become the architect of your organisation's plant, and how to design, test, create, control, analyse and improve your plant down to the most remarkable detail and operation with AVEVA software.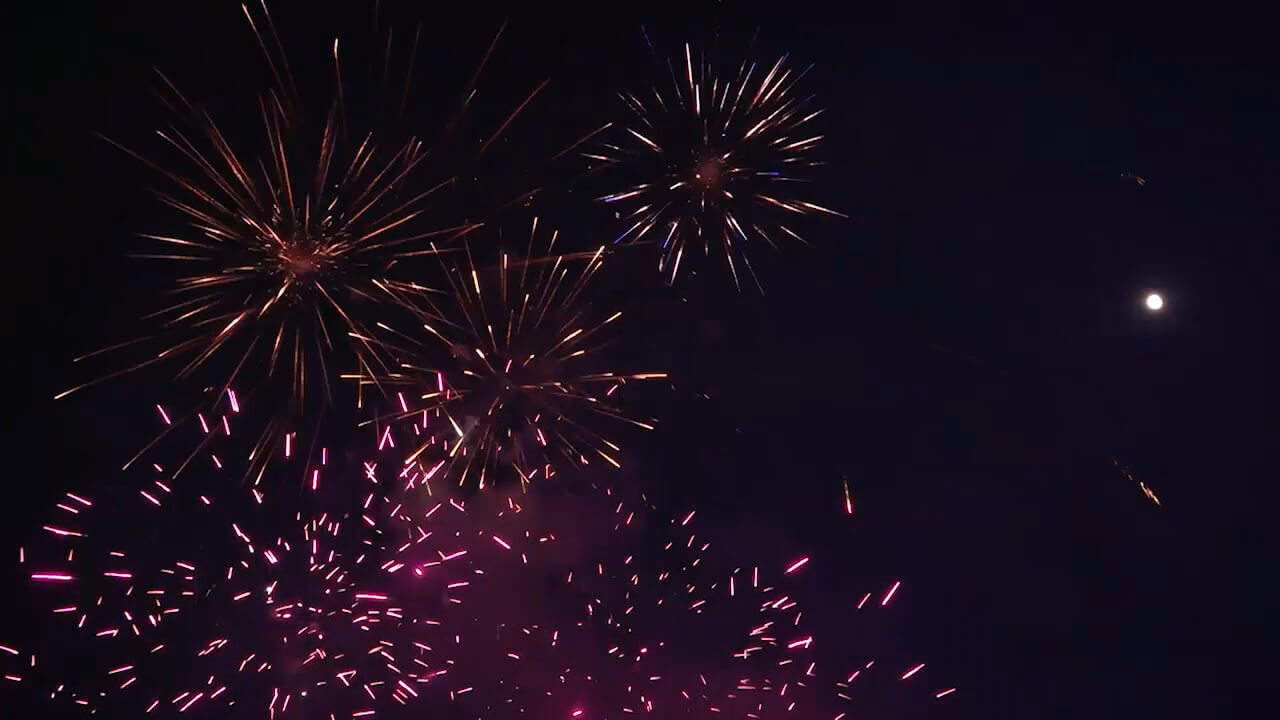 3 days of the most up-to-date technology and solutions in our industry, 430 delegates from 20+ countries, 6 keynote speakers, 24 international presenters, 20 local presenters, 15 exhibitors, 19 AVEVA booths, 50 industry & breakout sessions, 4 industry streams, 5 technical streams, and 8 end-user presentations.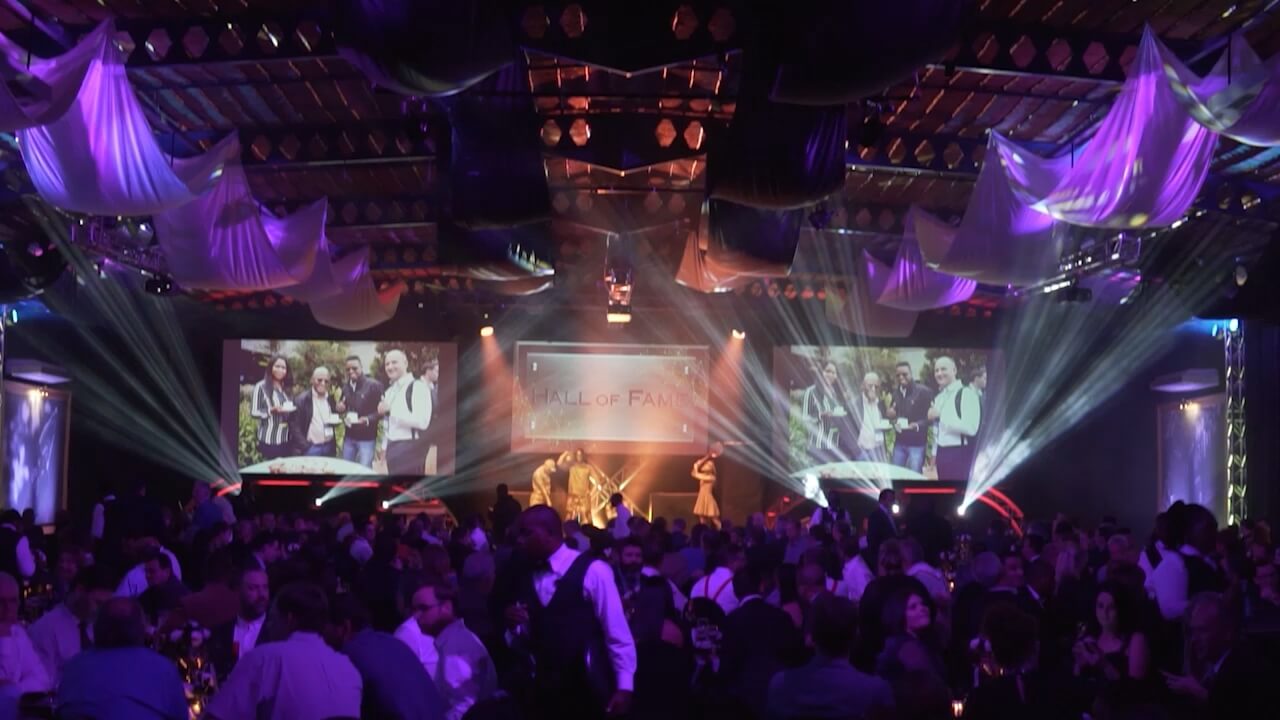 IS³ hosted their 26th annual User Conference, X-Change 2018, at Champagne Sports Resort, from 15-18 April 2018. Here are the highlights of the event.