Partner for Life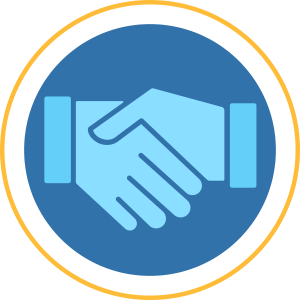 To nurture lifelong partnerships with our customers and business partners.
Best People
To attract, develop and retain the best people, led by great leaders.
Right 1st Time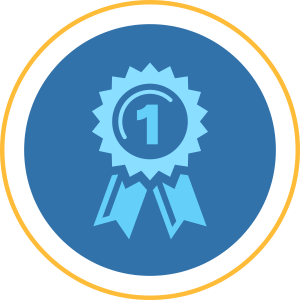 To ensure professional planning and execution and take pride in all that we do.
Sustainable Transformation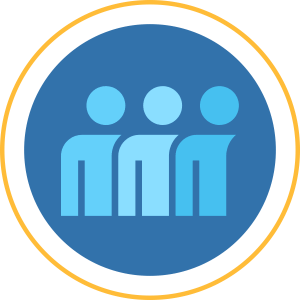 To transform and celebrate diversity.
Lead and Grow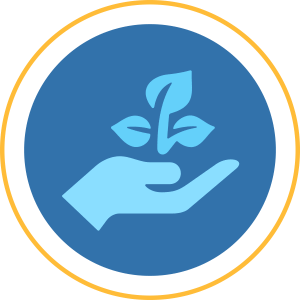 We strive to be #1 in every domain we operate in, whilst remaining entrepreneurial.