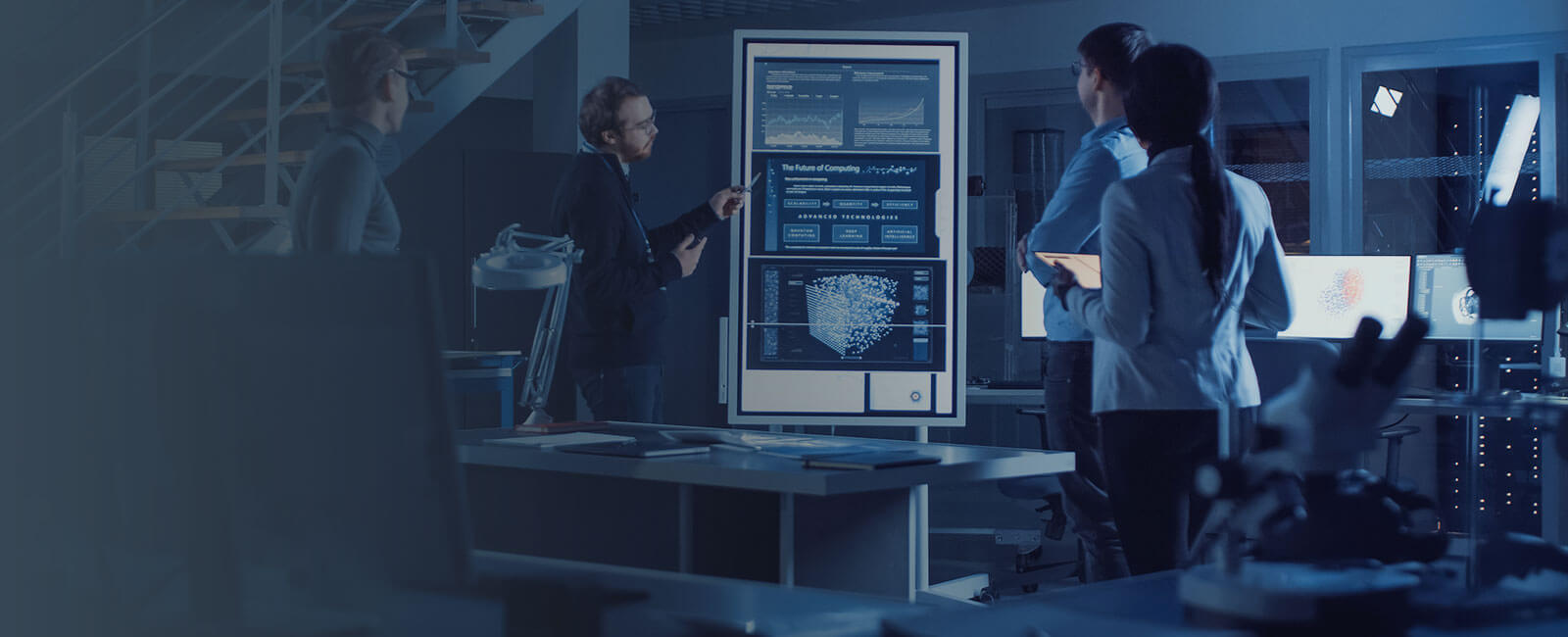 Smart Manufacturing in Life Sciences
Cut down on time-to-value, increase asset utilisation, ensure product integrity and enhance efficiency through Digital Transformation.
Digital Transformation That Spans the Value Chain
From Laboratory to Patient
Blockbuster medications are a thing of the past. These days, the pharmaceutical industry is moving towards personalised, targeted medicines. AVEVA assists medicine manufacturers and biotechnology companies in ensuring product integrity as well as regulatory compliance, while revolutionising their operations through smart manufacturing.
Improve Line Performance Management
• Improve equipment uptime, line throughput as well as product quality, in order to maximise return on existing investments.
• A model-driven framework enables quicker deployment and ease of expansion.
Digital Quality and Traceability
• Ensure end-to-end product integrity and compliance, including product genealogy and regulatory standards.
• Solutions built on compliance-driven models, enabling global track-and-trace.
Reduce Time-to-Market with Automation Integration
• Reduce time-to-market, risks, as well as costs through standardisation across the manufacturing network.
• Benefit from a unique template library approach which aids the embedding of standards and best practices.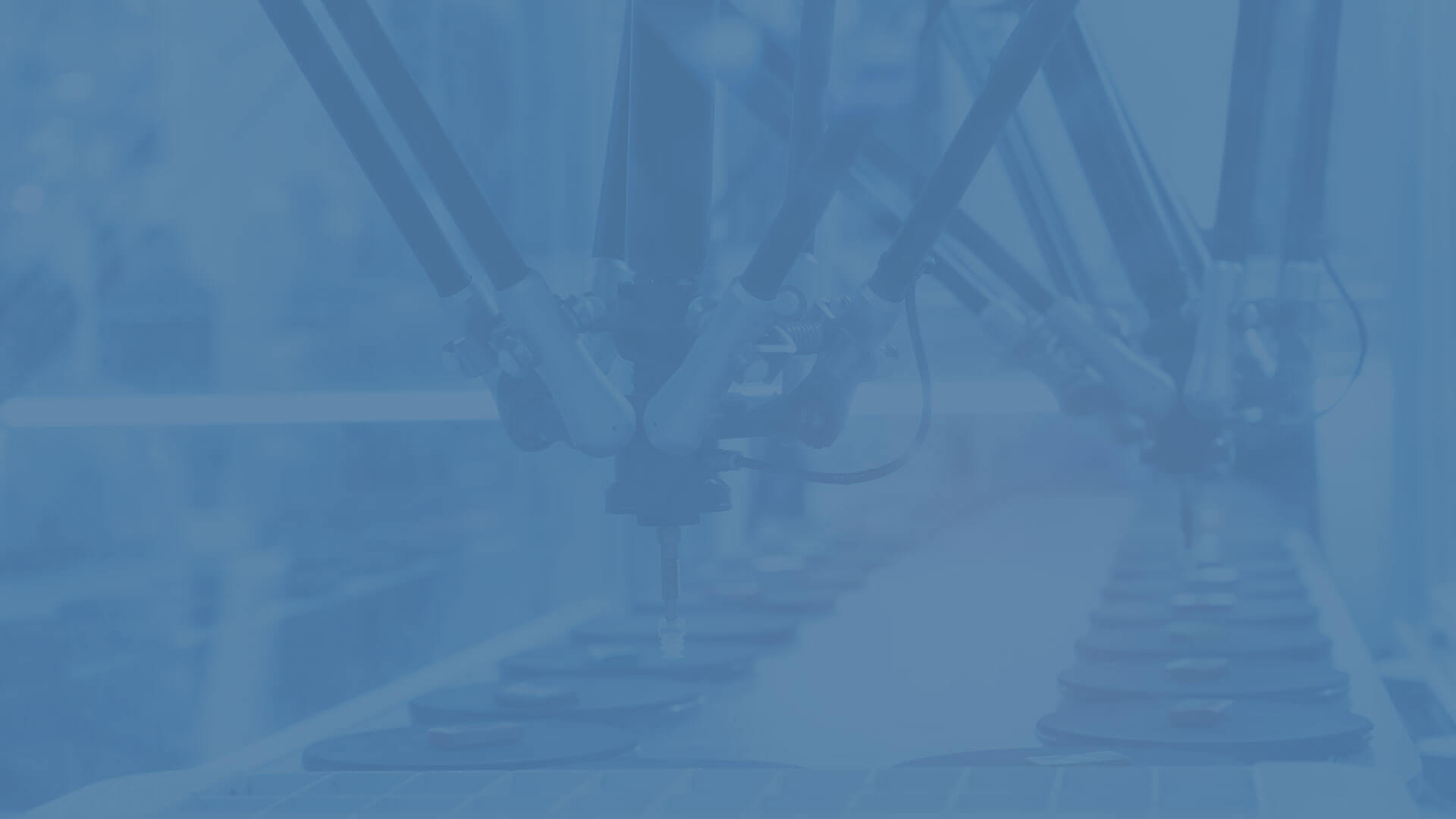 What Does It Mean To Be Smart?
In order to stay competitive in today's cut-throat market environment, the life sciences ecosystem has to be highly efficient and fully connected – from production to distribution.
This translates to having smart equipment connected with the enterprise in real-time, in order to push critical process data.
It entails making use of smart processes that support release by exception through rapid and efficient quality and production processes. It means smart suppliers providing consistent batch reports across the manufacturing network, as well as smart supply chains supporting serialised global track-and-trace.
Speak to an Expert
Contact one of our highly qualified sales representatives to see how we can assist with maximising your potential!