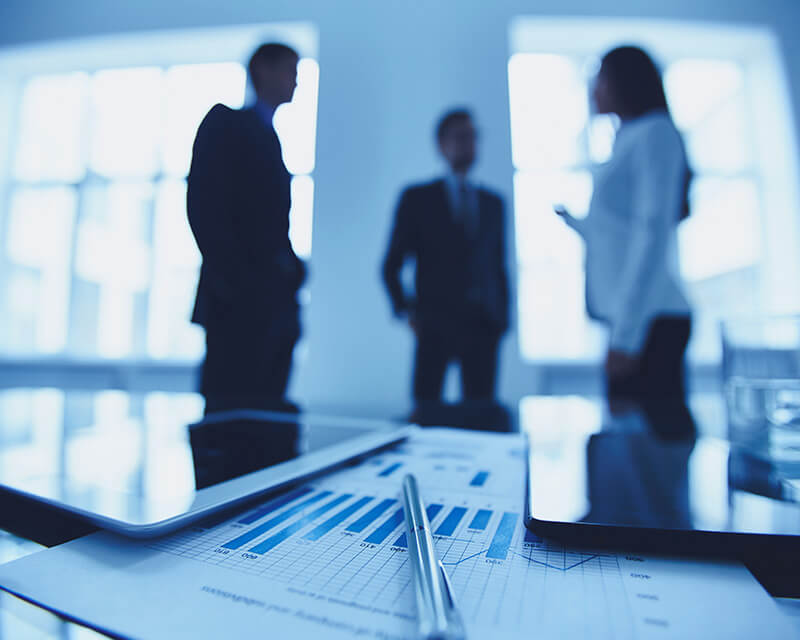 Could You Benefit from a Service Level Agreement?
Many of our clients are finding that Service Agreements are effective tools for getting maximum benefit from their software investments.

• How fast can you pinpoint a system or software issue, should an unforeseen malfunction occur?
• Do you have in-house experts available at all times to troubleshoot and resolve issues?
• Could you use improved coordination for your support-related issues and problem resolution?
• Would a single IS³ point of contact for technology-related questions be of benefit to you?
• Would you like to minimise maintenance costs?
• How quickly do you require corrective assistance?
• How secure and equipped is your system in dealing with cyber-security threats?
• Do you require an IS³ System Expert to complement your engineering staff?
• Has your team been trained for maximum utilisation of your IS³ system?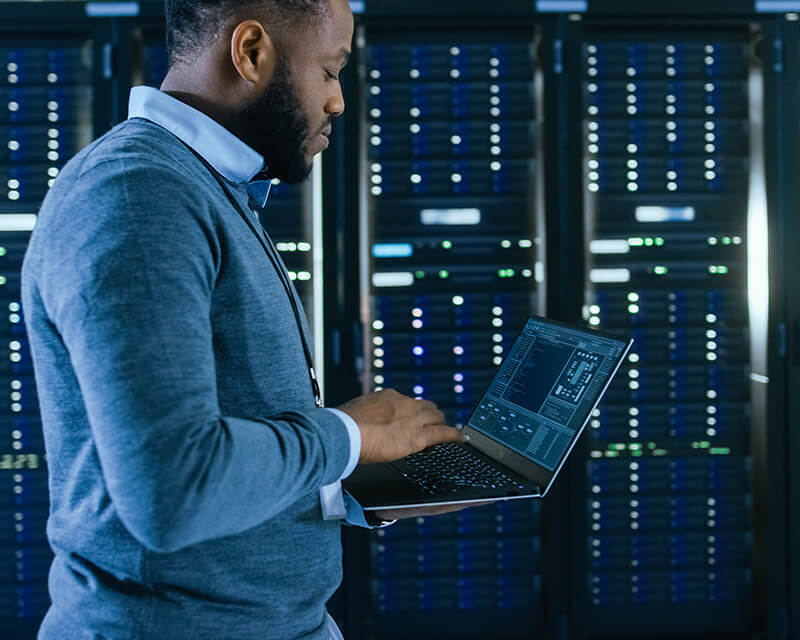 We are always striving to help clients increase their productivity. With this in mind, we also build system utilities and new services.

Software Asset Manager (SAM)
This is an optional utility which enables patch management and license inventory management services. It conveniently discovers and reports on installed IS³ licenses, streamlining the process of patching and upgrading your IS³ software.

Global Customer Support (GCS) Website:

The GCS Website is a collaborative information repository that supports AVEVA's software applications. It is an invaluable source of information and support – from the latest news, patches and updates, to compatibility information, best practices, demo applications, blogs and forums, as well as access to experts.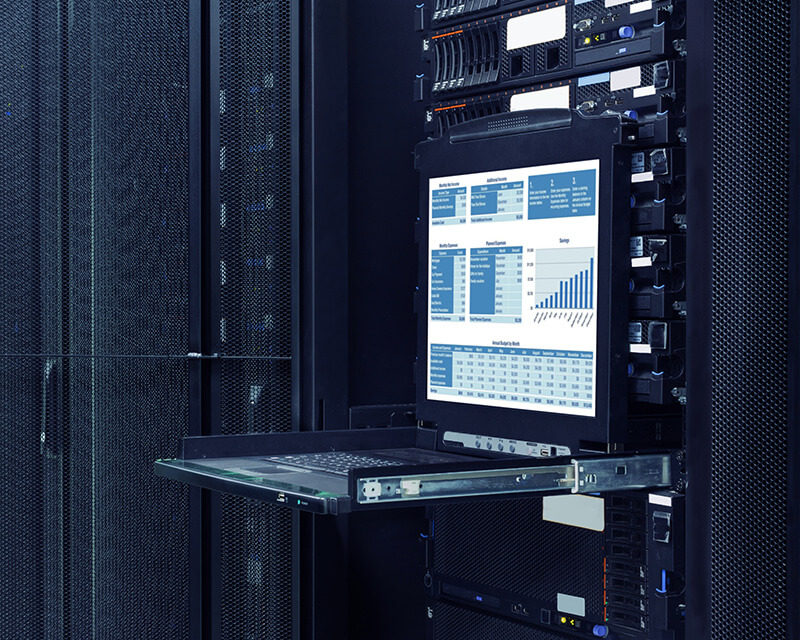 To improve performance and security, incorporate new technology and provide new functionality in order to meet evolving market demands, AVEVA software is generally upgraded twice a year. Such upgrades empower you to improve your software application's reliability and capability while extending new functionality across your business.

AVEVA's dedicated history of investing in software development has enabled clients to maintain their investments and upgrade from one version to the next with ease. Users are supported in keeping their software current, without incurring significant engineering or capital costs.
For many organisations, having to troubleshoot industrial software technical issues is an effort which distracts from running their core business. AVEVA's Customer FIRST Programme relieves users from such burdens, as access is streamlined to experienced experts supporting IS³ installations globally. These experts are skilled in comprehending software implementation issues, replicating problems – and rapidly resolving them.

AVEVA's Customer FIRST Programme also offers users access to comprehensive online product training, extensive online self-help information, collaborative and dedicated Web portals and a huge knowledge base of technical tips, tools and best practices.