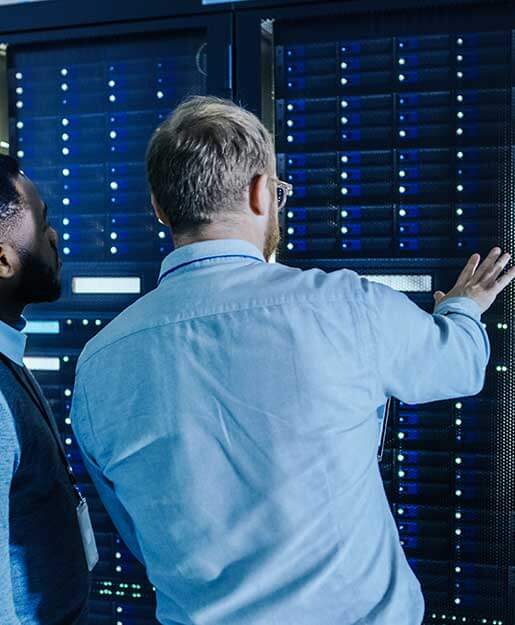 Total Implemented Cost Reduced
AVEVA solutions for integrated design and engineering can assist in savings of up to 10 per cent on engineering, procurement and construction activities.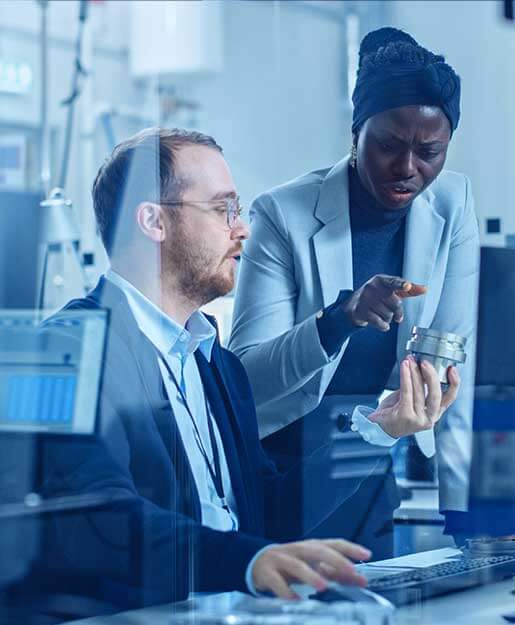 Asset Reliability Maximised
AVEVA solutions help to monitor over 500,000 MW (or ~8 per cent of global capacity), so maximising the reliability of assets throughout the fleet and/or grid.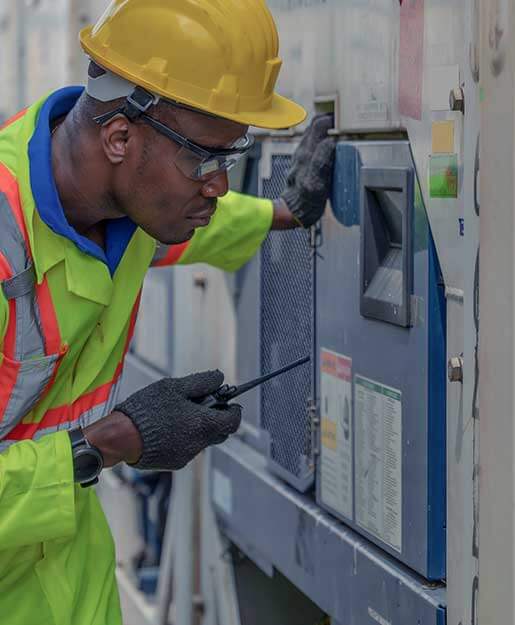 Through process modelling capabilities in thermal performance management, AVEVA solutions have helped to achieve savings of over $250k per unit.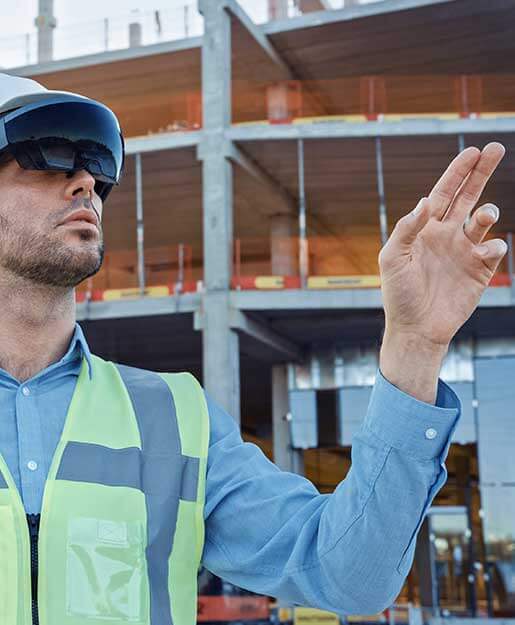 Workforce Productivity Improved
AVEVA solutions assist in empowering your workforce via platforms for mobility, as well as operator training and simulation – including virtual and augmented reality.