General Manufacturing
Digital Transformation: Making Smart Manufacturing Possible
Drive operational excellence and smart manufacturing through Digital Transformation – across the value chain.
IS³'s innovative solutions are used by manufacturers over the world
Achieve maximum performance, as well as improving overall operations in areas including Quality, Tracking, Performance, Production, Inventory, Asset Management and Order Fulfilment.
Our IS³ Manufacturing Execution Systems (MES) and technology platform is the answer to the demands and complexities of present-day manufacturing systems. General Manufacturing depends on IS³ for improved, high-performance operations in the areas of Production, Performance, Quality, Inventory and Asset Management.
The efficient management of crucial aspects of process manufacturing, such as formulation, ingredients, routing, unit of measure, lot traceability and product and implementation pricing demands specialised industry knowledge and carefully crafted IT solutions.
Regardless of whether your processes take place in the Food and Beverage, Pharmaceutical, Chemical, Consumer Packaged Goods or Biotechnology industries, IS³ offers solutions that will improve efficiency and profitability, as well as improving your overall plant and process operations. Such solutions improve control and make possible regulatory compliance, while also offering the flexibility to support product innovations.
IS³ Solutions for Food and Beverage/CPG Manufacturing
Pressures on the Food and Beverage/Consumer Packaged Goods (CPG) industries have reached an all-time high. Over the course of the past decade, the amount of product variations have soared, alongside the momentum of new product introductions.
Brands are becoming increasingly global and valuable, shining a new spotlight on food safety as well as brand integrity. This wide reach has also resulted in an increase in competitiveness, driving a sharp focus on cost reduction and manufacturing efficiency.
Consumers demand more, with decreased brand loyalty. These factors increase the importance of avoiding out-of-stock scenarios, as well as presenting a consistent customer experience and bringing the best and most current products to market rapidly.
Additionally, there is a need for more self-regulating, stringent corrective and preventative food safety measures, driven by industry regulations.
With vast experience serving the food industry, and offering the broadest and most up-to-date software portfolio, IS³ is the proven, safe and modern choice for food and beverage manufacturing.
Operations and Process Control Applications
Process Historian
Model D
Intelligence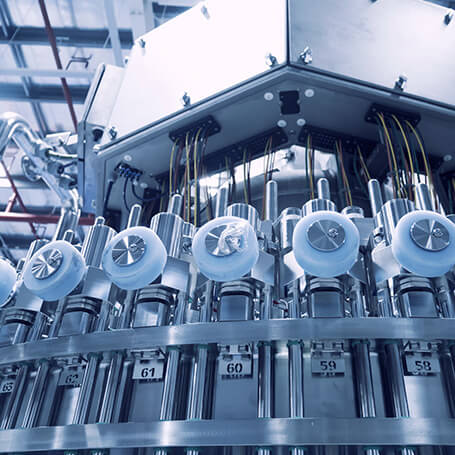 AVEVA Insight Operations Visibility Applications
Plant HMi
Plant SCADA
Batch Management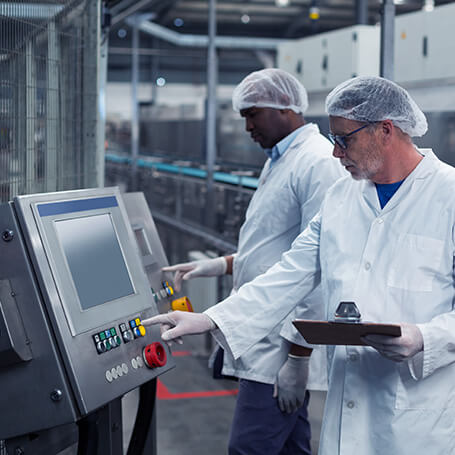 Line and Equipment Performance Management Applications
Discrete Lean Management
MES/Performance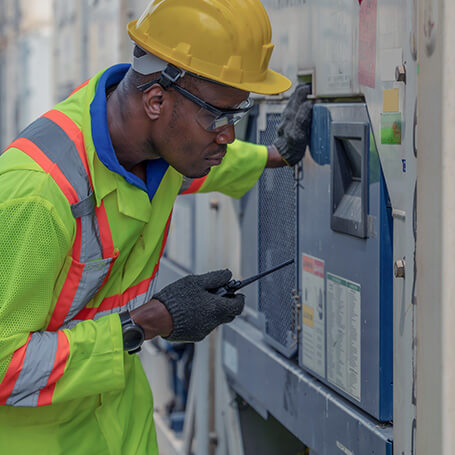 Maintenance and Uptime Improvements
Enterprise Asset Management
Mobile Operator Rounds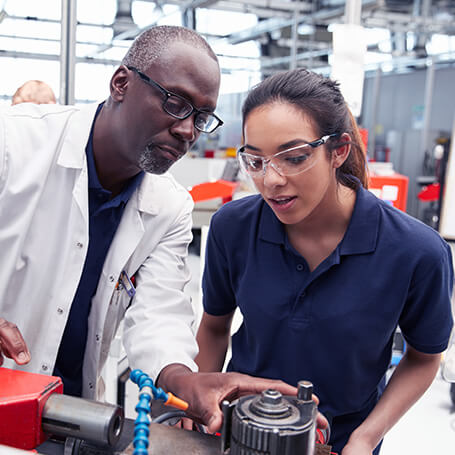 Compliance and Quality Applications
Speak to an Expert
Contact one of our highly qualified sales representatives to see how we can assist with maximising your potential!