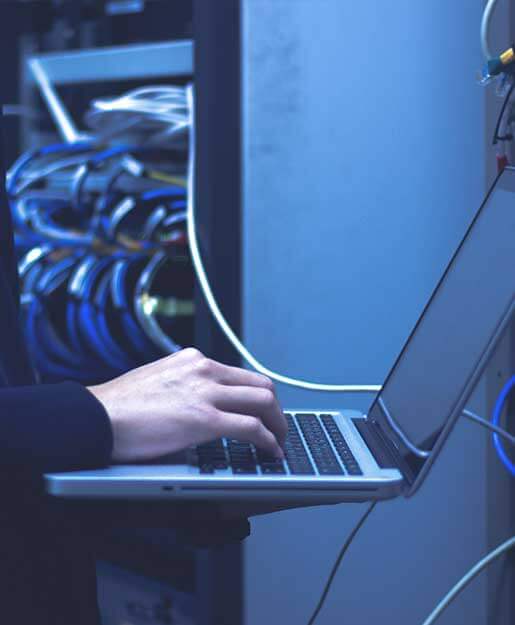 Ultimate Integration and Interoperability
• Access real-time monitoring and control by utilising proven software and communication technologies.
• Remove application & information silos in order to deliver holistic, end-to-end operations & outcomes.
• Connect various sub-systems (software & devices) to facilitate decisions based on all available information.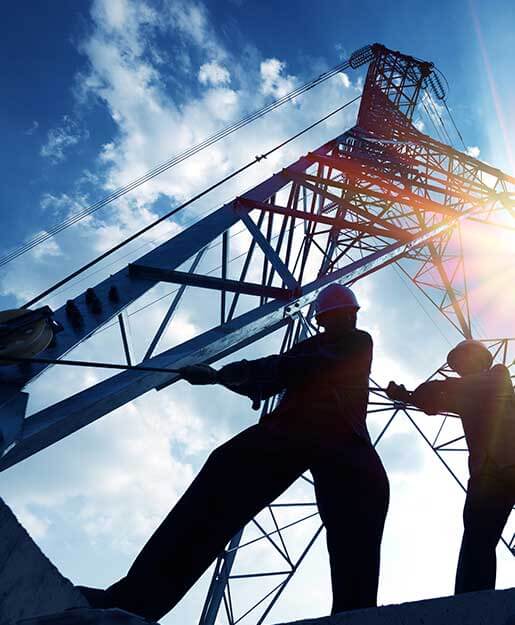 Optimise Efficiency and Return on Assets
• Improve decision-making with situational awareness.
• Enhance operational efficiency with a single view into all sub-systems.
• Drive cross-organisational collaboration to enhance emergency procedures and processes.
• Implement proactive asset maintenance practices in order to maximise capital investment decisions.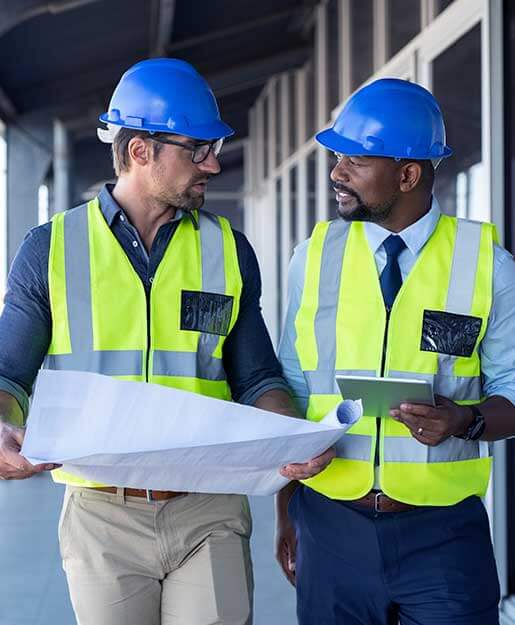 Security and Regulatory Compliance
• Facilitate secure operations with flexible solutions and architectures.
• Enhance regulatory reporting and compliance activities by making use of a "single version of the truth" for processes and operations.
• Drive total operational transparency with historical data and real-time information for incident reporting and management.
Exceed Service and Satisfaction Levels
• Ensure maximum levels of customer satisfaction with the use of situationally aware issue notification, real-time information flow, as well as instructive, workflow-driven resolutions.
• Offer a single, holistic view of operations with an emphasis on infrastructure projects' interconnected nature.