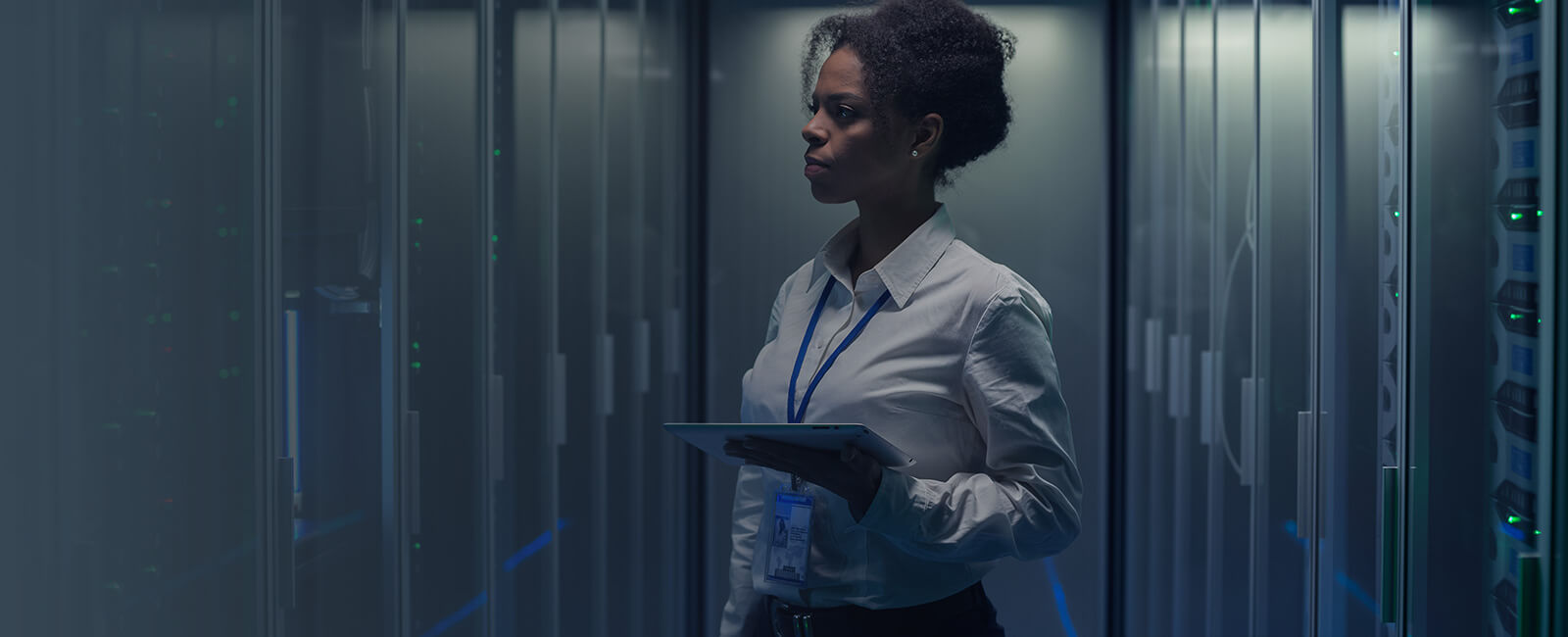 Tap Into the Power 
Combining best-in-class software technologies with in-depth process, plant and IT expertise
IS³ Software Consulting Services
Whether you are planning a new project, crafting a solution or requiring guidance on how to optimise the performance of your software, IS³ Software Consulting Services quickly connects you with skilled resources within the IS³ organisation.
IS³ Software Consulting Services combines best-in-class software technologies with in-depth process, plant and IT expertise. They can assist you in leveraging expert IS³ resources to help manage complex migrations, conduct routine performance assessments, optimise your existing assets' performance and assist with new product deployment.
Expertise. Efficiency. Optimisation
Business Value Consulting
IS³'s Business Value Consulting Services offer you a thorough assessment and analysis of where your business currently finds itself, and what heights it could be reaching. It then sets out a clear roadmap across people, processes and technologies to help you optimise your enterprise and transcend your goals.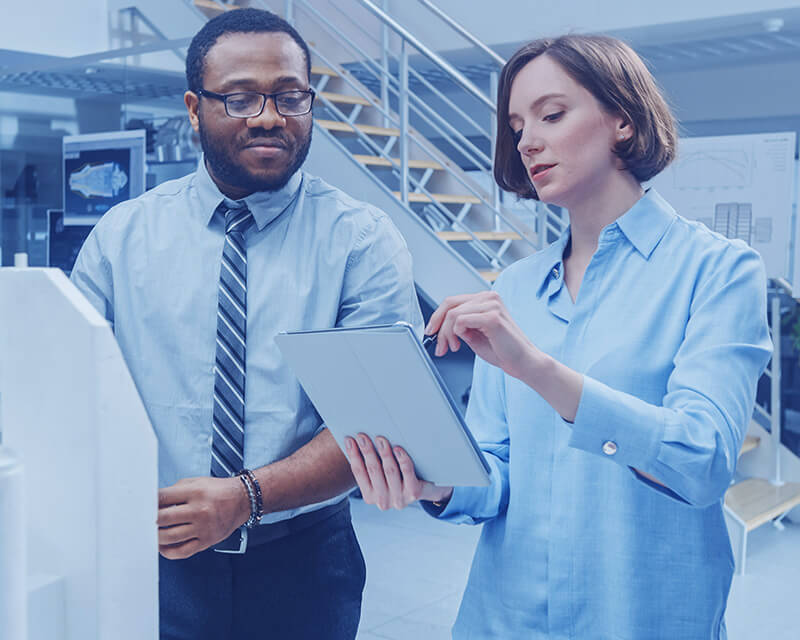 Operations and Asset Management Services
Tap into the expert assistance of consulting and implementation services for AVEVA's Asset Performance and turn your business visions of enterprise connectivity, operations and information management into reality.
Gain the advantage with Enterprise Manufacturing Intelligence and Manufacturing Execution Systems, designed to ensure consistency, adaptability and performance in MES implementation. Or, be empowered by higher levels of collaboration, productivity and innovation through Mobile and Workflow offerings, including modelling, executing, analysing and improving business processes digitally.
Speak to an Expert
Contact one of our highly qualified sales representatives to see how we can assist with maximising your potential!