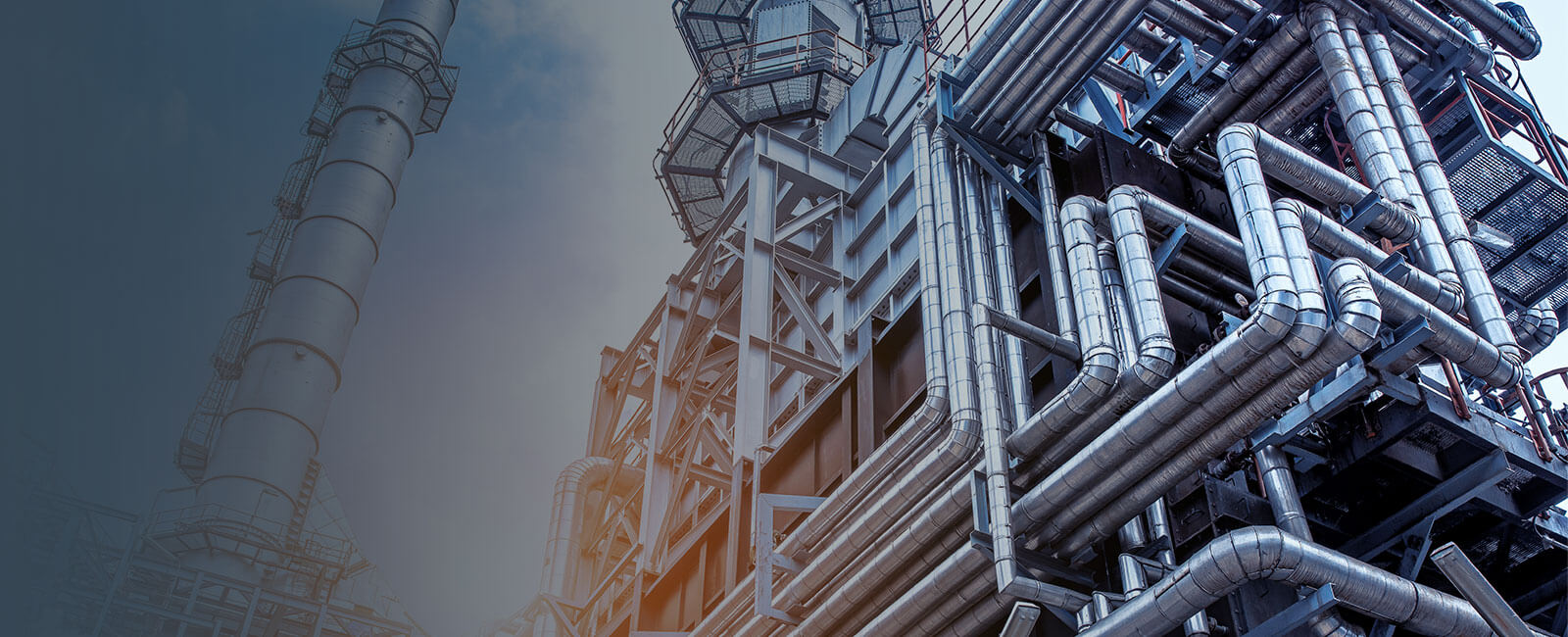 Flexibility. Connectivity. Productivity
Connectivity – the Future of Oil and Gas Production, Processing and Refining.
The potential of the digital revolution to transform the oil and gas industry is no secret. For many years, this has been a topic of intense discussion, and some successes have been observed.
IIoT – the Missing Link to A New Level of Connectivity
The Industrial Internet of Things (IIoT) provides the link that shifts hydrocarbon industries to new levels of connectivity. Now, you can achieve – and sustain – improvements through AVEVA's connectivity, operations and information management solutions for oil and gas.
Upstream
Safely and economically maximise the production of oil and gas from both onshore and offshore wells.
Midstream
Manage the day-to-day activities of crude, refined products, as well as gas and petrochemical pipelines, so ensuring that your operations are efficient and safe.
Downstream
Ensure superior plant performance through lessened energy usage and operating costs, enhanced process yields and throughput, as well as fewer safety-related incidents.

Optimising Your Oil and Gas Assets
We assist you in identifying "value-leaks", then we outline and implement the operations improvements required in order to close them.
Speak to an Expert
Contact one of our highly qualified sales representatives to see how we can assist with maximising your potential!