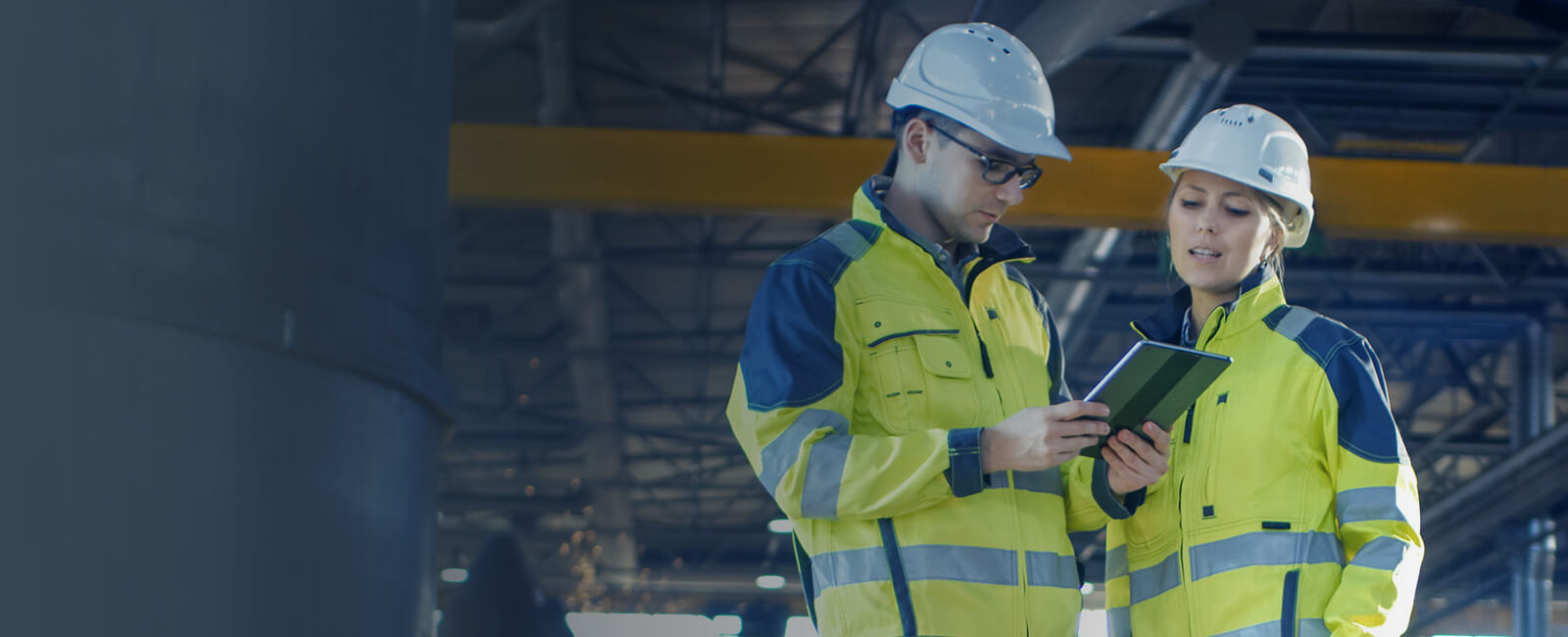 Monitor and Control
Create the operational system of tomorrow by applying our Information Management, Supervisory, HMI and Control solutions
Give your teams the advantage with our HMI, Supervisory and Control solutions
Give your Operations teams the tools to shape the future and inspire the next chapter in the digital transformation. The Industrial Internet of Things (IIoT) is forging connections and generating data at an ever-increasing rate. Our Monitor and Control solutions can assist you in gaining the most from such data, transforming raw information into valuable insights and giving life to new opportunities.
Making use of our suite of industry-leading HMI/SCADA, Historian and various intelligence solutions, you'll be able to effectively integrate your components, get your processes under control and obtain critical information whenever you need it.
industrial transactions daily
of information managed annually
industrial parameters monitored
HMI, Supervisory and Control
Optimise your operations and benefit from a real-time, actionable view of process data.
Industrial Information Management
Bridge the IT/IOT gap while accessing data across your organisation. Reap the benefits of insights with guidance.
Speak to an Expert
Contact one of our highly qualified sales representatives to see how we can assist with maximising your potential!