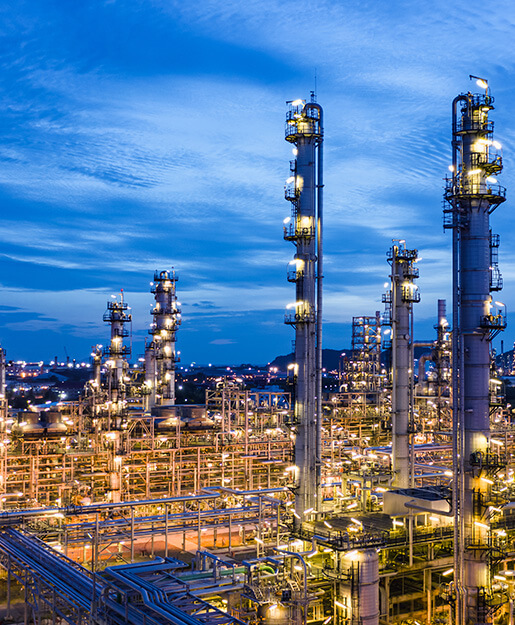 Process Engineering and Simulation
Our process design and simulation tools give you the power to uncover opportunities to save on both capital as well as operating costs. With control over efficient energy usage and overall increased yield, as well as process start-ups and shut-downs, you'll be empowered to optimise processes in your plant – and maximise profits.
Unite teams across locations and disciplines and enable them to achieve more by working in unity. Our engineering and design tools are constructed to automate workflows, increase insight and minimise risk, empowering you to develop and run engineering projects smoothly and effortlessly.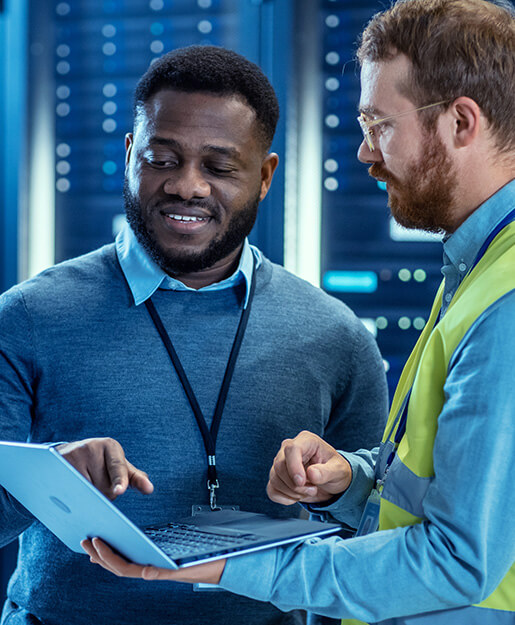 Procure, Construct and Handover
Ensure that every project is a prosperous one, regardless of its complexity. Our solutions empower you and your stakeholders to manage materials, cost, schedules, engineering information and obligations with no effort, at every stage – from initial planning and procurement, right through to construction and handover.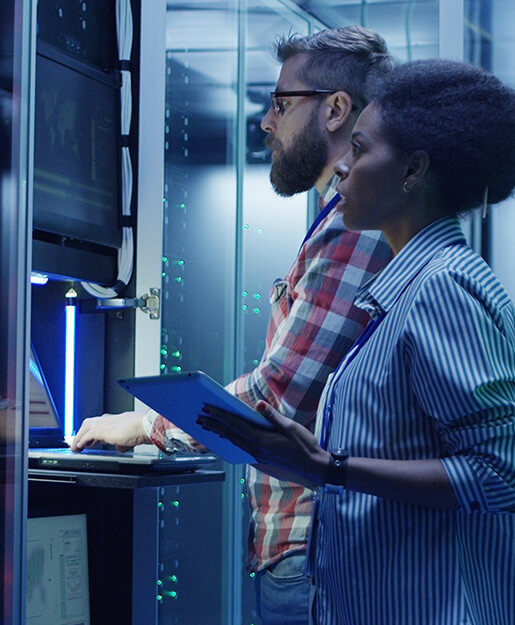 Streamline operations, increase safety and expand profitability through training your operators. Our Operator Training Simulators utilise high-fidelity, first-principles models, in order to elevate expertise across your entire business, allowing your people and your enterprise to thrive.