Dion Govender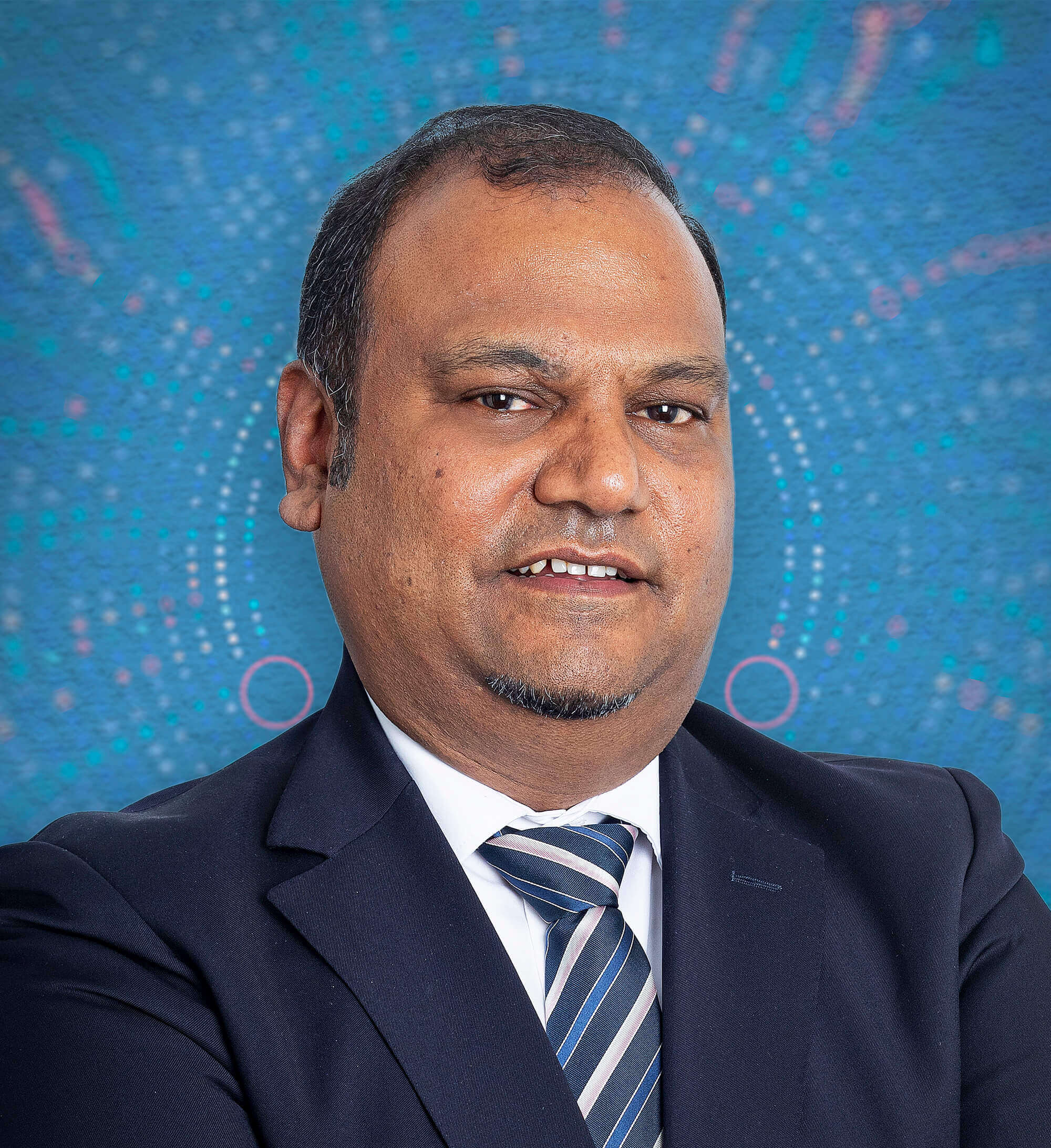 Dion, an MBA graduate of Henley UK, is the MD of IS3 & CEO of Digital Industries (Pty) Ltd which is focused on Industrial Operational Technology (OT). He has had more than two decades of experience in financial and technology organizations and began his career in the late 1980s by helping develop and support the first digital trading platforms for traded options and futures.
In the early 1990s, he joined Siemens where he gained a wide variety of experience in emerging markets (Europe, Asia, and Africa) and technology development. Dion was the group CEO of Siemens Energy for approx. 5 years, before taking up a leadership role in Germany from 2010 until 2013.
His executive leadership experience spans large corporates as well as entrepreneurial enterprises where he spent close to 5 years focused on sustainable development activities. He joined EOH in 2018 and helped establish Digital Industries shortly thereafter as the leading industrial operational technology company in Africa, helping accelerate the pace of industrial digital transformation.
LinkedIn Profile
Lisa Wee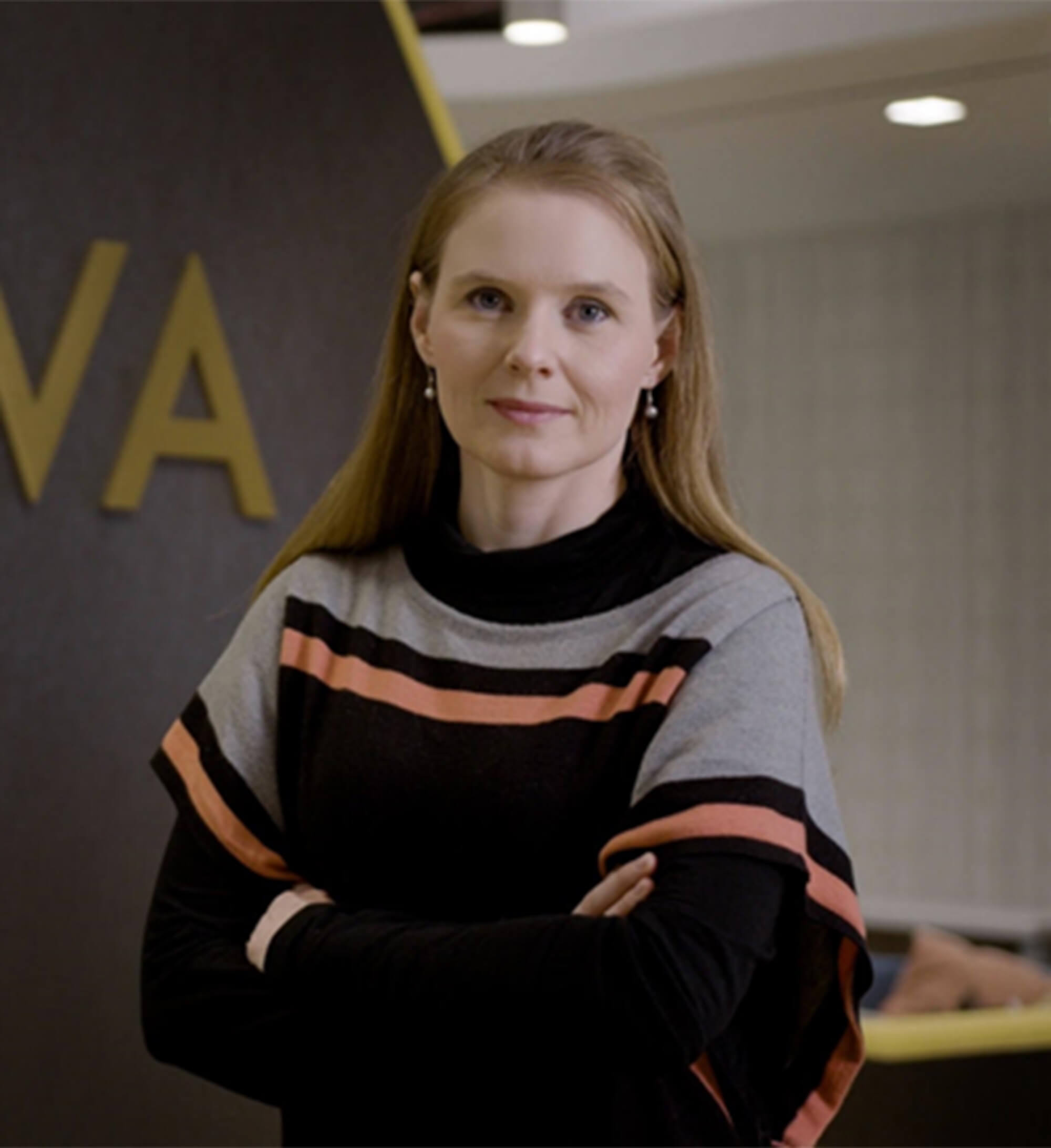 Lisa joined AVEVA in 2020 to lead the organisation's global sustainability strategy and function. Lisa has over 15 years of experience working on environmental and social issues for global companies having previously worked in multiple sustainability roles at Chevron and more recently having built up a sustainability programme at Under Armour.
Lisa has a successful track record across all major areas of corporate sustainability, including strategy development, programme design, ESG reporting and communications. She is passionate about accelerating the contribution of digitalization to sustainable development and enjoys working with a wide range of stakeholders to help solve sustainability challenges.
Lisa holds a BA from the University of Oxford in Modern Languages and has an MA in International Relations and Economics from the Johns Hopkins School of Advanced International Studies.
Deryn Browning
Deryn began his career in 2005 as a process engineer for First National Batteries in the industrial manufacturing sector He spent 4 years with them, optimising the Supervisory and production reporting system.
He later joined Wonderware Southern Africa, a business unit of EOH in 2009. Deryn joined Wonderware Southern Africa in the Technical Support team as a solution consultant and trainer.
His passion for people and hunger for growth provided opportunities for growth in Regional Account Management, Business Development, Strategic Account Management, and Head of Advanced Applications. Deryn currently leads a dynamic, high-performing Sales and Marketing team focused on adding value to the IS3 customer base with a passionate for Digital transformation, Value creation and empowering people.
Nilen Bermal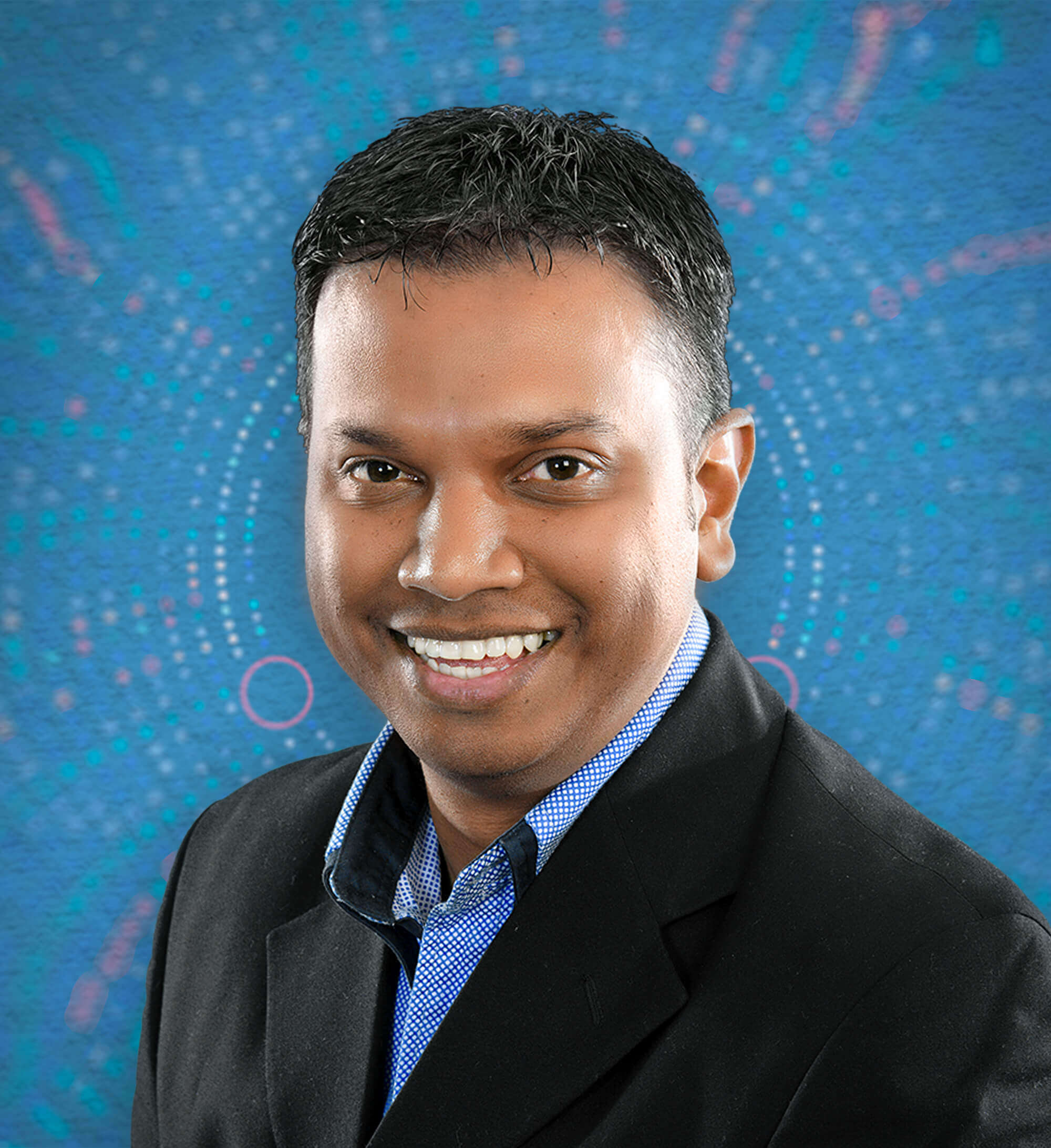 A born educator with a passion for training and development, Nilen Bermal, is responsible for ensuring customer service excellence is delivered to our customers and partners. Nilen had a short-term internship position at a System Integrator company before joining the IS³ team (then Wonderware) in 2007.
He extended his expertise and quickly advanced within the company and in 2013 became the Technical Support Manager. His management skills and strong technical capabilities led to him being promoted to Technical Director on 2017.
LinkedIn Profile
Mark Sham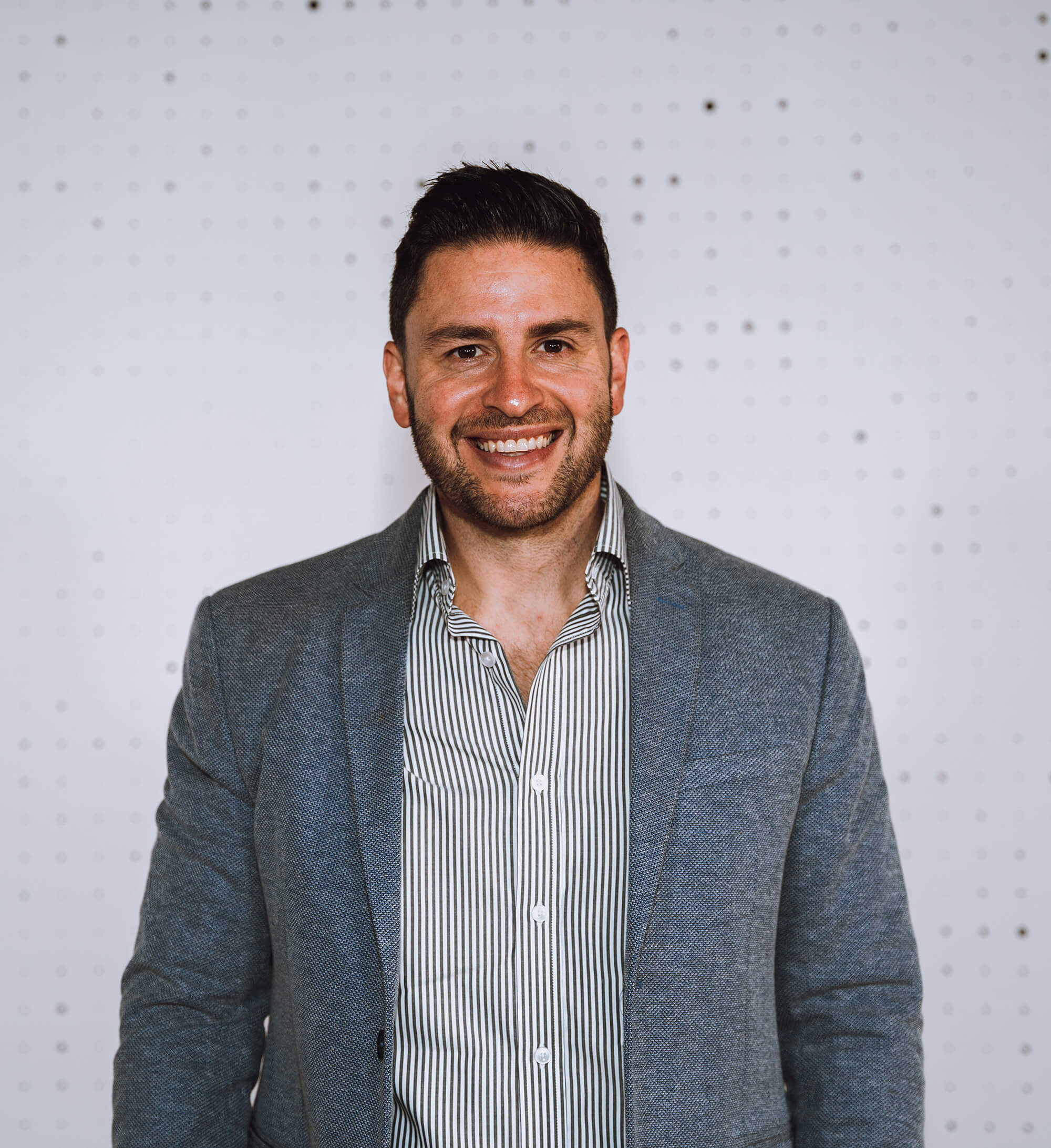 Mark is an entrepreneur, writer and speaker that is hell bent on helping people all over the world become better versions of themselves! Mark is the founder of Suits & Sneakers and The Tryst (Pronunciation: The Trist) . Both companies aim to help people hack the system of value creation.
Mark developed a HAPPINESS talk during COVID because there was a big need to focus on aspects that make us our happiest selves and he believes it has never been a better time to be alive, but we are also living in the most complex version of society. As a result, the skills and mindset that got us all to this point won't be the same skills and mindset that we will need to thrive in the future.
LinkedIn Profile
Sameer Allopi
Initially Combining his passions for Industrial Automation and Computer Engineering, Sameer soared into the world of Industrial Automation Systems. He has worked on many projects as a Systems Integrator and often found himself developing solutions that filled gaps in the automation market.
Realising that an exponential approach is required to address these gaps, he took on the role of National Solutions Architect at Wonderware Southern Africa in 2012 (Now IS³). Through client interactions, knowledge sharing, and problem solving he gained a vast amount of knowledge off all Industries.
With his knowledge gained over the past 10 years, he continues to shape the future of industrial organisations by actively informing customers, of all industries, of the latest technology trends through his consultative approach.
LinkedIn Profile
Alan Committie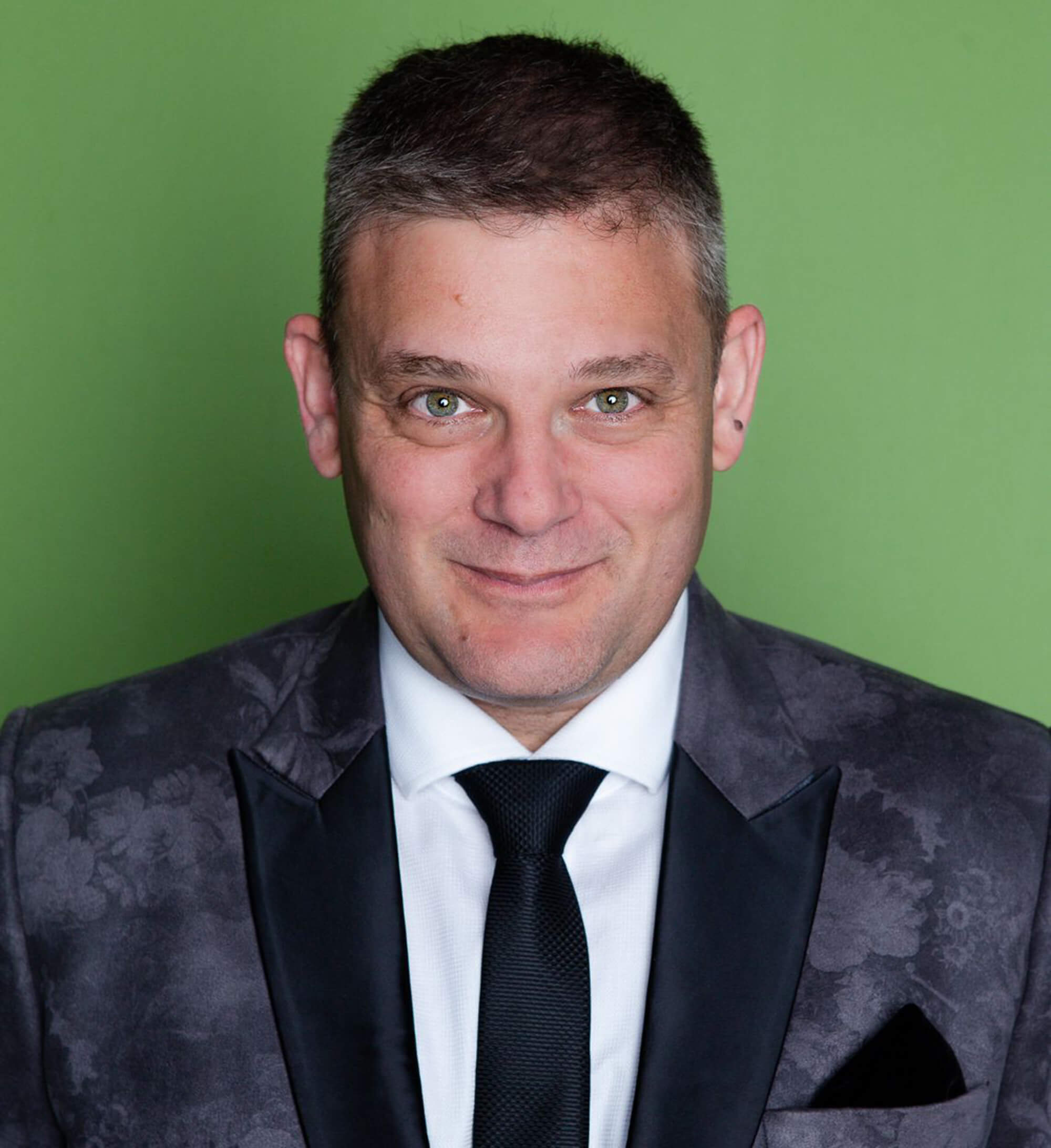 Alan Committie is one of South Africa's leading award-winning comic performers. He treads international waters regularly including hosting a South African comedy festival at the Leicester Square theatre from 2014 to 2017. He has performed in two London Pantomimes, headlined at the Laugh Factory in Los Angeles and performed on New York comedy stages. Although he studied as an actor, over the last 24 years he is best know for starring in and writing his stand-up based one-man shows including Live and Let Laugh, Apocolaughs Now, The Lying King, Planet Mirth. Love Factually, The Sound of Laughter and numerous others. But Committie is also remembered for his starring role in the long running Broadway hit show Defending the Caveman (over 962 performances across South Africa) Straight theatre performances include the lead roles in Who's Afraid of Virginia Woolf, The Producers, Richard III, Oleanna, Noises off, The Merry Widow, Little Shop of Horrors and Rosentcratz and Guildenstern are dead. Committie has also directed numerous theatre projects including The Outlaw Muckridge, Offbeat Broadway, The Play that goes Wrong, The Comics Choice Awards and Not the Midnight Mass: 21 years He is considered one of South Africa's best Master of Ceremonies and has hosted numerous Fleur du Cap, Naledi and SAFTA award shows as well as being the host of the Sunday Times Top 100 companies awards dinner 6 years in a row. Television credits include a lead role in Recipes for love and Murder, a recurring role in the sketch show Laugh Out Loud, show-runner, writer and star of Van Der Walt's Fault, co-creator and writer of Those Who Can't. Committie received Fleur de Cap best actor awards for Richard III and Rosencrantz and Guildenstern Are Dead and a Naledi theatre Award for best comic performance for Stressed to Kill. He also has a South African Film and Television award (SAFTA) for best supporting actor in Laugh Out Loud. Alan has appeared in numerous stand-up festivals including hosting the Jive International Cape Town Funny Festival for 10 of the 14 years it's been presented. For more info: www.alancommittie.co.za or follow him on social media @alancommittie
Tim Sowell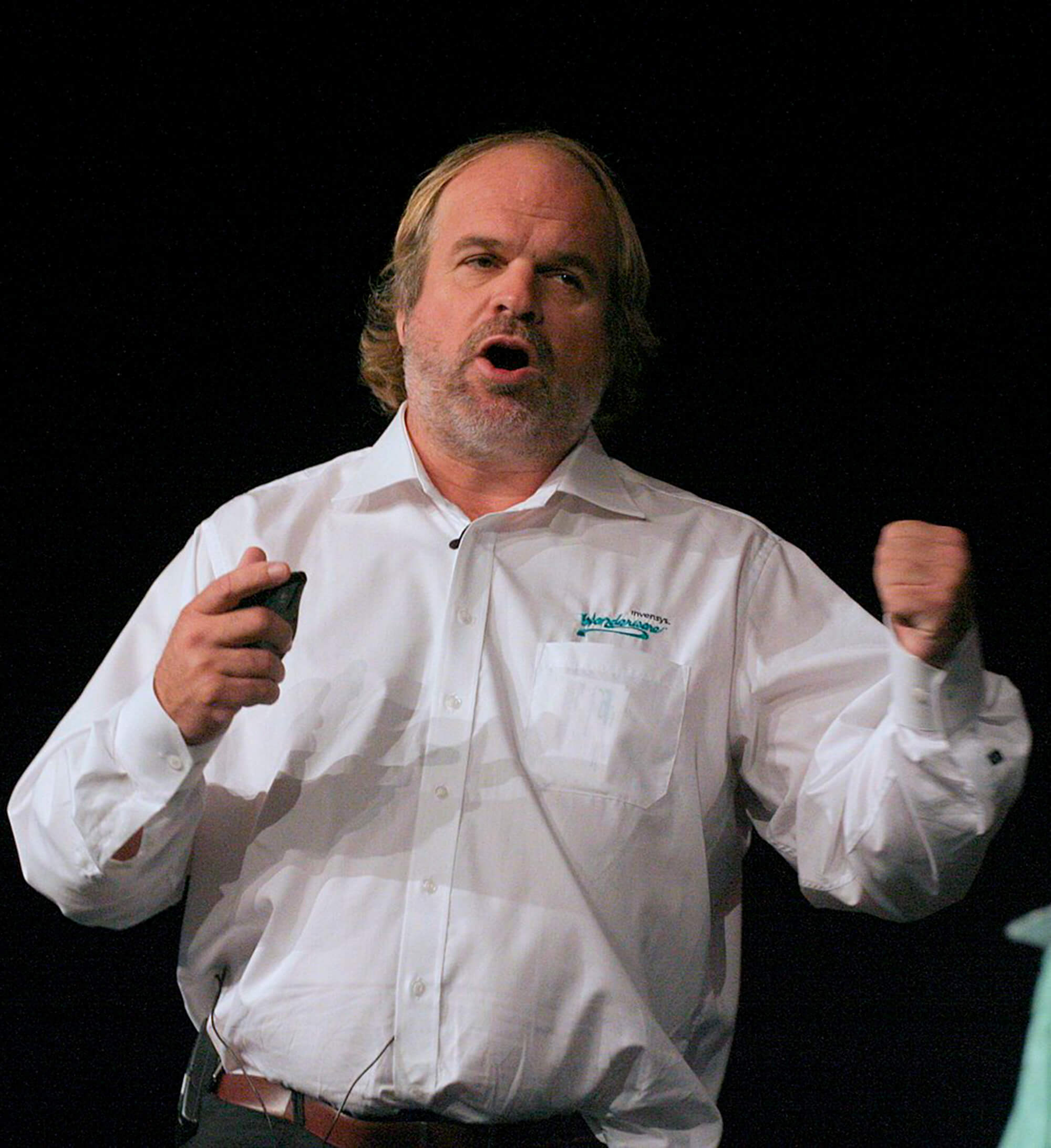 Tim Sowell, has 35+ years of international experience in industrial software applications and development. His passion is building products and technologies that will take industry production to the next paradigm of operational excellence with a current focus on the Digital Transformation across all markets, enabling the agile operations, in the dynamic world we live.
This involved the design and development of new generation products for GE, ABB, Siemens in Europe  in the control space such as "self adaptive control", DC Drives and PLCs, and then implementing these products in applications in over 10 countries, across such industries as Food and Beverage, Metals, Mining, and Manufacturing, utilities providing a unique experience of application engineering, product development and multi-international experience.
Tim joined Wonderware in 1997 (living in California for 12 years), leading the direction of the next generation industrial platform now known as "ArchestrA" that has generated products such as System Platform, InTouch, and WW Historian. In 2000, Tim became Vice President of Product Management for Wonderware with the responsibility of merging FactorySuite and ArchestrA offerings. His role evolved into VP of Product Strategy, heading all software product strategic direction for ArchestrA and Wonderware products/ solutions. For the last 10 years Tim has lead new innovation areas such as Industry Solutions, cross portfolio alignment and taking the software products into an SOA architecture, and  creation of the Digital Exchange (Marketplace) for AVEVA, that is providing the first solution exchange for Aveva software, and partner ecosystem.
Tim was honored in 2009 by being made an Invensys Fellow. In 2014 Tim was honored with becoming a Schneider Electric Master Edison (one of 6 out 180000 employees) for his expertise in Operational Software, and Industry "thought leadership".
Tim's current role is leading the Portfolio Architect/ Strategy as a member of AVEVA's Global Portfolio Team, working across, Architects and development, defining and executing the medium and long term product/ solution software strategy. Responsible for the aligning Cloud/SAAS/Edge Strategy and product development, to deliver on solutions that enable the customer digital transformation, centered on the "Industrial Information/ Intelligence as a Service". Going beyond data, to new levels of collaboration, and actionable decisions, leveraging the "Digital Thread" of the operational Assets across an enterprise to accelerate virtual competency teams.
Tim has a number of worldwide Patent's to his credit based around the ArchestrA developments.