Harnessing Ideas to Shape the Future
IS³ Technology Partners
IS³ Partner Family
Strength in unity. Power in numbers. When knowledge is combined, the possibilities for excellence become infinite.
Harnessing the power of collective expertise allows not only for the solving of complex industrial manufacturing issues, but for continuing progress, innovation and achievement which span technologies, fields, cultures and industries.
Our Technology Partners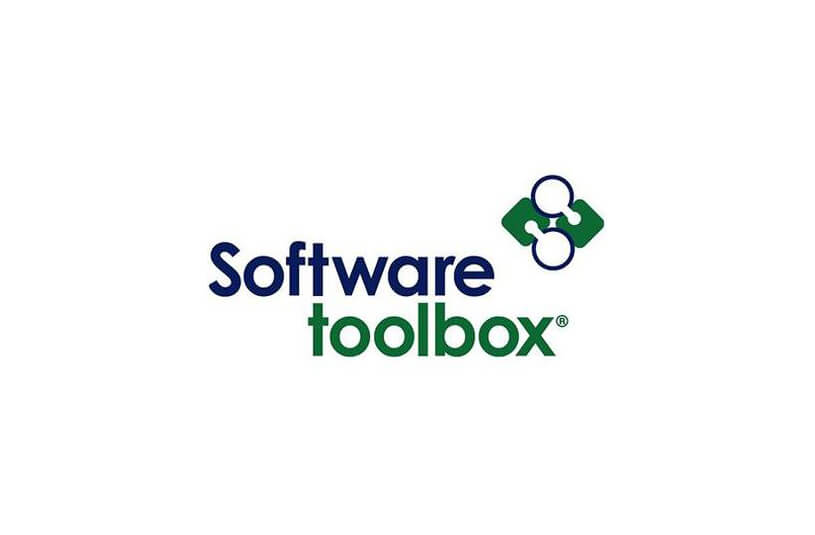 Software Toolbox
Since 1996, automation industry supplier Software Toolbox has been delivering a singular assortment of products to assist in solving unique automation software challenges, adding value to IS³ applications.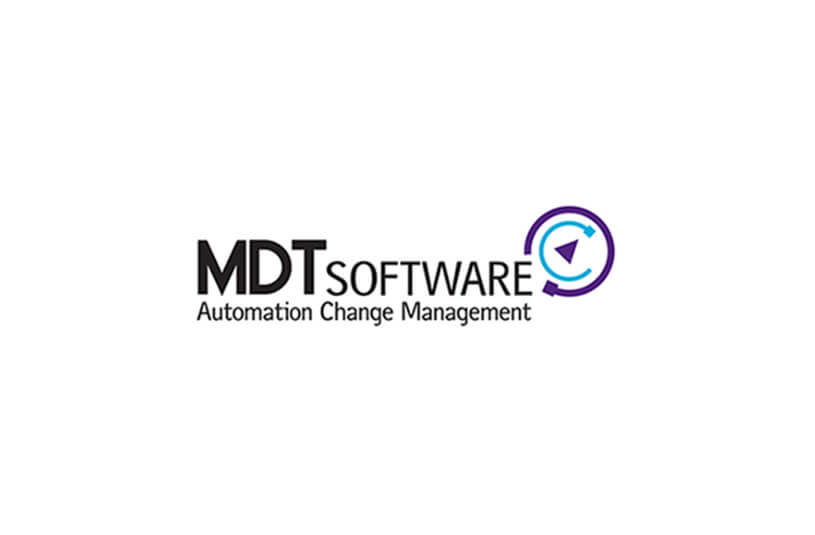 MDT Software
MDT Software has been a trusted provider of disaster recovery and change-management solutions for leading manufacturers since 1987. MDT safeguards the Intellectual Property in your automation layer, across your business. This helps you avoid risk, regardless of device type and ensures rapid recovery from hardware failures, mistakes and sabotage.
ThinManager® & Relevance®
ThinManager software was designed for use in industrial automation architectures. It provides management and control of thin client and mobile devices, as well as enabling the secure delivery of applications to devices and the users of such devices.
Relevance is a technology component of ThinManager. It enables the aforementioned delivery to be further managed, through the use of location resolution. Using Relevance (in conjunction with 'resolvers') it allows for applications and information to be delivered to a user when that user is in a specific location.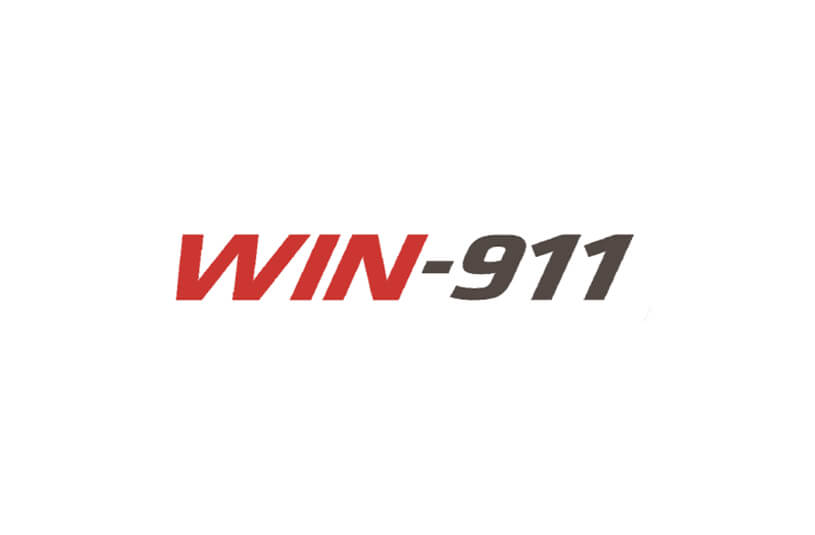 WIN-911
WIN-911 is real-time Alarm Notification Software. It works alongside your existing control software or SCADA system, monitoring operations and notifying employees of problematic conditions. WIN-911 enables your operators to concentrate on other tasks while your computer system actively performs the monitoring.

Find the right delivery and technology partner for your business.