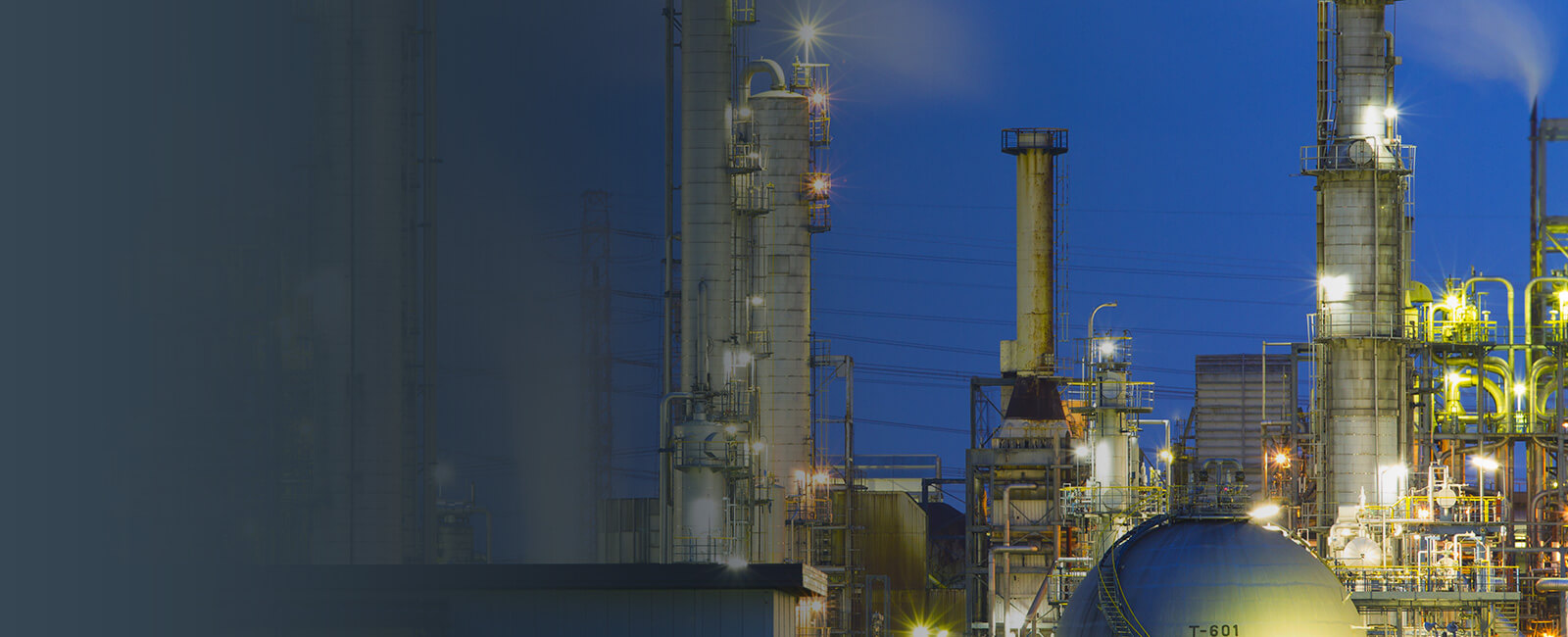 Production Scheduling
Decision-support tools that provide fast, accurate and transparent information on current – and future – activities.
Schedule Confidently
Making sure that a refinery meets all its requirements – while remaining close to operating targets– is always a complicated task. Schedulers require decision-support tools that provide fast, accurate and transparent information on current and future activities. In addition, these tools need to have the flexibility to solve short-term problems, as well as highlight any drift from long-term goals.
As part of Spiral Suite, Schedule enables users to quickly set up and adapt their schedules for meeting their day-to-day requirements. Schedule also offers users the flexibility to meet their preferred way of working – via Gantt or table – or to add or modify activities quickly through integration.
Easy-to-use and fast-to-learn, Schedule's familiar UI allows users to quickly adapt and evolve the schedule, even as requirements change.

Supply Chain Scheduling
Sharing the same plant definition and mathematical engine as Plan allows for consistency. Users are empowered to comprehend the implications of their decisions on the business in its entirety, allowing them to concentrate on solving practical, short-term problems, highlight drift from long-term goals, as well as make the best possible use of the plant's assets.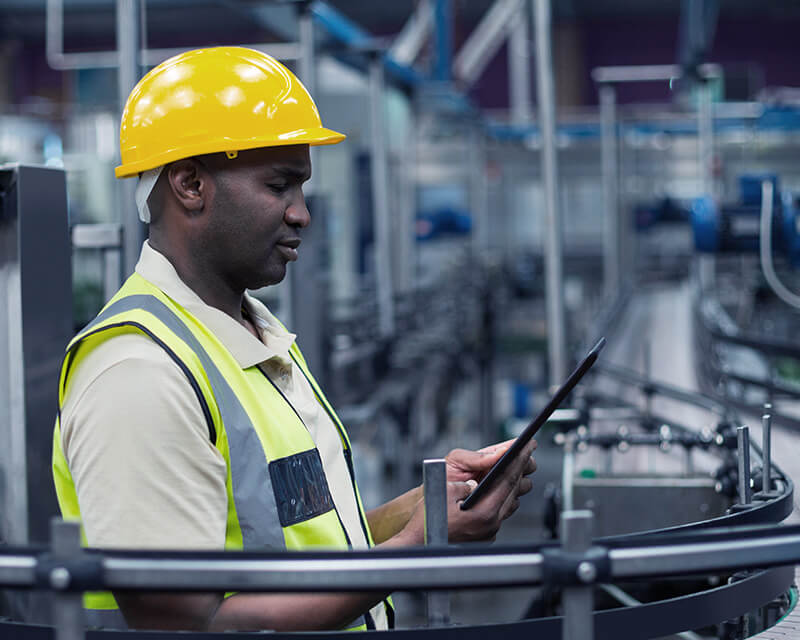 Work with Pipelines and Blends – with Ease
Easily configured functionality for a processing unit, pipeline and product blends allows users to set up, adjust and optimise single and multiple blend activities quickly and simply. Schedulers can make use of the powerful blend optimisation engine and sequential blend environments, so ensuring stable and optimal operations across single as well as multiple time frames.
Economic and operation targeting ensure schedules that are profitable as well as realisable.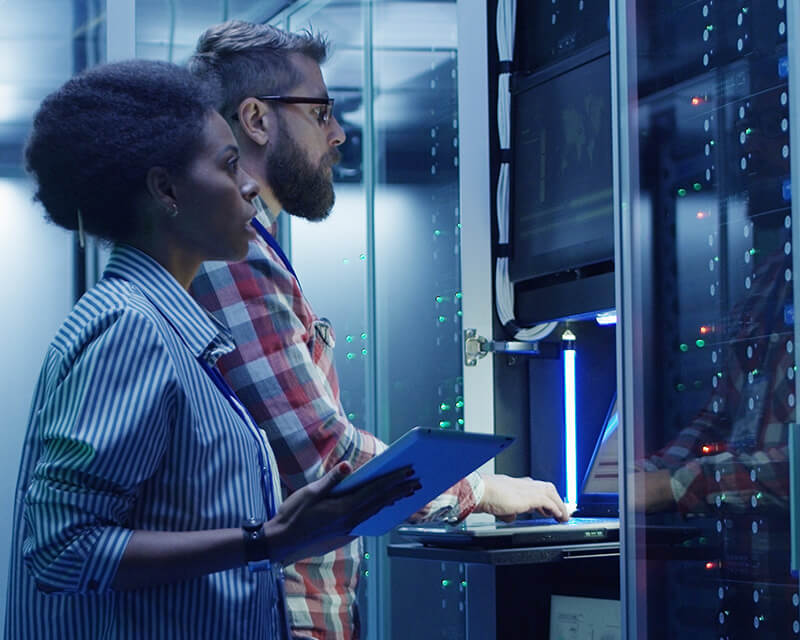 Compare the Plan, the Schedule and the Actual
The same reference data (including process unit models, plant topology and feedstock data from Assay) is shared between Schedule and Plan. This ensures the consistency of information and predictions between various user groups. Share model updates and targets instantly, with an easy comparison of plan versus schedule, to highlight potential problems. Compare various timeframes and focus on the biggest differences between activities and inventories.
The seamless sharing of knowledge and understanding between planners and schedulers enhances operational planning, as well as supporting quick reactions to market and plant changes.