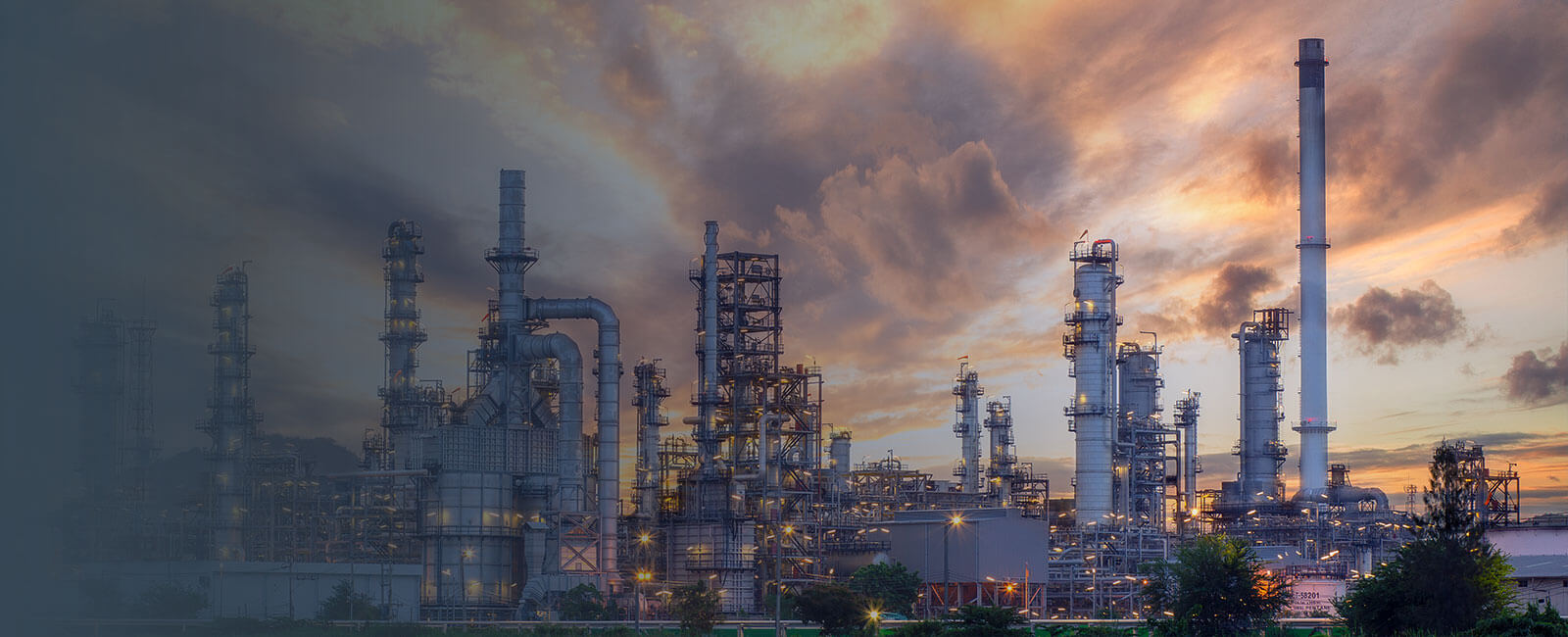 Crude Assay Management
Maintain, improve and distribute crude oil insight across broad user groups with the only system capable of enabling Enterprise Crude Knowledge Management.
Manage, Share and Use Crude Insight
High-quality feedstock knowledge makes up the foundation of effective crude oil supply chain management. Lacking precise, up-to-date assay data, effective planning and scheduling are not possible. Spiral Unified Supply Chain Management: Assay is designed to empower operators to easily work with crude oil data.
From sparse data sets to rich laboratory output, users can enter, validate and apply crude oil knowledge in collaborative decision-making across small and large enterprises with ease.
We empower users to explore and share processing experience, to improve visibility and gain the confidence required to make high-value, strategic decisions.

Enterprise Crude Knowledge Management
From trading to planning and scheduling, to operations management – find out how your complete value chain can benefit from a sole source of crude oil information that is easily accessible across your enterprise.
Industry-leading Software for Crude Assay Management
Adopted by over 100 companies at more than 350 sites worldwide, including BP, Shell, Chevron and ExxonMobil.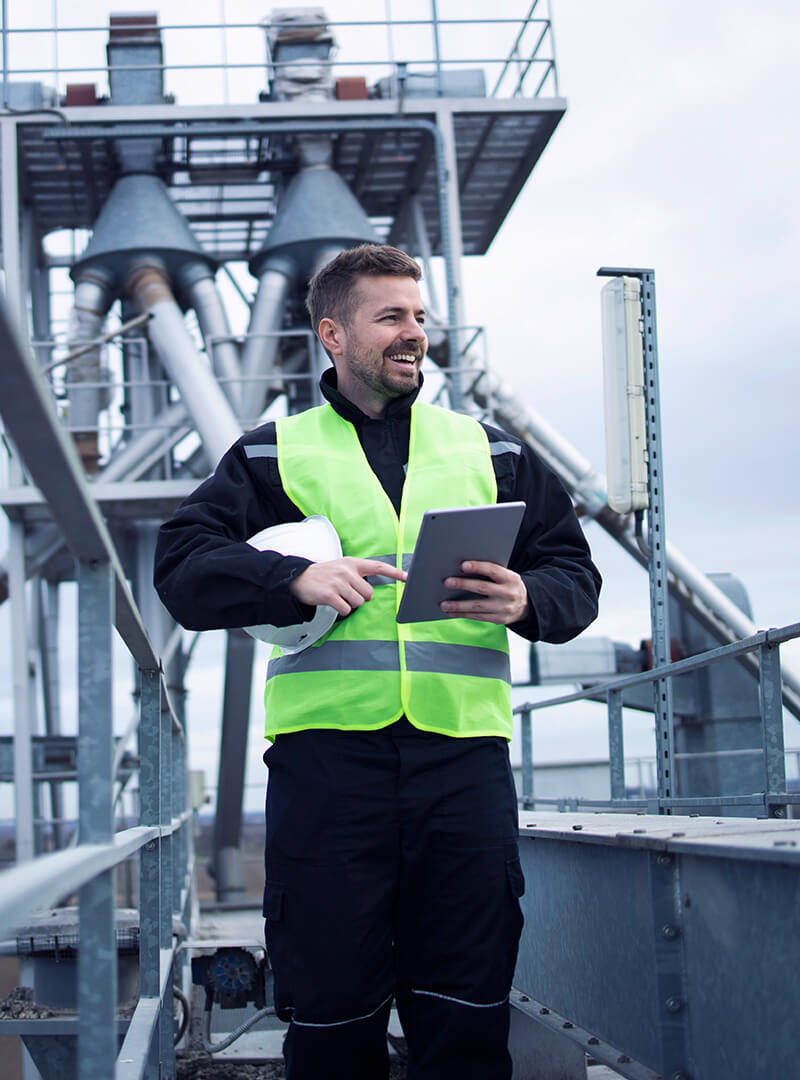 Easy, Accurate Modelling
Assay's flexible interface allows users to quickly enter and validate input, regardless of the data source they are working from.
Industry-leading statistical modelling assists in reducing measurement costs and preventing mistakes, so ensuring that complete and accurate assay data is available for all users. New, as well as experienced users, can quickly achieve consistent results, while still having the flexibility to meet ever-evolving business requirements.
Powerful distillation modelling improves accuracy, allowing users to model real-life plant behaviour for feedstocks. It further improves confidence in planning and scheduling while reducing gaps between model and operations.
Unified in a single platform, complete data is instantly available for planning and scheduling. This opens new workflows for more robust decision-making, with variable qualities and price.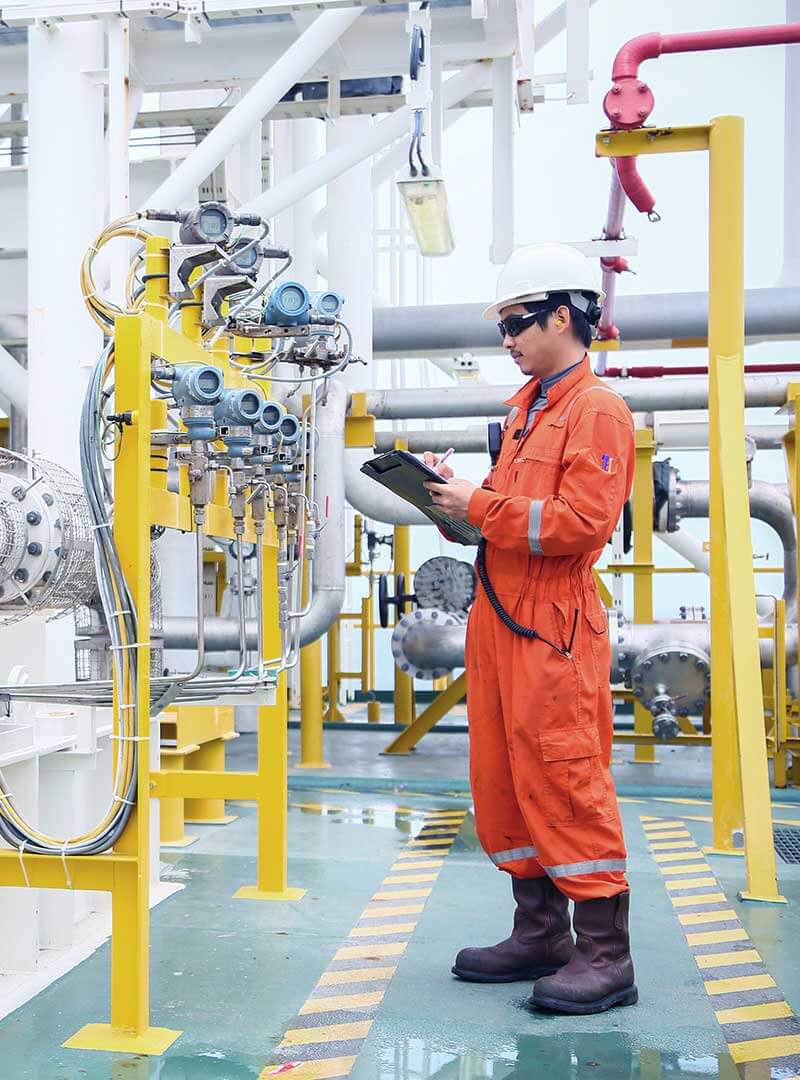 Combine Economics and Processing Experience
Determine profitability fast – with a complete understanding of value.
Netback supplies regional and site-specific refinery models for giving fast crude rankings. It integrates with Platts or in-house pricing data, allowing for the generation of current or historical margins in a fast-changing market. BlendSearch and BlendExplorer enable an analysis of blend opportunities and blend windows, so helping target blend recipes for increasingly stable operations, as well as increased profitability.
In combination with Assay's powerful statistical modelling capabilities, Crude Approval workflows compare changing crude quality against operational capability. This simplifies trading and scheduling workflows, offering easy insight and understanding of potential problems.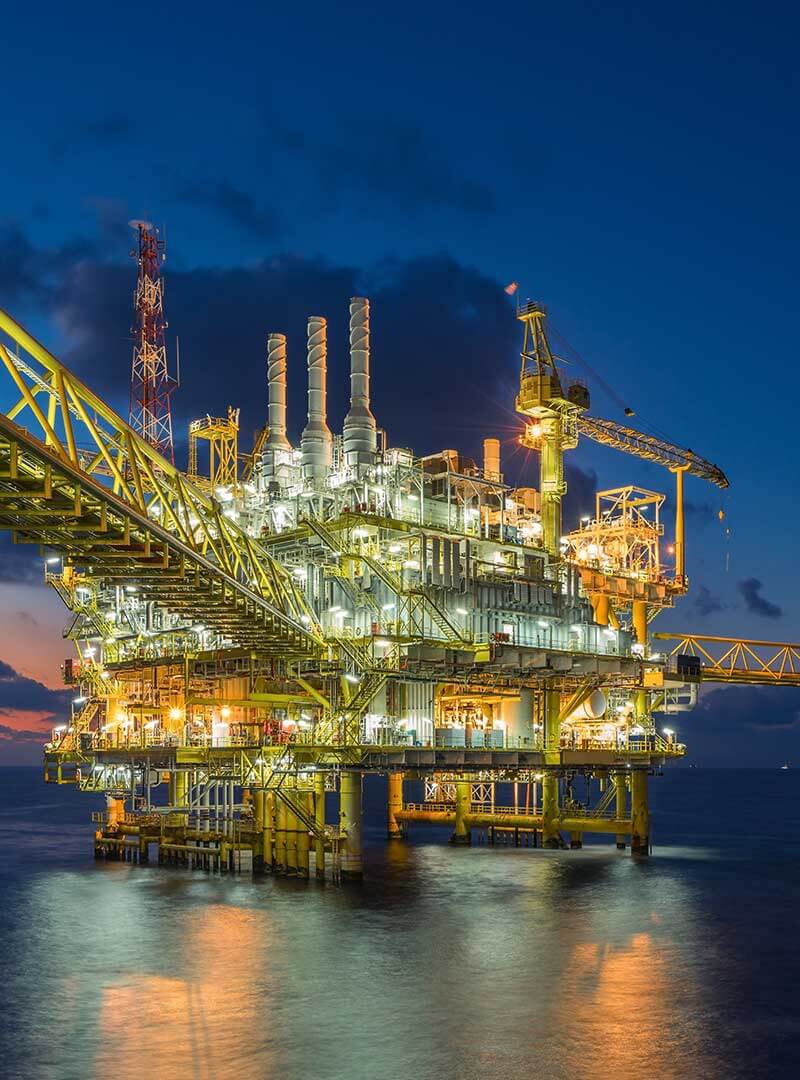 Integration and Improvement of Existing Process
With flexible reporting and integration to existing software and business systems, Assay's output can be quickly applied across the entire enterprise.
Complete and accurate crude oil data can be made available for bespoke and changing business process on demand (as part of Spiral Suite). It can also be integrated with legacy planning and scheduling tools, or transferred to process simulators.
Easy automation commands are accessible in-tool, via Excel or programmatically via Assay SD. This enables the reduction of manual workflows as well as the speeding up of data transfer and decision-making.
Synchronisation across the enterprise assists in ensuring that every tool and every user always has the same, correct information, while the intuitive interface allows users to customise the application in order to meet their current and future needs.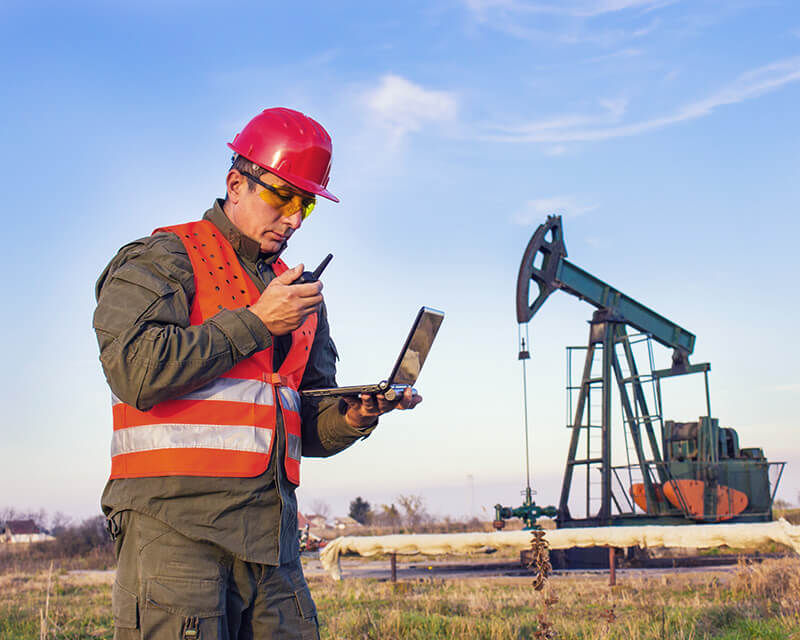 Build Confidence through Shared Understanding
Assay encourages individuals to contribute to the organisation's knowledge through the use of online (internal) forums. An intelligent alerting system ensures that users are informed about relevant changes, enabling your plants to operate safely and profitably.
Cargo tracking is used to trace crude, as well as its relative processing behaviour through operations, while also sharing relevant information between teams and users.
Crude Assay Databases You Can Trust
The Assay module of Spiral Unified Supply Chain Management instils confidence in workup and synchronisation through an expansive list of existing crude data curated by AVEVA, as well as licensable, third-party crude assay libraries from Shell or Chevron. This allows you to be confident that your business is current on the latest crudes and assays.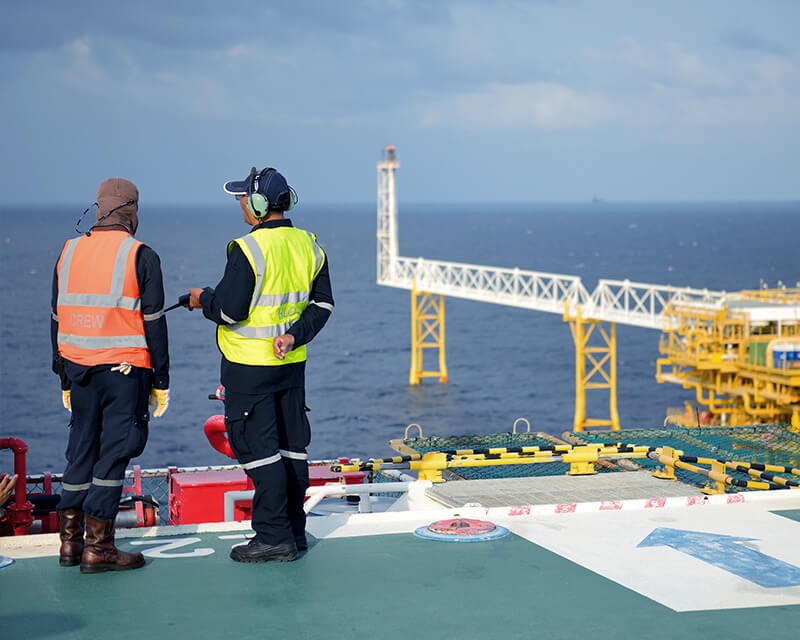 Flexible and Comprehensive
Accessible via web and desktop, your engineers can utilise the tools they require – in the manner they wish.
A large set of tools, including distillation modelling, cargo tracking and crude oil blending, is available to enhance decision-making across your business. Our flexible user interface with role-based permissions promotes collaboration with traceability.
It further assists your diverse teams in confidently understanding and contributing to the solving of each other's challenges.