Integrated Visualisation Platform
Operations Console facilitates role-based, contextual visualisation, giving workforces immediate insight into operational performance issues while empowering them to resolve such matters before they escalate to bigger problems.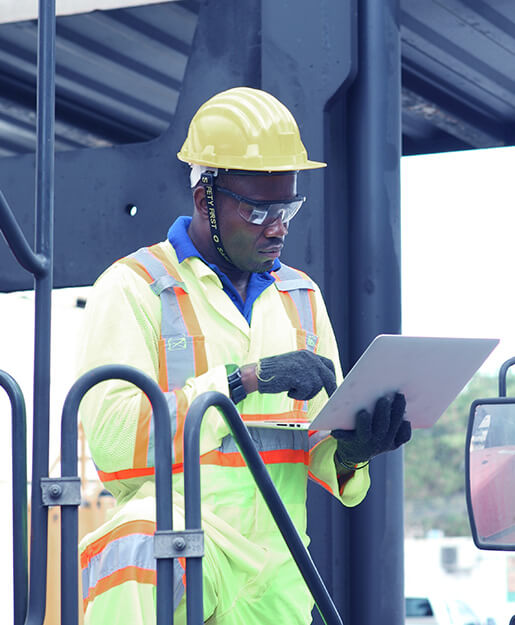 Highly-Configurable KPI Management
KPI manager's self-service portal enables the configuration of any type of KPI with arithmetic expressions. This enhances system flexibility in order to accommodate future changes.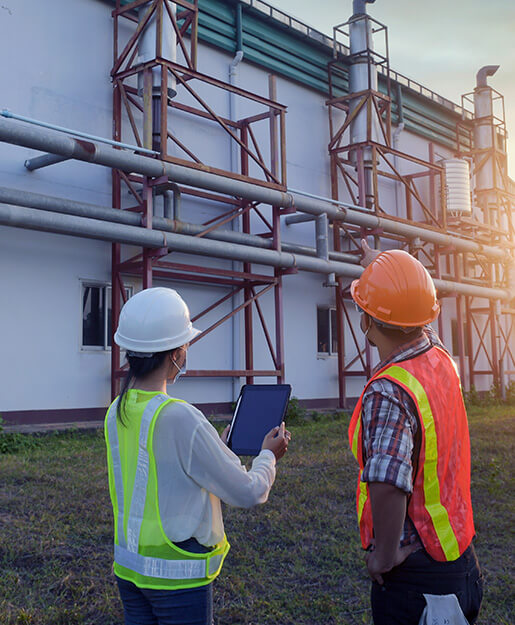 Retrieve operations' events history across applications, then efficiently analyse it using Event Manager, so consolidating event data from various assets sharing a unified platform.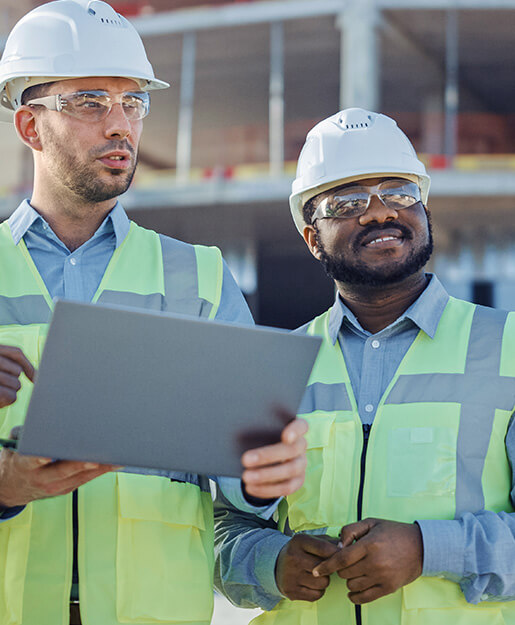 Decision Manager collects critical plant knowledge, links performance events to their root causes and also creates a list of potential actions.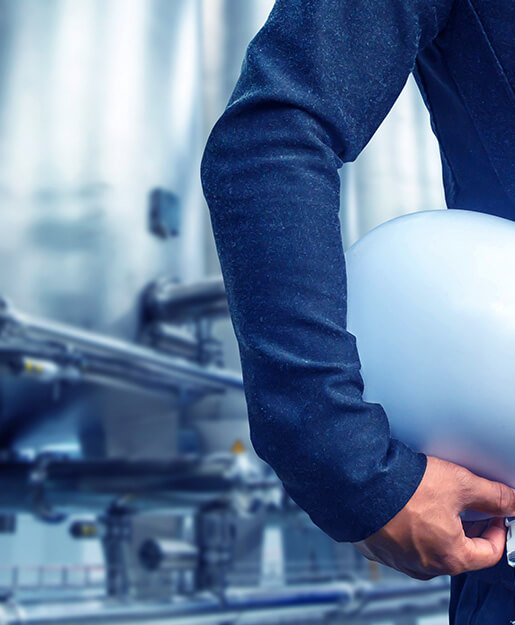 Master Asset Model is the self-service portal of the Operational Data Management module. It enables user-defined associations for data tagging in order to improve system flexibility. This enables the improvement of the accuracy and reliability of data insight across various software applications used by operations management.