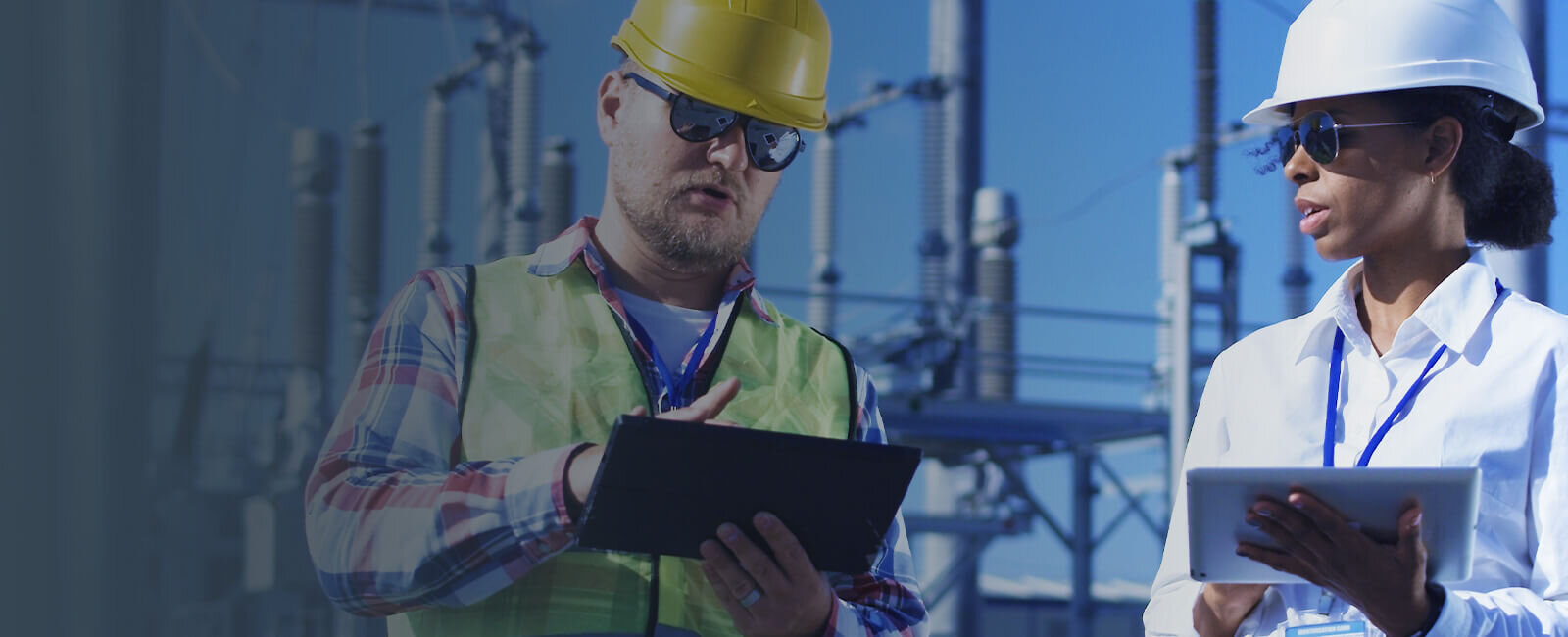 AVEVA Energy Performance
Optimise equipment performance and reduce energy consumption in production operations
Why Effective Energy Management in Manufacturing Plants Is Crucial
Energy comprises the highest operating costs in a manufacturing plant. This explains why improving energy efficiency can also improve profitability significantly. Monitoring energy consumption, then transforming energy data into relevant context, comprises the foundation of effectively optimised energy consumption.
Tailored for Manufacturing Operations
Energy Performance is a complete solution. It converts data from disparate sources into actionable information, so empowering manufacturers to cut down on energy costs, monitor power quality and improves the performance of equipment. Its modular design enables businesses to get started fast in order to meet immediate needs. The scalable solution can also be easily expanded to meet evolving energy management needs.
Comprehensive Energy Monitoring System
Energy Performance enables data disaggregation through integrating production and energy data with a full range of AVEVA's smart meters. This allows for the optimisation of energy consumption, as well as the reduction of unforeseen downtime through asset reliability.
Energy Performance offers a comprehensive view of energy cost allocation; demand and power factor management; power quality awareness; capacity management and electrical and mitigation equipment status.
Pre-Defined Intelligence Model
Energy Performance is equipped with a pre-defined intelligence model that fits the batch-manufacturing environment. This cuts down on engineering time during the development of the model, allowing for fast and easy deployment. It also enables the backfilling of data. 
Standard Reports with Operational Contexts
Standard reports offer insights into process energy consumption:
Asset energy details – tabular report for ease of upload to SAP

Energy timeline – Energy KPI data and its breakdown

Energy analysis – Energy data with Pareto of operational contexts

Energy utilisation – Energy data shown side-by-side with operational contexts
Electrical Network Reliability
Energy Performance makes the monitoring of power network quality in real-time possible. When it discovers an abnormal power operation, notifications and alerts are generated.
This supports the facility or maintenance team in identifying root causes – from the electrical source to production equipment. It also allows for the rectification of problems before sensitive electrical equipment may be damaged.