AVEVA Batch Management
Get the most out of your enterprise's asset utilisation and plant output
Batch Management – A Flexible Solution
Batch Management software effectively manages flexible batch operations found in the process industries. This includes Fine Chemicals, Life Sciences and Food and Beverage/CPG.
Adhering to the ISA-88 standards for batch control, Batch Management provides oversight and guidance to both batch execution as well as recipe management. In order to create a full electronic batch record (EBR), Batch Management software coordinates everything with the plant control systems, interfaces with the operators and directs batch activity, material flow and production data to a historical database. 
Batch Management software empowers manufacturers to improve their yields through facilitating increased product quality and operational efficiency. The automation of batch processes ensures the delivery of consistent quality to recipe specifications, maximises asset utilisation, helps to eliminate paper records and minimises batch-release cycles.
The control-system-neutral Batch Management system enables recipe and batch management standardisation across the enterprise. This streamlines the new product introduction (NPI) process and empowers you to respond to changing market demands with greater agility.
Operational Excellence is Within Reach
Engineering Cost Reduction
Equipment Utilisation Increase

Digital Transformation
Your Key to Mastering the Future of Industry
Batch Management Features
Batch Management offers recipe execution management, as well as the automatic capture and storage of all batch execution data. It associates the batch execution and equipment history with full-product genealogy and material traceability. The control-system-neutral software enables process engineers to safely and methodically create and modify recipes, without requiring any expertise in the underlying control system.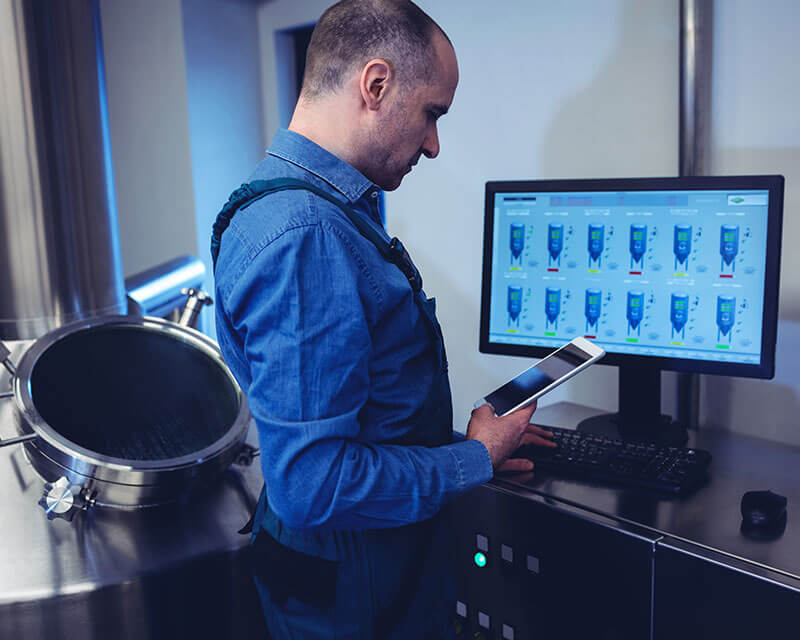 Batch Management
The Batch Management server hosts a process model, material details, as well as recipe information. It coordinates concurrent batch execution across networked equipment and facilitates operator interaction.
It manages batch execution in two ways – by connecting directly to a control system, or via System Platform integration. It is possible for multiple servers to share a single batch history database.
InBatch enables the deployment of solution architectures to meet the needs of critical batch applications, as well as high availability.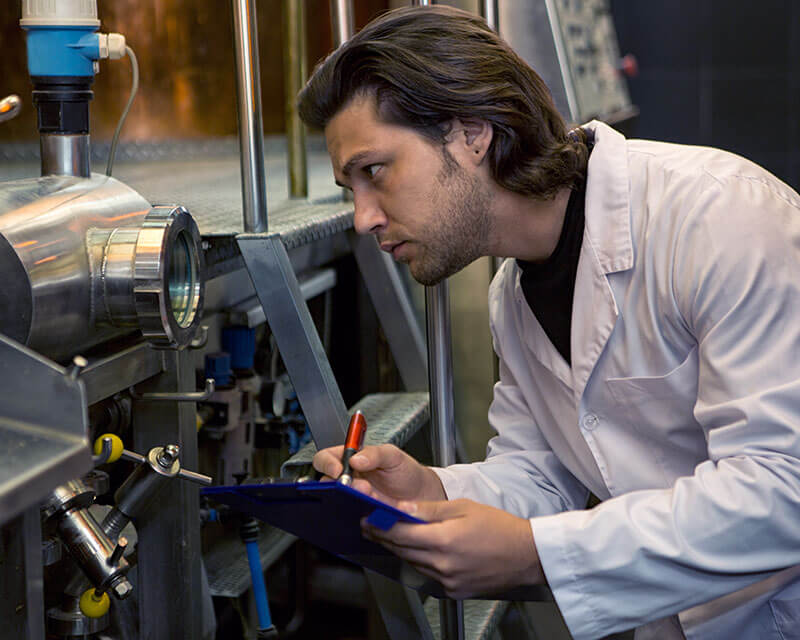 Transfer Management
Batch Management provides a unique process capability model. This model goes beyond ISA-88, by including connections to the equipment model and managing transfer phases.
This makes process modelling easier and also enhances batch management capabilities. It allows the batch engine to manage flexible product paths, facilitating simultaneous multi-product and multi-stream batch execution on shared equipment, all the while documenting all material flows with precise material traceability records.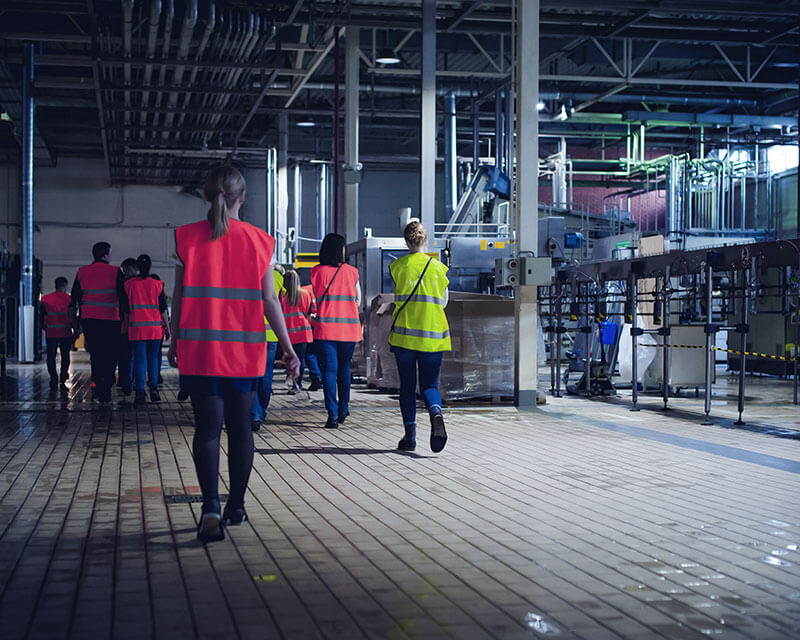 Control System Neutral
Our control-system-neutral batch management software offers customers connectivity for real-time communication to any control system or plant-floor device by making use of our device integration servers. It will, however, deliver maximum potential and extensibility when used in conjunction with System Platform.
The batch management software supplies object templates for units, connections, segments and phases. Control System Neutral also features a model import utility that automatically builds and synchronises the InBatch process model with the System Platform plant model.
This results in batch execution information being made directly available to Historian, MES, Workflow Management and other applications.
Regulatory Compliance
Comprehensive capabilities facilitate the design and implementation of Batch Management systems, applications and solutions that comply with regulations. These include Eudralex Vol.4 Annex 11 and FDA 21 CFR Part 11.
Enforcing batch sequencing and "done-by" and "check-by" security, results in an electronic signature being added in the batch record. Built-in security and material management capabilities (these include material consumption, movements and inventory levels) add to a detailed electronic batch record (EBR).
This record complies with regulatory requirements of computer systems used in manufacturing.