Our team applies extensive industry knowledge and experience, together with advanced machine learning technology. This is leveraged to build and understand asset behaviour models that are continuously fine-tuned, in order to increase the probability of early warning detection, as well as reduce false alerts.
Installation, modelling, system training, remote monitoring and the reporting of anomalies are all done by our team of experts. This limits the burden on the customer while supplementing their existing team.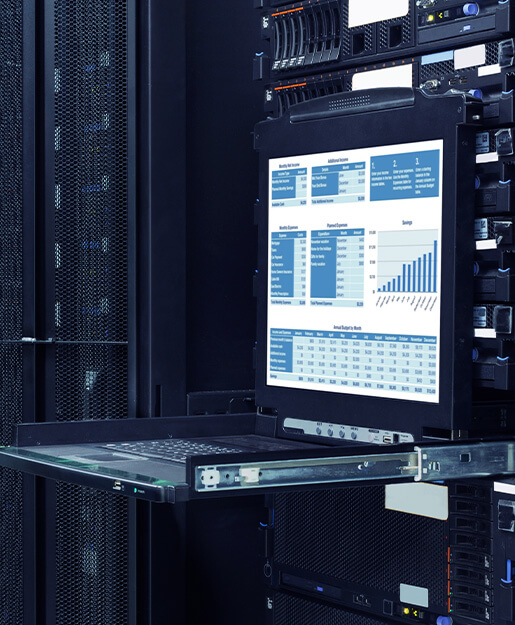 Advanced Pattern Recognition and Machine Learning
Predictive Asset Analytics learns an asset's unique operating profile during all ambient, loading and operational process conditions. This is achieved by the inputting of existing machinery sensor data into the software's advanced modeling process. It is then compared to real-time operating data, in order to determine and alert when subtle deviations from expected equipment behaviour takes place.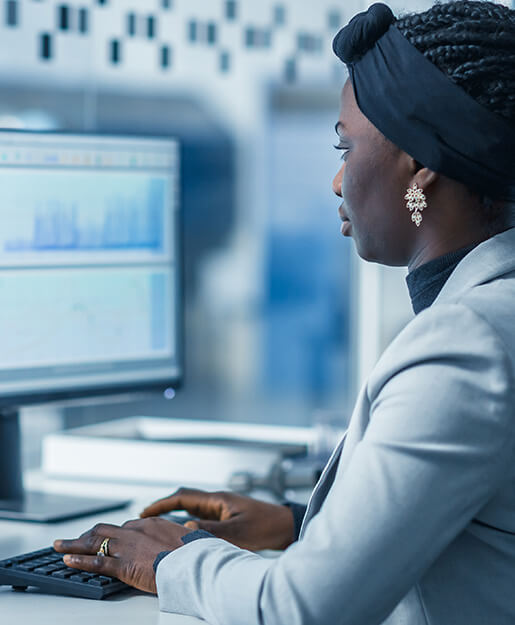 Once a problem has been identified, AVEVA Predictive Asset Analytics software assists our engineers in determining root cause analysis. It then offers fault diagnostics to enable our team to understand the reason for, and significance of the issue.