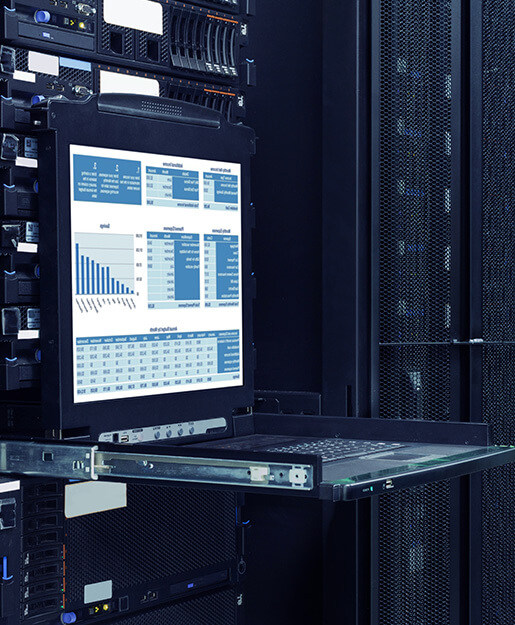 A Complete Overview of Operational History
Conventional relational databases are often not ideally suited to production environments. Historian, however, handles time-series data, as well as alarm and event data, while unique "block technology" captures plant data hundreds of times faster than a standard database system. It also utilises only a fraction of conventional storage space.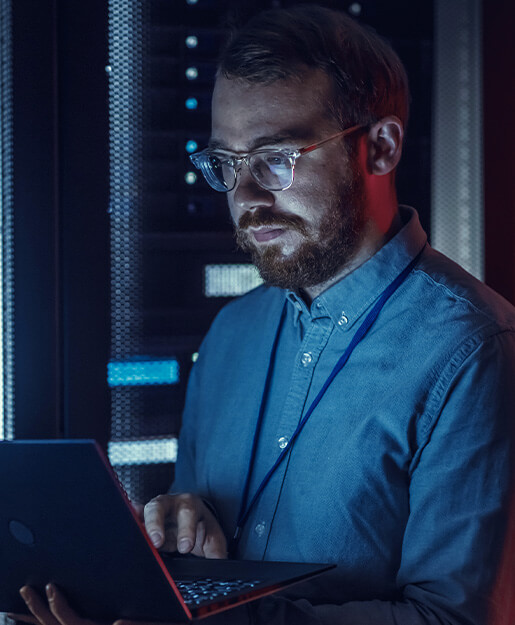 Data Storage Optimisation
Historian combines high-speed front-end data collection with time-series extensions to an embedded Microsoft SQL Server relational database. Our patented "swinging door" data storage algorithm also greatly minimises data storage requirements, while preserving important data features.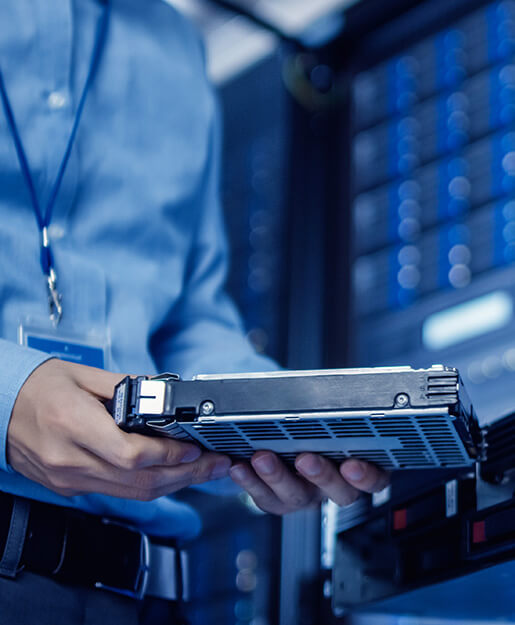 Advanced Data Storage and Compression
Advanced data storage and compression – combined with industry-standard query language – offers easy, open access to all process, event and alarm data. This allows for faster, more-informed decisions, while ensuring all role players are informed on operational performance.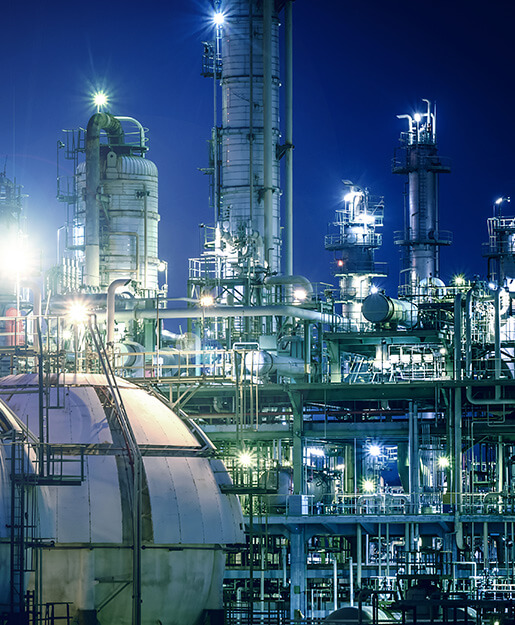 Uncompromising Data Integrity
Irrespective of the industry you are in, Historian will maintain the data integrity necessary for the most demanding requirements. Historian ensures that high-resolution data is captured accurately every time, through the management of low-bandwidth data communications, late-coming information and even data from systems with mismatched system clocks.