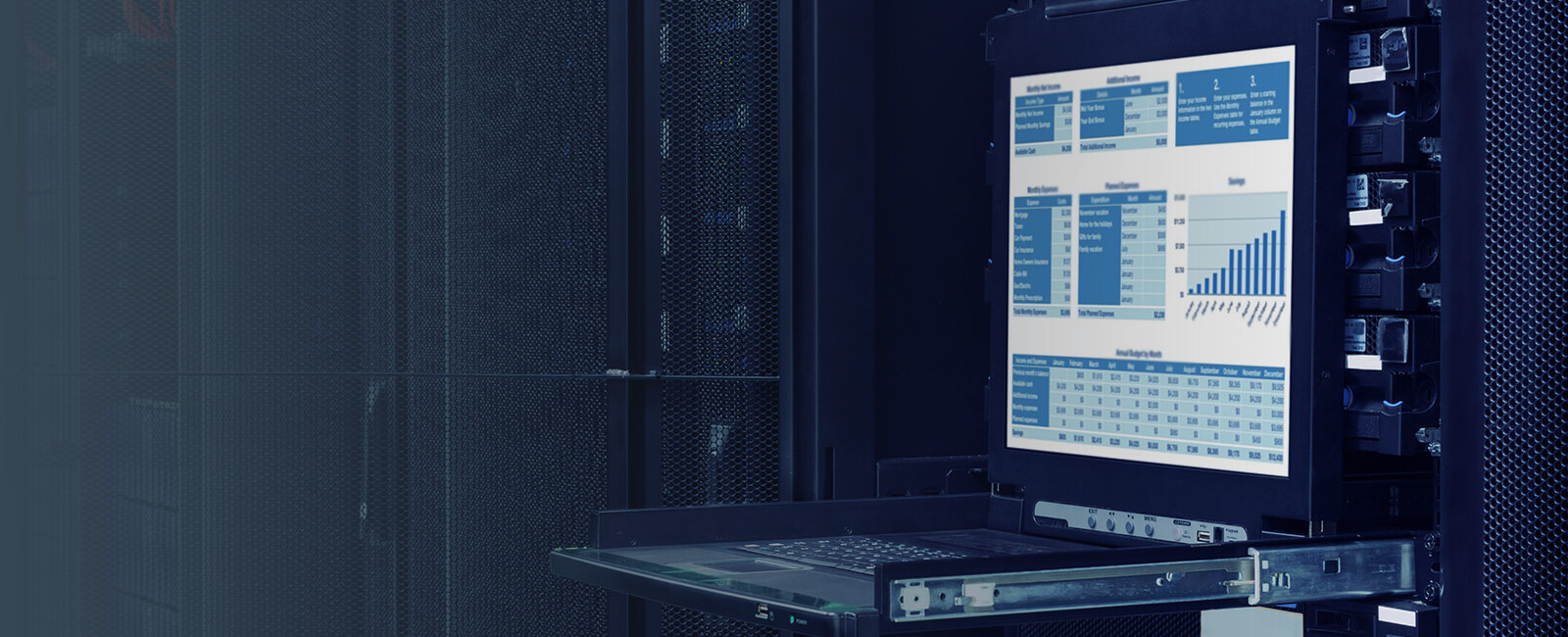 AVEVA Enterprise SCADA
The most trusted SCADA for enterprise oil and gas pipeline and gas distribution operations globally.
SCADA for Oil and Gas Transportation Pipelines and Distribution Networks
OASyS SCADA is a scalable and highly secure, real-time supervisory control and data acquisition Pipeline SCADA platform. It is used in the industry to manage critical infrastructure around the globe. OASyS SCADA integrates closely with advanced oil and gas distribution operations, so bringing the sharpest operational awareness to the control room.
The Leader in Pipeline Monitoring and Control
Miles of Pipeline Controlled and Monitored
of US Oil and Gas Pipeline Movement Supported
of Top US Gas Transmission Pipelines trust AVEVA
Top 40 US Liquids Pipelines trust AVEVA
Display Management
OASyS SCADA has its focus on pipeline operations. This includes control room management (CRM) and the creation of high-performance displays for enabling faster editing and call-ups. This reduces TCO, improves situational awareness, as well as reducing fatigue.
SCADA Security
The safety and security of the assets which OASyS SCADA help to operate are central to AVEVA. SCADA security is built around Windows Active Directory, supporting standard Group Policy settings, New Technology File System (NTFS) Access Control Lists, Kerberos authentication, data confidentiality and user and access management. These are all enforced through security zones and robust authentication.
Highly Available and Distributed
OASyS SCADA is backed by a highly available, distributed architecture that supports main/back-up as well as peer-to-peer operations, with securely managed, high-performance failover spanning multiple geographies.
Enterprise Interface
OASyS SCADA supplies many interfaces to external enterprise systems that exchange data with the control system. Pipeline operators can automatically receive flow nominations from an external source, bringing them into the control room for comparison to actual flows. They will also receive trigger alarms, should the two differ beyond a designated amount.
Operational Awareness
OASyS SCADA works smoothly in concert with our Integrity Operations and Pipeline Operations software, so ensuring that controllers have real-world context for control room operations. This extends up into the enterprise, using an open interface through which pipeline operating data can easily move into ERPs, data stores or other applications.
Regulatory Compliance
OASyS SCADA adheres to industry best practices, enabling you to be confident that your CRM programs will be compliant with the rigorous audits conducted by pipeline regulatory agencies. The latest OASyS SCADA systems include support for Pipeline and Hazardous Materials Safety Administration (APHMSA) regulations.

Get the AVEVA Enterprise SCADA Brochure