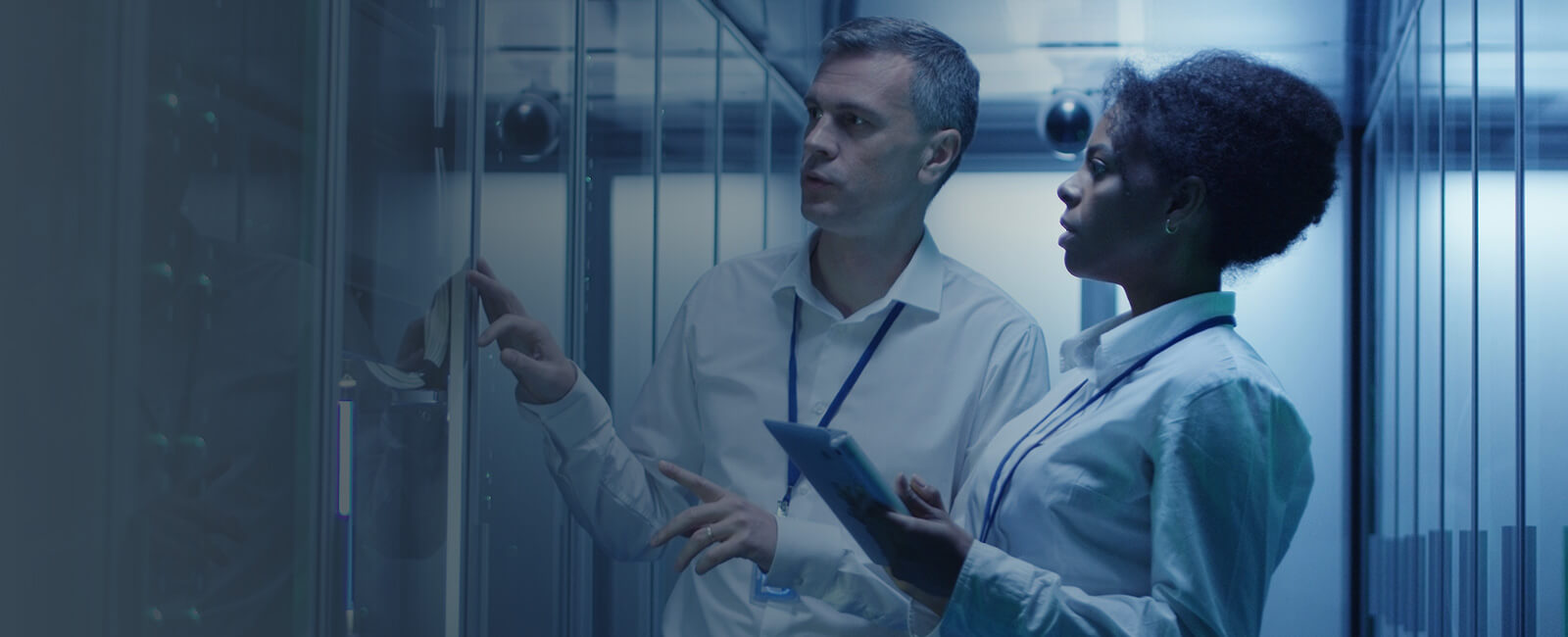 AVEVA Enterprise Data Management
Offering real-time access to critical data in the right format, at the right time. Transforming raw data into actionable insights for timely decisions.
Lossless Compression, Regardless of Scale
With over three trillion events archived by eDNA Enterprise Data Management servers weekly, companies around the world are achieving significant productivity, efficiency and reliability improvements through the use of advanced data analysis and visualisation.
The highly scalable software platform features an enterprise data historian that efficiently archives and rapidly retrieves time-series data, in business as well as in operational environments. Lossless compression technology minimises the required storage capacity, while still maintaining original data resolution.
eDNA Enterprise Data Management's standard interface library is equipment and manufacturer agnostic. This enables you to link to hundreds of business, control and automation systems. Its distributed services architecture processes information on a single server – or enables distribution on multiple servers throughout a series of networks, allowing for unlimited scalability.
Scalable Access to Real-Time Information
eDNA Enterprise Data Management offers real-time, company-wide data management that bridges the IT/OT information gap. It collects, stores, displays, analyses and reports on operational, as well as asset health-related information, facilitating more timely and informed decisions.
eDNA Enterprise Data Management Features
Advanced application programming interfaces, client tools, as well as web technology enable company-wide access to information – for transformation into actionable insight.
Safeguard Data Integrity
eDNA Enterprise Data Management utilises advanced, lossless data compression in order to maintain information integrity. Redundancy enables high availability and fault-tolerant 24/7 collection, as well as access to real-time data.
Visualise and Act
Having real-time access to critical data at the right time, in the right format transforms raw data into insights for informed and timely decision support. eDNA Enterprise Data Management presents both real-time and historical data through advanced client tools. A predefined function library assists users in defining custom calculations and expressions.
Future-proof Value
As an integral part of operations, eDNA Enterprise Data Management delivers continuous value year-on-year, as it scales to meet your increasing data management needs. Native databridge capabilities can easily be replicated across the network from plant-level historian to eDNA Enterprise Data Management. It can also seamlessly integrate with ERP, CMMS and other business systems.
Report, Alert and Notify
Secure valuable data and ensure that the right data is delivered into the right hands, while addressing complex security and compliance requirements. Access both raw and aggregated information in a specified format, or through ad-hoc queries. Send a text message or email to a computer or mobile device with alarm information.

Advanced Client and Web Applications
eDNA Enterprise Data Management offers a suite of advanced client applications for the accessing, analysis and presentation of data in the desired format. Ease of integration with other software products means you can customise your eDNA Enterprise Data Management to include predictive analytics, intelligence, as well as mobile access.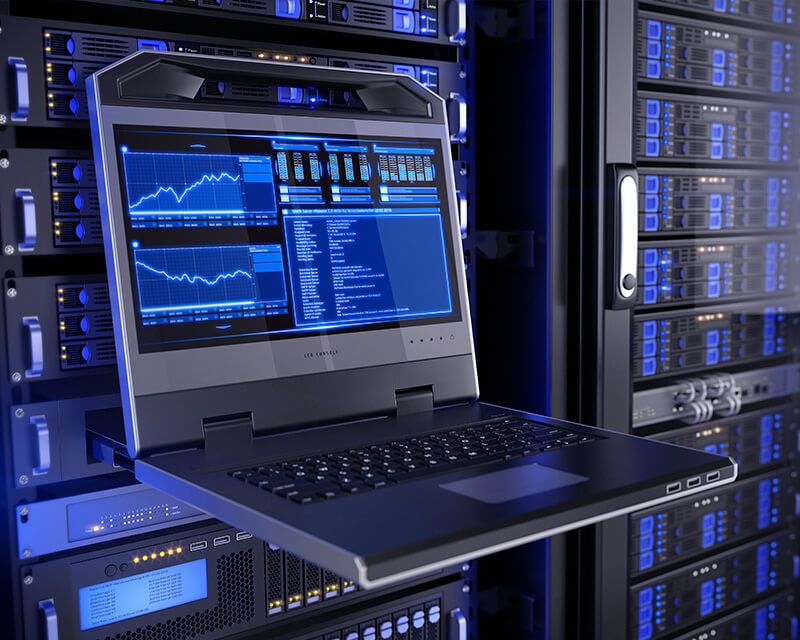 View
Offers a graphical display of information to precisely depict the current status and condition of your plant and systems. Custom screen development is made easy and data points are quickly added with only a few, simple mouse clicks. A complete library of graphical symbols, gauges, as well as trending controls are included for advanced visualisation.
Trend
Trend enables users to graphically visualise their time-series data in a number of charting styles – line, polar, scatter, pie, bar, 2D/3D contour. The data can be displayed with original, high-fidelity resolution or with user-defined aggregates. Trend has the ability to access hundreds of thousands of historical records in under a few seconds. Trend data can be saved for later reuse, shared with other members of your team or it can be exported to Microsoft Excel.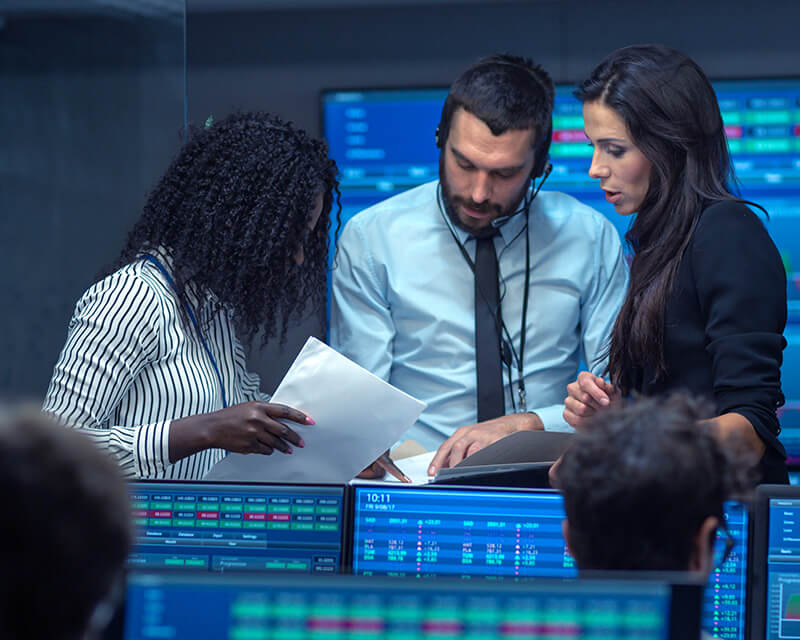 Excel Add-in
The Excel Add-in feature is ideal for building custom, time-series data reports in Microsoft® Excel, as well as for ad-hoc data queries. Users can retrieve raw historical data, aggregated data (for example: min., max. or average), or live-updating, real-time data. The Add-in also includes many embedded functions that can be used to create your own Excel macros.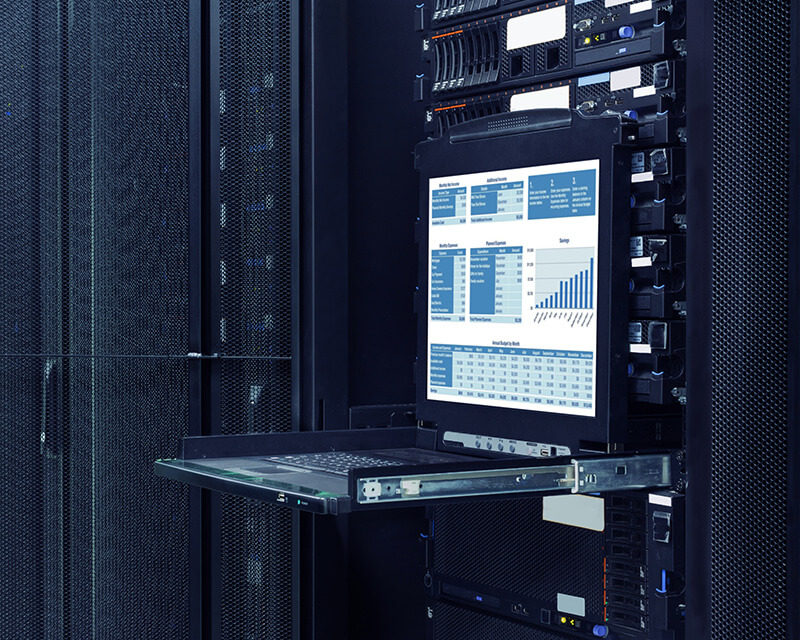 Web
Enable users to make informed business and operational decisions through the use of this real-time decision support platform. eDNA Enterprise Data Management Web offers secure access to the many real-time, historical and relational data sources that drive operational profitability.
Web comes configured with a series of advanced analysis tools. These tools enable users to simplify decision-making and focus on the key performance indicators that lead to optimised system performance and profitability. It further gives users control over the graphical representation of data, with presentation tools that ensure end users can easily customise displays, reports, trends and much more. All of this can be done from their favourite web browser.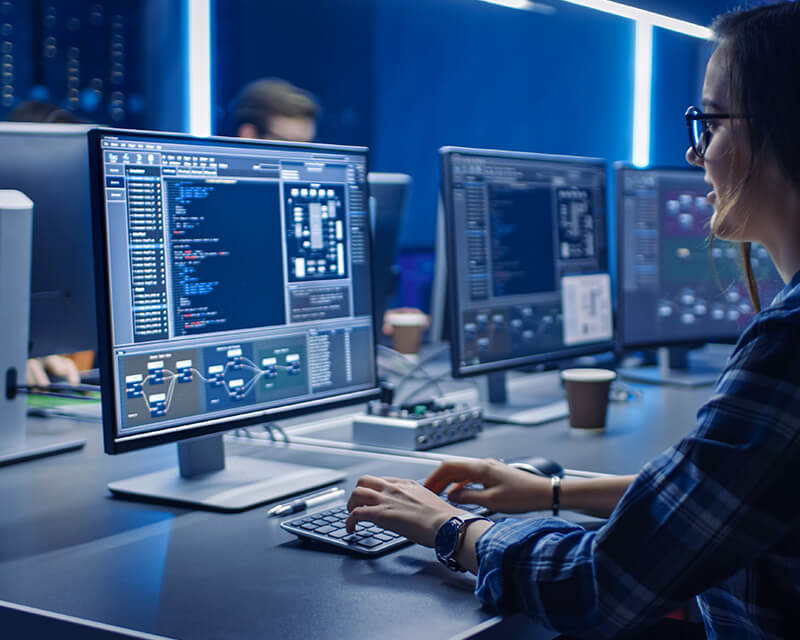 CHaD
CHaD (Component Hierarchy Database) offers users the ability to organise information from the eDNA Enterprise Data Management platform, as well as a number of other enterprise data sources, through use of an object-oriented information model. This information model provides context and organises large data sets, enabling even casual system users to find and comprehend their industrial data with ease.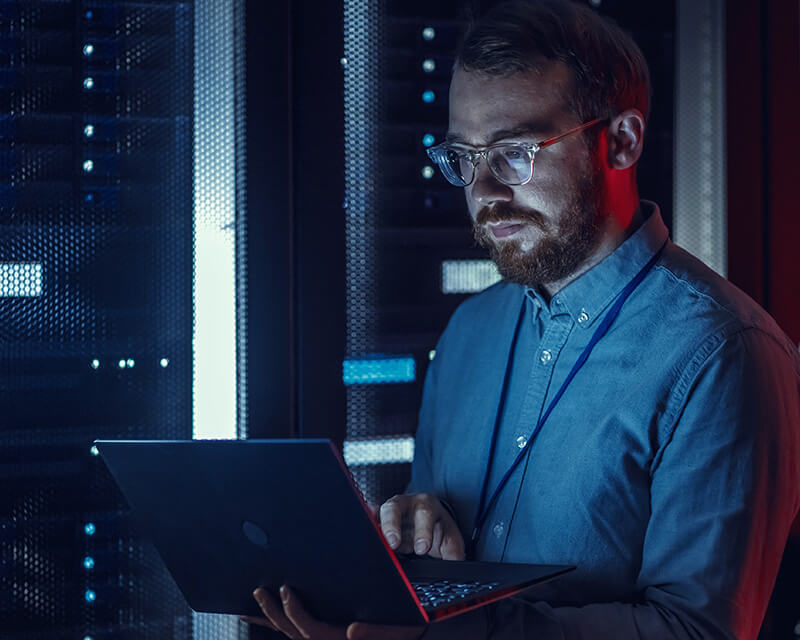 Event Manager
This condition-based maintenance module supports the creation of user-defined events for notification. It sends urgent machine and equipment data to the individuals responsible for diagnosing and resolving potential problems.
The eDNA Enterprise Data Management utilises the existing Enterprise Historian product suites in order to alert users to potential concerns. The module offers point-and-click configuration of simple or complex event rules based on any data source, as well as email notification of events, the ability to attach trends or reports to notifications and a user-friendly event-viewing interface.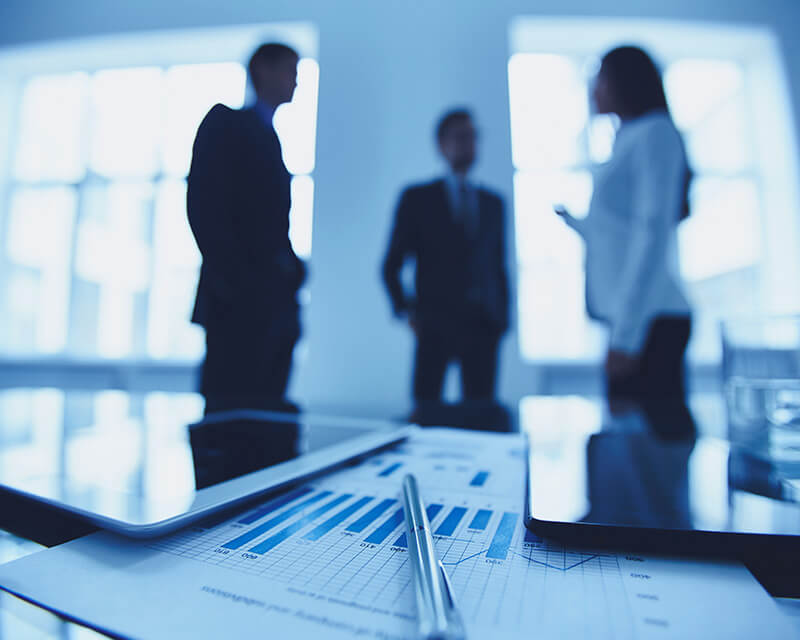 Intelligence
Intelligence is an enterprise manufacturing intelligence (EMI) system, which automates the calculation, contextualisation and storage of operational KPIs. It transforms existing historical data into actionable information by presenting it in a business-relevant context.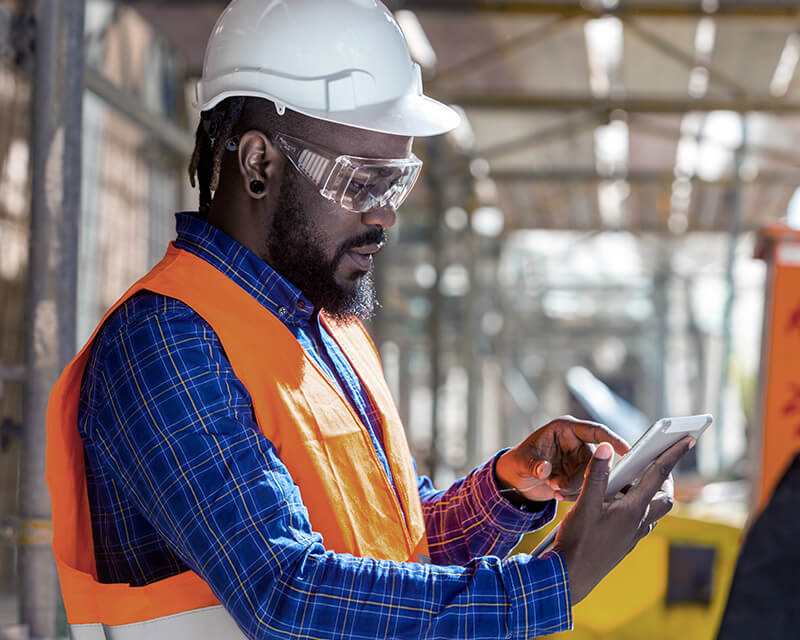 Mobile Data Access
Leverage Insight to monitor your critical information, KPIs and alerts on the go – from any mobile smartphone or tablet.
Predictive Asset Analytics
Predictive Asset Analytics module makes use of machine learning and advanced pattern recognition to offer early warning notification of equipment problems. This feature reduces unscheduled downtime, increases reliability and improves performance.

Get the AVEVA Enterprise Data Management Brochure