AVEVA Control Configuration
Centralised configuration and management for maximum asset performance
Control Configuration Manager
The world's first universal configuration solution, Control Configuration Manager automates and standardises programming and control across all operational technologies within an organisation, irrespective of vendor brand or type. Signalling a new era in asset optimisation and industrial agility, Control Configuration Manager assists organisations in building foundations for excellence by bridging the gap between control and supervisory systems, synchronising operations and streamlining transformation.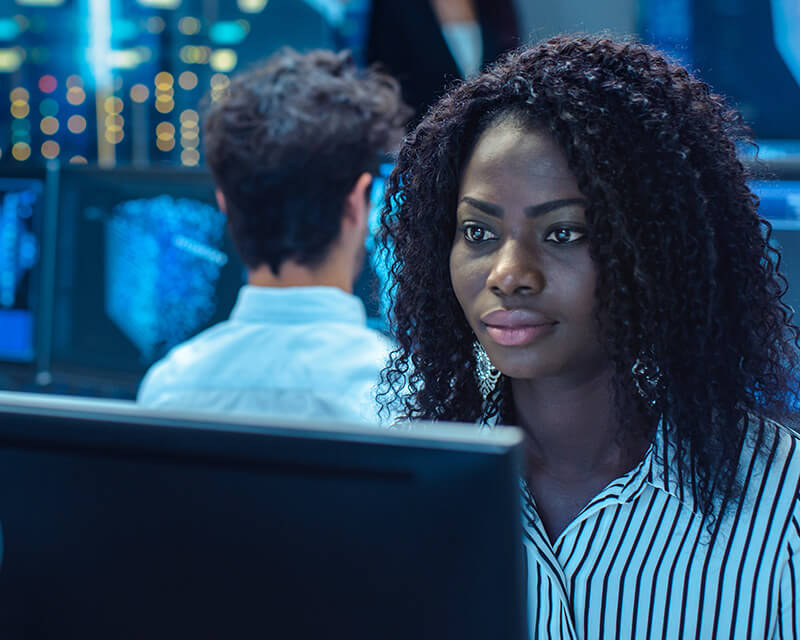 Customer Challenges
As the scope of automation keeps evolving, so, exponentially, do the challenges customers are encountering. As companies continue their digital transformations, and with the increased adoption of Industry 4.0 technologies, harnessing increasing volumes of data from a number of sources continues to be a foremost challenge for customers in the industrial automation industry.
Other key challenges include:
The complexity of engineering and maintaining differing automation technologies.
The expense and effort required to manage standards across a range of technologies.
Flexibility in control systems for alignment with ever changing process requirements.
Lack of integration between supervisory and control systems.
Time and costs required in order to deploy new projects or process improvements.
A shift in knowledge transfer and workforce demography.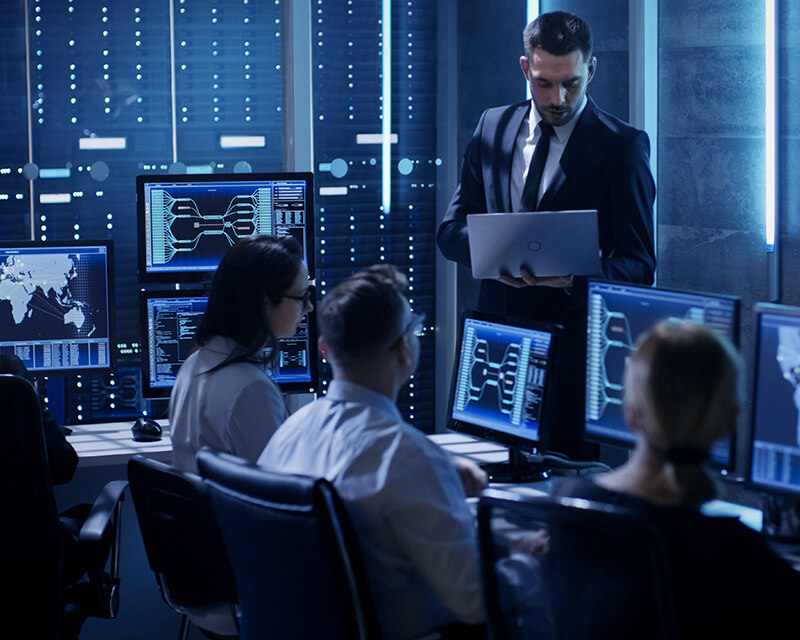 Control Configuration Manager – Adding Value Through:
The management of various control system technologies through use of a single application.
The management of various VENDOR technologies through use of a single application.
The management of your control system standards through use of a single application.
The easy deployment and management of standards across your teams.
The easy integration and syncing of your HMI/SCADA and PLC applications
Guaranteeing the availability of high-quality data across your operations.
The reduction of time and cost in project deployment and an increase in engineering efficiency.
Control Configuration Manager Features
Through the automatisation and standardisation of programming and control across the enterprise, as well as providing centralised transparency into operational performance, Control Configuration Manager enables a new standard in industrial agility and asset optimisation.
Consistent build application
IEC61131 editors
Same environment, regardless of vendor technology
Object oriented
Check in / Check out
Multi user, multi tenant
Project distribution across various locations
Bulk generation of logic
Flexible security
Consistent deploy application
Deploys to PLC and HMI
Ensures safe conditions at all times
Manages multiple PLCs / HMIs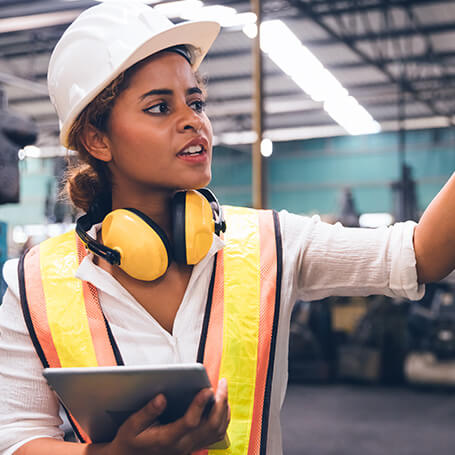 Universal configuration and management
Common environment; single project database
Existing vendor technologies
Interfaces to existing vendor technologies
Common change application
Online animation of logic
Runtime watch animation table
Apply online changes where allowed by the target platform
Change PLC values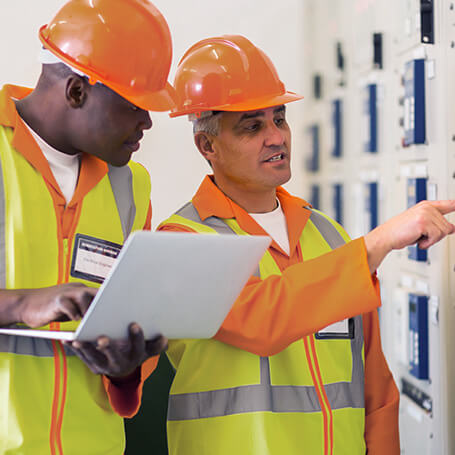 Common design standards
Templates consist of HMI and PLC
Version management
Polymorphic
Change log
Common design architecture
Single to multiple systems
User configurable
PLC and HMI
Flexibility