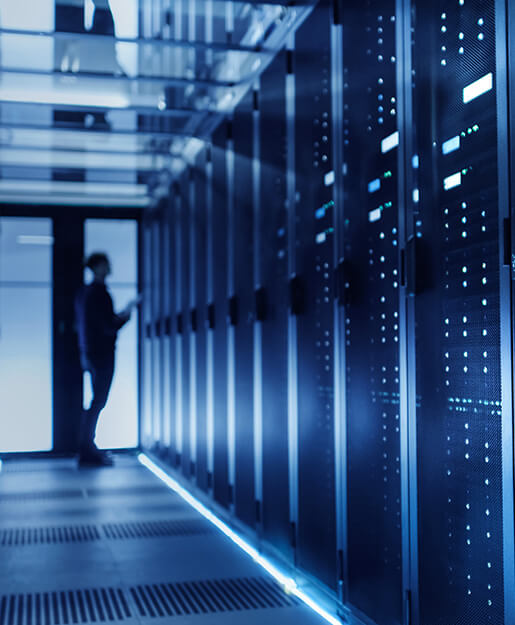 Scattered architectures are consolidated by running various, completely independent instances of the same driver in a single node.
Cut down on PLC connectivity configuration efforts by almost 50 per cent, by automatically reading and structuring a PLC program based on the current schema.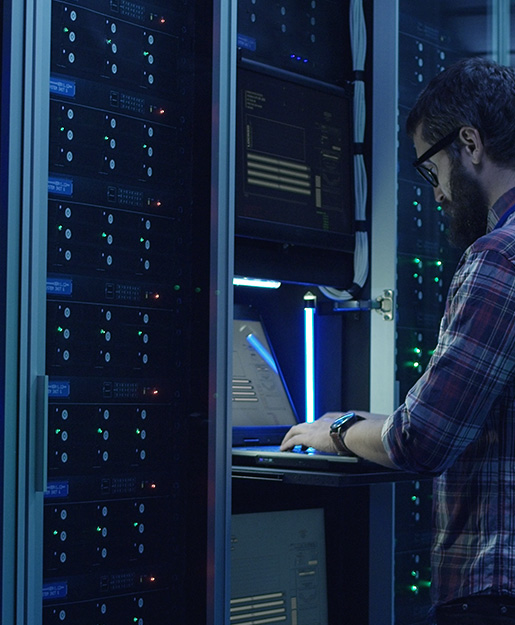 Single Node Side-by-Side Upgrades
Run previous driver versions while adding a new driver version of the same driver protocol, allowing for growth without any disruptions.
Parallel Independent I/O Processing
Maximise overall throughput and performance per driver and per node.