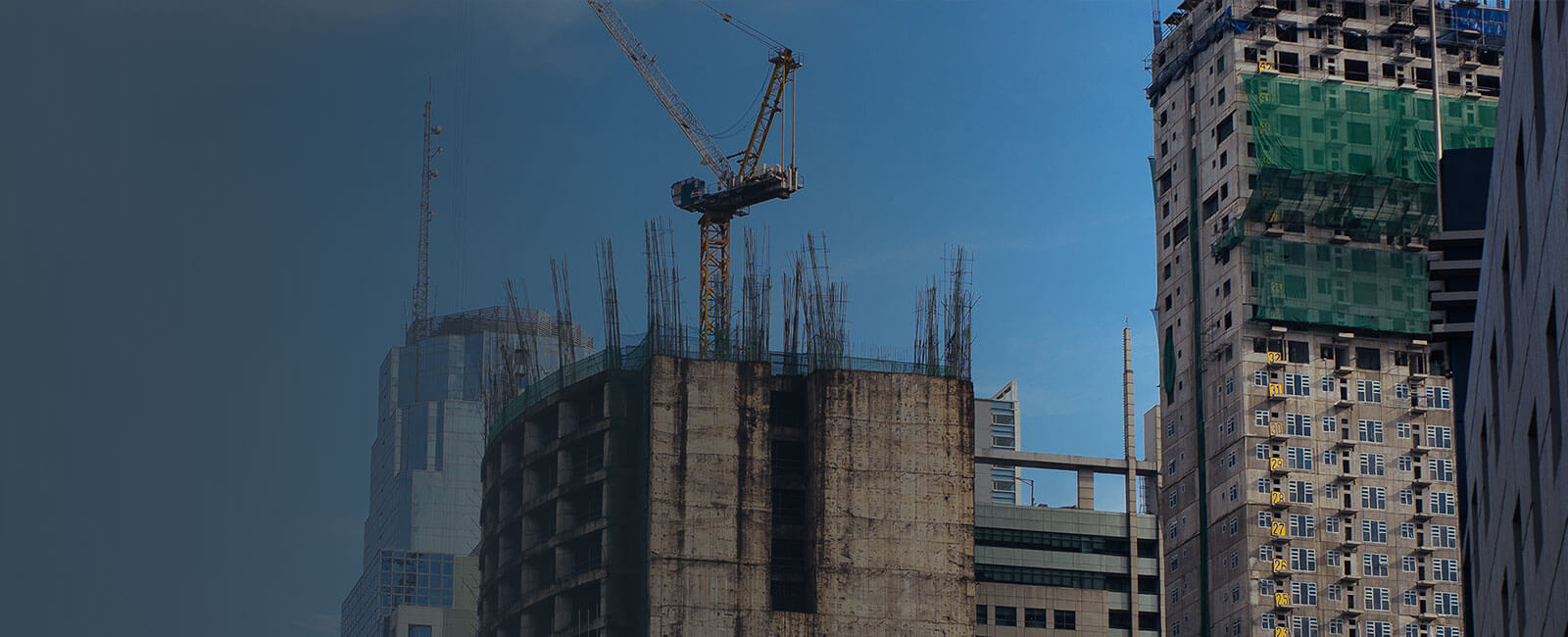 Re-inventing Brownfield Engineering and Digital Information
Cut down on risks, reduce schedule and maximise efficiencies by using a single Digital Asset ecosystem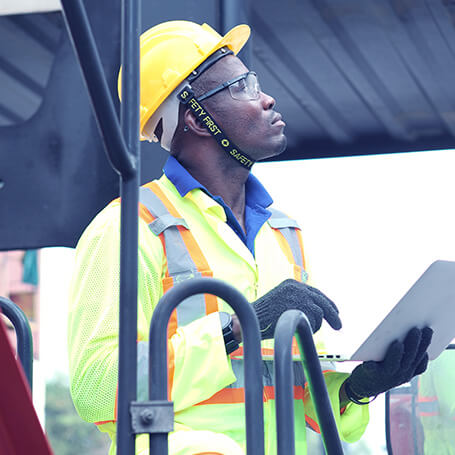 Brownfield Projects
Whether you are recapturing an operating asset's as-is condition, developing an existing facility, planning a capacity upgrade or even decommissioning, AVEVA can assist you in order to reduce schedule, minimise non-productive time, minimise risk and maximise efficiencies by offering a single Digital Asset ecosystem for the entire project team.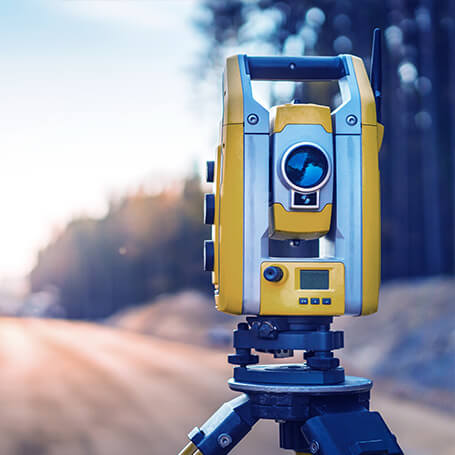 Enhance Brownfield Engineering
In the design environment, keeping data up to date is critical. Revamps usually involve time-consuming remodelling, often from incomplete or out-of-date information. AVEVA's Brownfield Project Engineering solutions capitalise on the integration of 3D design and laser scanning, with class-leading productivity to meet the demands of lower-margin brownfield project execution.
AVEVA facilitates multi-discipline, clash-free 3D design, from the as-is hybrid laser representation of reality and the fast generation of accurate reports and drawings in order to meet demanding project schedules. This aids in reducing the timescales, costs and commercial risks of both new-build and brownfield capital engineering projects. In doing so, it further supports users' long-term development of effective Lean Construction methodologies.
Understanding the Challenges…
Brownfield Data Capture and Register Management
The challenge with regards to existing or 'brownfield' operating assets, is how to transform decades-worth of experience, as well as operating data from multiple information sources and systems into 'actionable information', in order to improve operating efficiency, operational safety, asset information integrity – as well as reducing risk.
Various sources, 1D, 2D and other formats, together with historical record maintenance procedures, create further challenges in how to funnel all such information into Insights.
Decommissioning
The decommissioning of offshore installations is a complex technical undertaking with a strict regulatory framework. These assets have usually been operational for decades, with structures often approaching the end of the lifespan for which they were originally designed. Ageing and corrosion must be safely accounted for during the asset life extension, or during the decommissioning proposal.
The vast scale and cost of such operations, as well as the associated health and safety risks additionally, add to the complexities of already challenging working conditions. It also influences the access to correct, current information.
How We Can Help
AVEVA is the preferred partner for end-to-end software and support when developing and operating brownfield sites
Brownfield Information Management
AVEVA delivers modular and pragmatic steps to leveraging asset information through a speedily deployed Digital Asset platform which is dedicated to brownfield data remediation. Additionally, we facilitate 3D laser scanning capture and visualisation of the as-is condition of the asset, along with maturity assessment services and extended data remediation with 1D, 2D and partner-delivered data classification.
Brownfield Decommissioning Support
AVEVA offers solutions that will allow you to meet the regulatory records requirements of the decommissioning process, as well as demonstrating how assets can be efficiently and effectively repurposed, or disposed of with the maximum value retained by the duty holder.
Brownfield Asset Visualisation
AVEVA'S Asset Visualisation Solution transforms data from multiple information systems and sources into 'actionable information', so improving asset information integrity and operational safety, as well as reducing risk. A true information portal for operations, Asset Visualisation, offers a fast, contextualised and easy-to-use view of the complete Digital Asset, so offering access to the correct information, in the right place, at the right time.
Capital Project Risk Management
The preferred contract management platform for optimising commercial outcomes in asset-intensive industries. Offering the latest in contract bid management processes and best-practice claims management, gained from 15 years' experience of delivering results for owners who build and operate high-value assets. By combining these with our integration technologies and real-time contract analytics software, AVEVA Brownfield Modification is able to provide you with a capital project risk management experience – and operational benefits that deliver cost savings directly to your bottom line.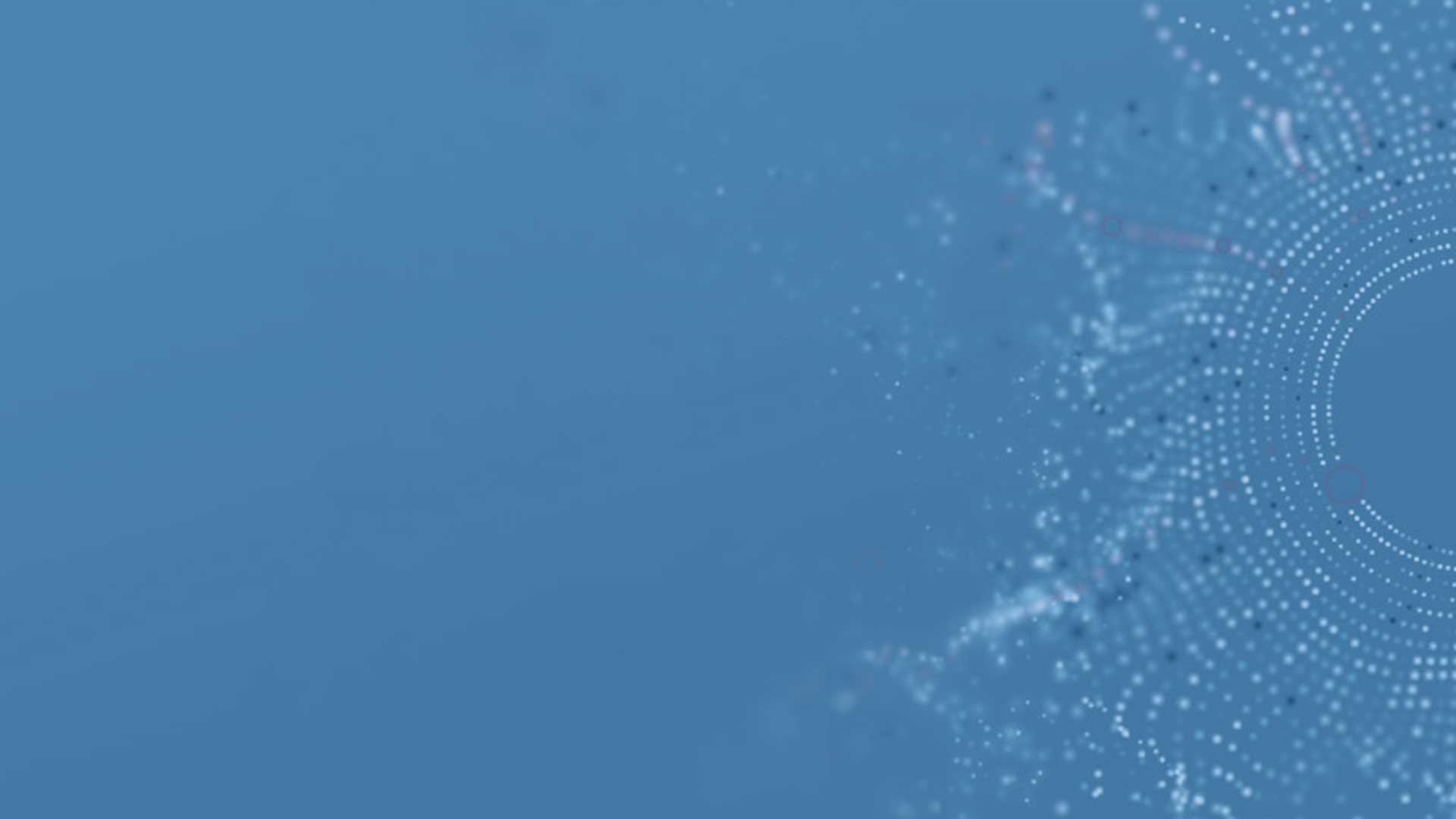 AVEVA's Unique Brownfield Modification Approach
AVEVA Brownfield Modification solutions empower plant owners, operators, EPCs and service companies with the leading engineering and design Information Management tools, enabling on-going improvements in production and profit generation.
You can only own information that underpins decision-making by ensuring the continuous integrity of a Digital Asset throughout the operating life of the physical asset, covering all kinds of information, whatever changes are made. This includes 1D (datasheets, specifications, lists, registers, records), 2D (logical connectivity, drawings), 3D (physical layout, positions, sizes) as well as xD (materials, cost, time).
AVEVA delivers the as-is truth about existing assets and a collaborative digital environment. This allows all the design and engineering disciplines to respond to multi-discipline changes in an organised, ordered and expedient manner.
AVEVA's solutions deliver contract risk management to assist in driving performance and improving profitability during the building and operating of high-value assets.