AVEVA Unified Engineering
AVEVA's Integrated Engineering & Design (IE&D) solution lies at the core of AVEVA's vision for lean construction.
Integrated Engineering & Design
AVEVA's Integrated Engineering and Design (IE&D) solution assists you in the control and acceleration of the iterative design and engineering process – within one integrated set of products.
Owner Operators, Shipyards and EPC contractors can improve their process efficiency by aligning data capture and effortlessly communicating change, so enabling engineers from various disciplines to collaborate in real-time on-site and from anywhere around the globe.
Engineering data sits at the heart of all major capital projects. An approach that is data-centric is essential to ensuring your global engineering teams collaborate and communicate effectively.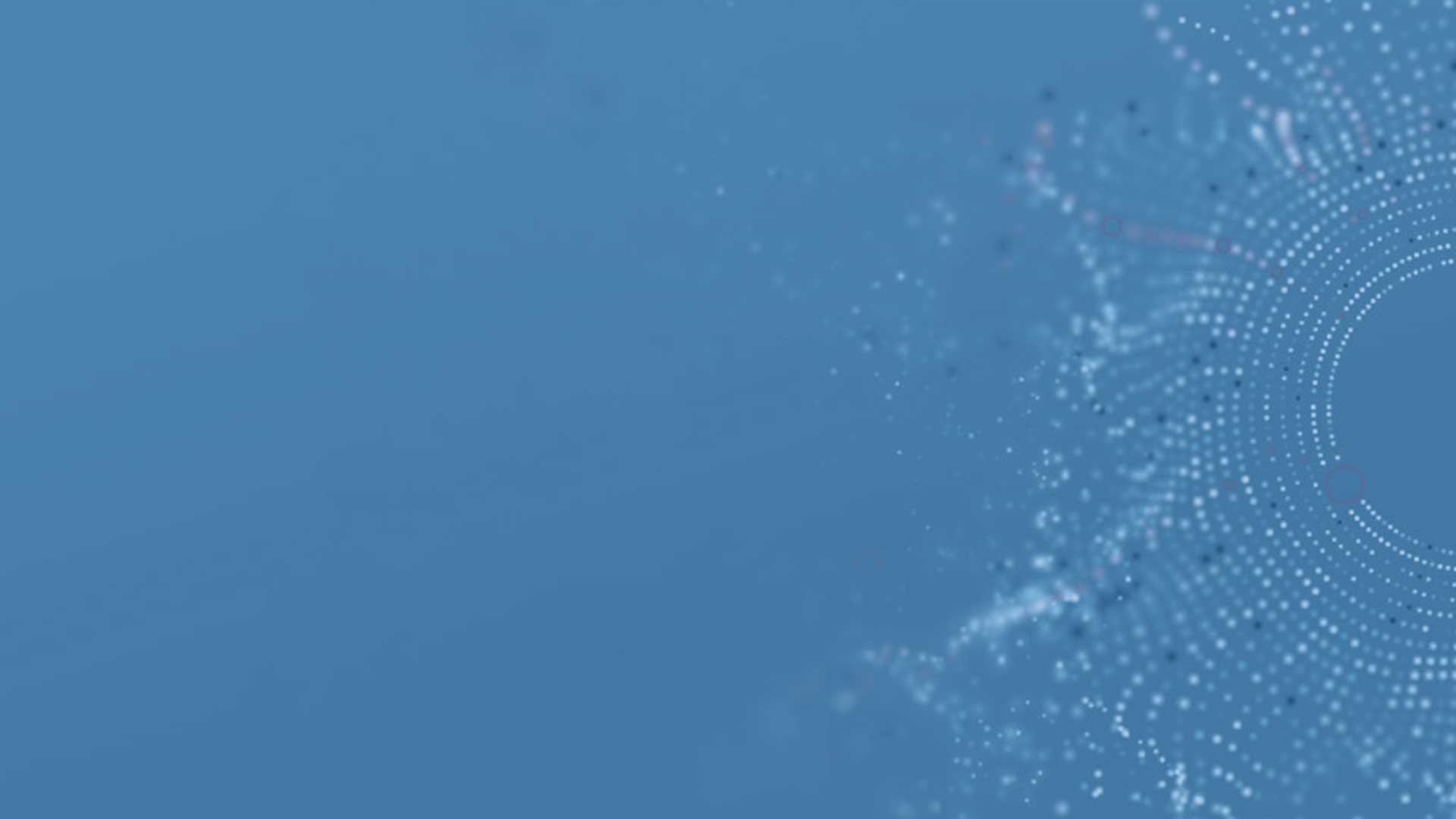 Project Delivery – Going Beyond
Creating a high-quality asset starts with good design. However, good design –combined with integrated engineering data – leads to optimal procurement decisions, efficient construction, seamless handover as well as low operational risks. Our solution for Integrated Engineering and Design is not merely concerned with delivering your project.
Rather, our Digital Asset enables you to manage your asset's lifecycle from handover, throughout project management and all the way to decommissioning.
Regardless of the stage your project may be at, including asset modification and revamp, our solution can be introduced to begin improving efficiency.
Trusted by Industrial Innovators
Learn why the world's industrial leaders across sub-Saharan Africa look to IS³ to drive profitability, efficiency and performance throughout asset and operational lifecycles.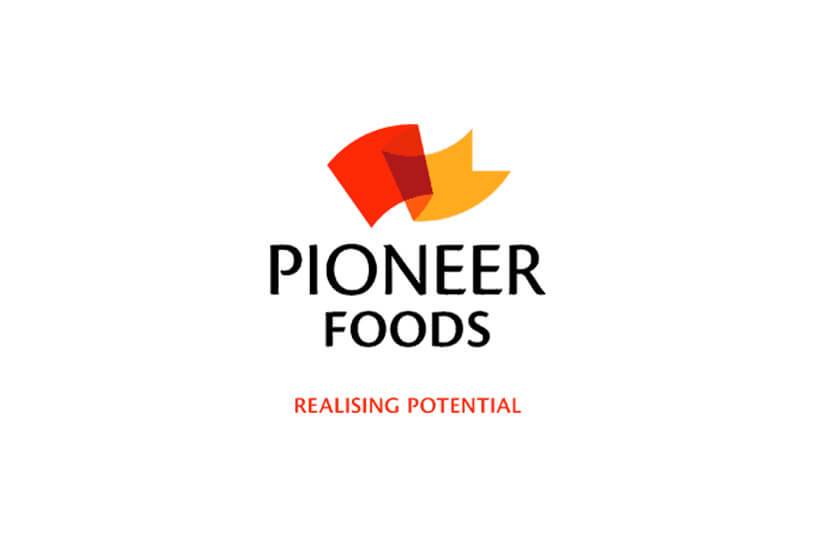 Pioneer Foods
"We have a very positive experience with regards to the installation, ease of use and training. Support is efficient and issues/queries are resolved on the fly."
Jabus Wessels, Manufacturing Executive, Essential Foods: Grains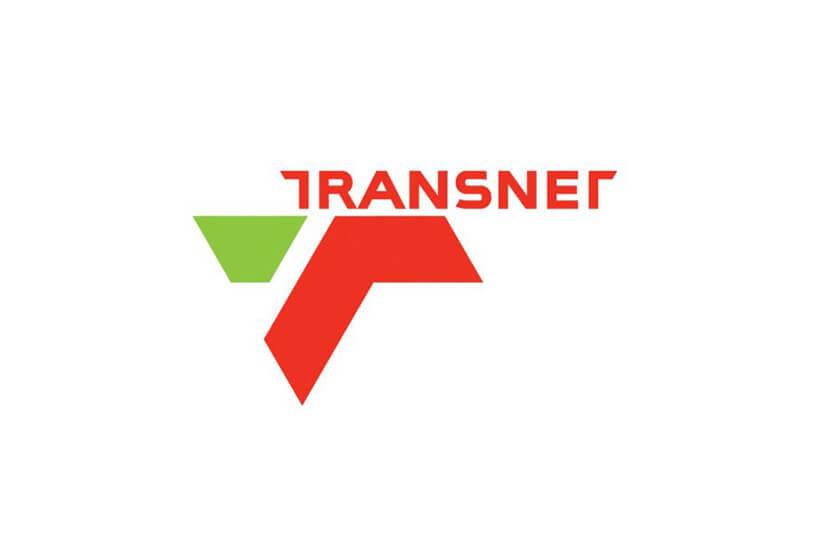 Transnet National Ports Authority
The introduction of standards has definitely reduced engineering time and costs and also ensured more accurate and correct work in the port."
– Warren Hofland, CSS Systems Engineer
The South African Breweries Limited
"Previously we were required to capture values for Profit Improvement Project metrics for 52 weeks. Now we have it for 365 days – and accurately, without any of the administrative burden."
Henko Venter, Maintenance Manager, AB InBev
Lonmin
"We've been able to use the industrial IT technologies from Wonderware (now IS³) to give us the exact batch monitoring and tracking picture in a brand new and complex process – and we did it all in-house. We have never before had this granularity of insight into our complex batch management."
Gawie Reyneke, MES and MRM Manager, Lonmin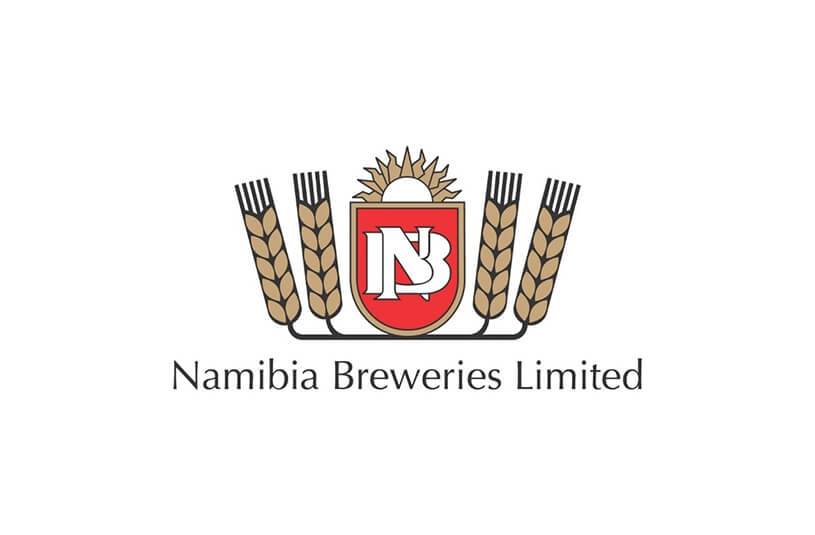 Namibia Breweries Limited
"It is an amazing feeling to see the end result and the satisfaction on the faces of the end users. It is also amazing to see the value that the business has derived from this."
André Engelbrecht, Manager: Industrial Control Systems, NBL