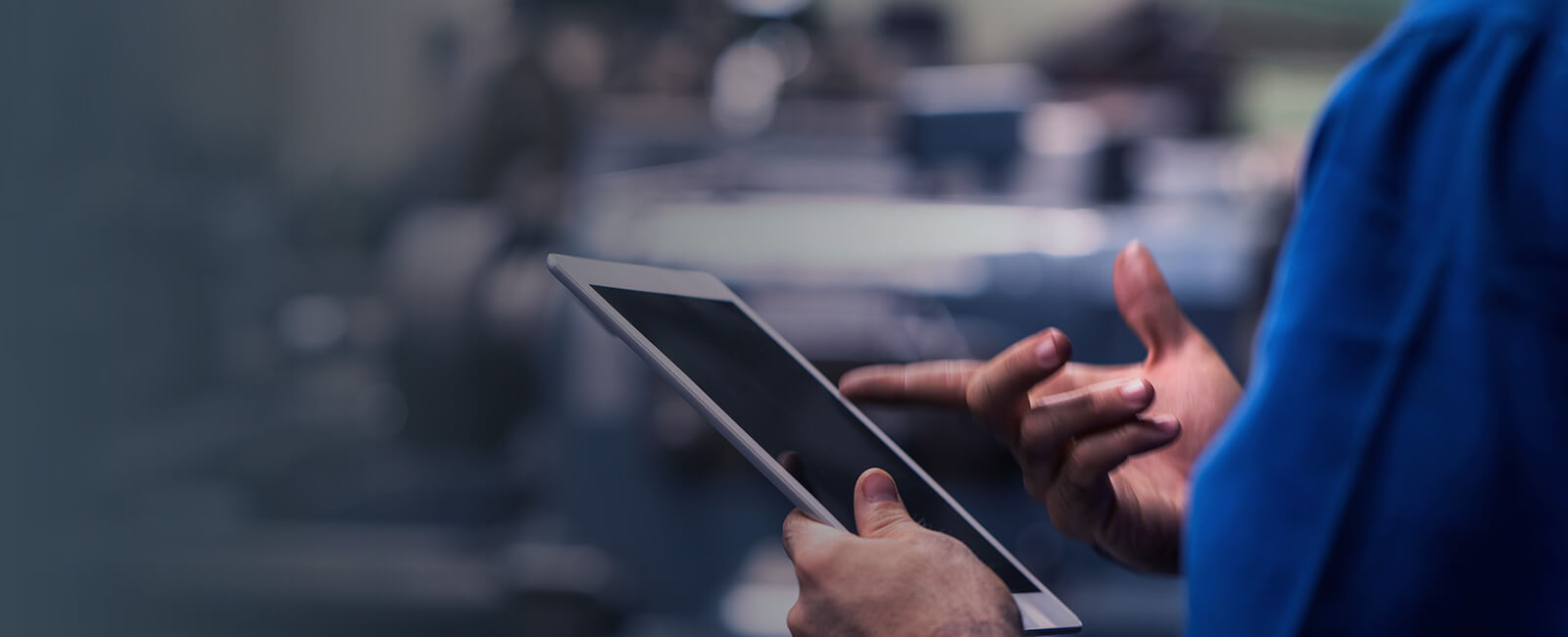 AVEVA P&ID
Ensuring design integrity from the very beginning. Highly productive, quick to set up and easy to use.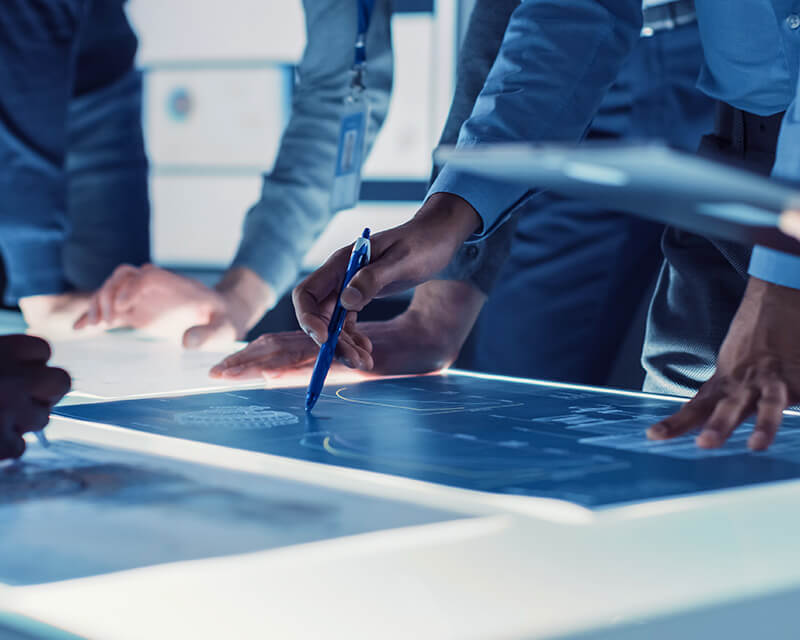 AVEVA P&ID: An Intelligent, AutoCAD-based P&ID Design Application
AVEVA P&ID is a P&ID drafting programme that allows users to create intelligent, project-wide data as the P&ID is designed using the well-known AutoCAD drafting system. It enables the generation of a wide range of documents (drawings, reports, isolation, lists, etc.).
ISO 15926 Import/Export features enable dumb CAD file integration or data and drawings to be exchanged with the schematic model database, to allow for integration with design and downstream engineering activities.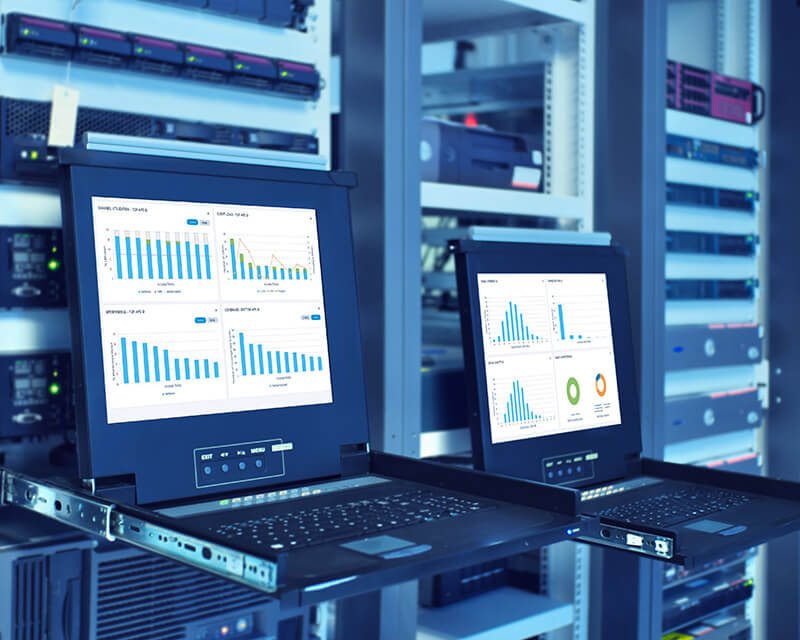 AVEVA P&ID: An Intelligent, AutoCAD-based P&ID Design Application
The AVEVA P&ID system has been proven on many small- as well as large-scale projects across many industry sectors. This includes megaprojects with many hundreds – or even thousands – of P&IDs on a single design. Its centralised administration and data-centric approach minimise risk by preventing exposure to human error.
AVEVA P&ID is suitable for basic as well as detailed engineering, for Owner Operators and EPCs. AVEVA P&ID has been used in the development of numerous projects globally, in all Marine and Plant sectors, including nuclear.
Capabilities and Features
Design Efficiency
Create intelligent data automatically, as the P&ID is drawn.
Eliminate Errors
Intelligent data generated using design rules ensure design integrity right from the start.
Easy to Adopt
The familiar Auto-CAD environment makes it simple to learn. Users quickly become proficient, thanks to the user-friendly, ribbon-bar menu.
Save Time and Costs
Highly effective design enables the reuse of data on following projects.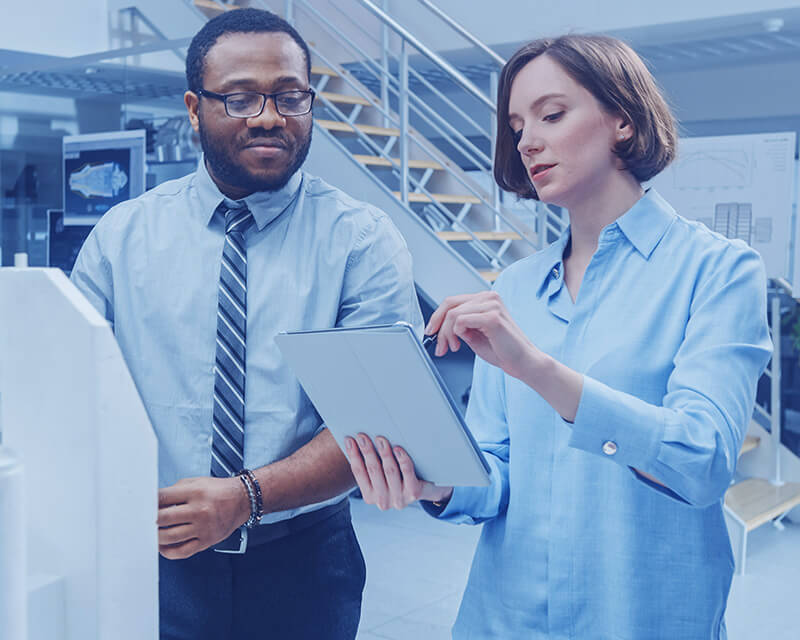 Design Integrity – Ensured from the Outset
AVEVA P&ID can be utilised as a stand-alone application – or as a fully integrated key part of the AVEVA Integrated Engineering & Design product suite. It is quick to set up, highly productive and easy to use. It supports various engineering standards, individual company working methods as well as complex projects.
Throughout the design process lifecycle, AVEVA P&ID enables users to add real value to their design data within a predefined project environment. It is possible for AVEVA P&ID to be close-coupled to a database, in order for changes to be incorporated from the P&ID into database, and vice versa. AVEVA P&ID also stores all the intelligent engineering data onto the graphical entities in AutoCAD® drawings that, if required, can be used to regenerate the project database.

Get the AVEVA P&ID Brochure