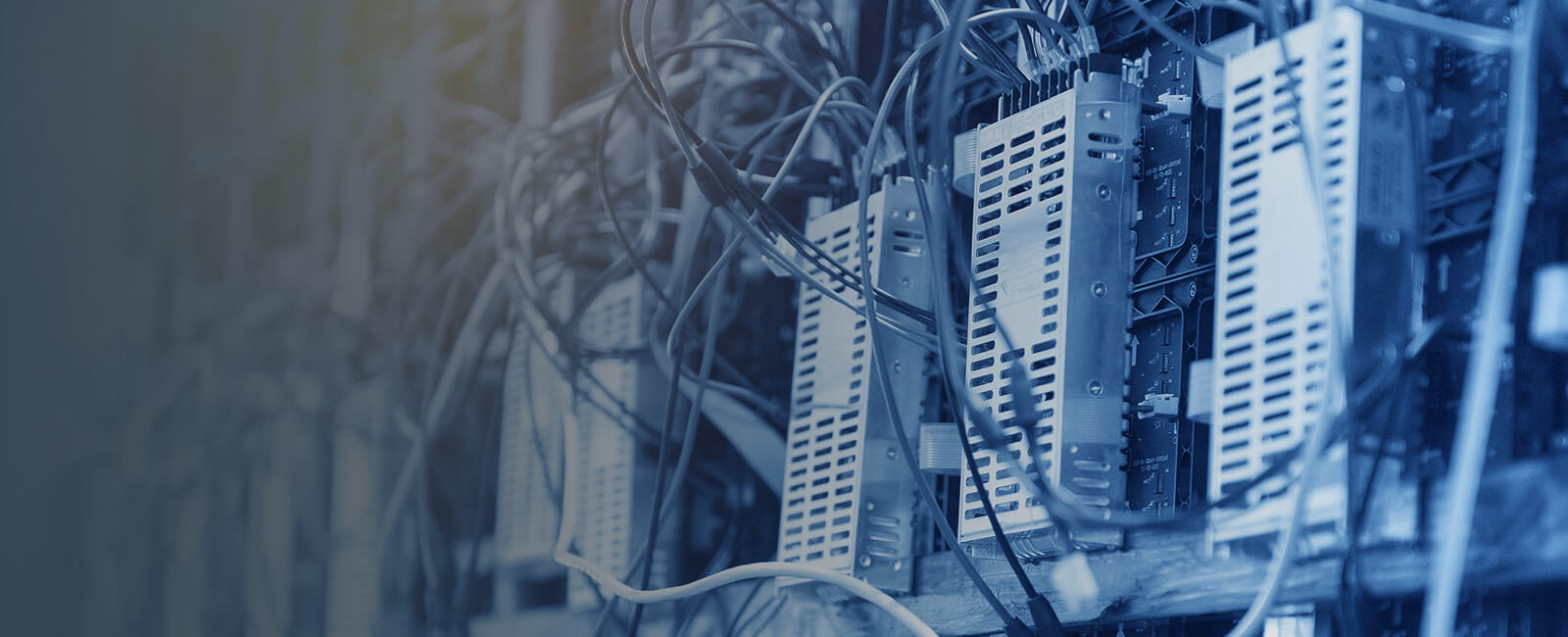 AVEVA Electrical
Powering the complete engineering lifecycle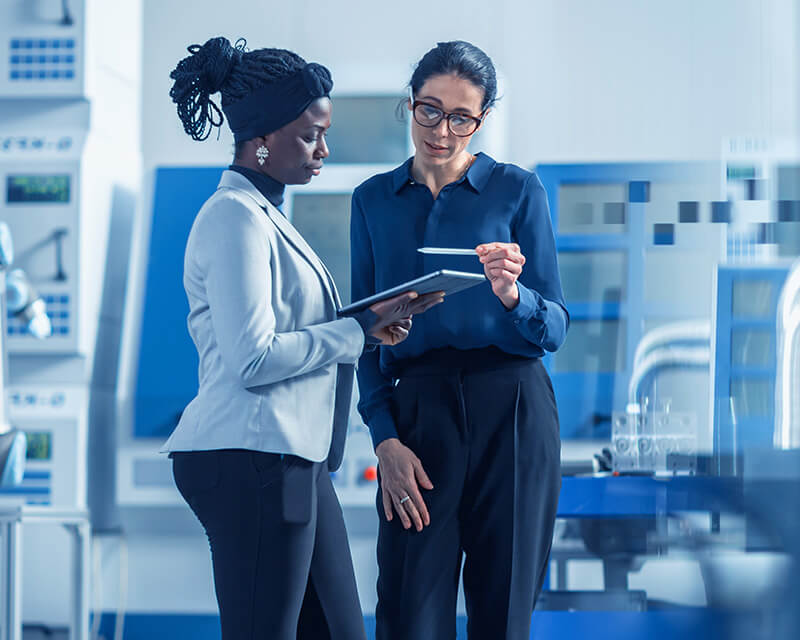 Electrical Engineering, Design, Management and Documentation, tailor-made for the Entire Project Lifecycle
AVEVA Electrical is a software suite rich with features, created for electrical engineering and design. Featuring advanced graphical user interfaces, the use of catalogues and design rules, as well as maximum workflow flexibility, AVEVA Electrical is the preferred choice for projects of all sizes.
Fully integrated with the industry-leading electrical analysis tool ETAP, AVEVA Electrical supports the round tripping of data between both applications. Projects can be started in either ETAP or AVEVA Electrical, as the integrity of data between the applications can be ensured.
When combined with AVEVA Everything3D™, the integration allows for the entire lifecycle of electrical design to be brought to life – from analysis to functional design to the design's physical layout.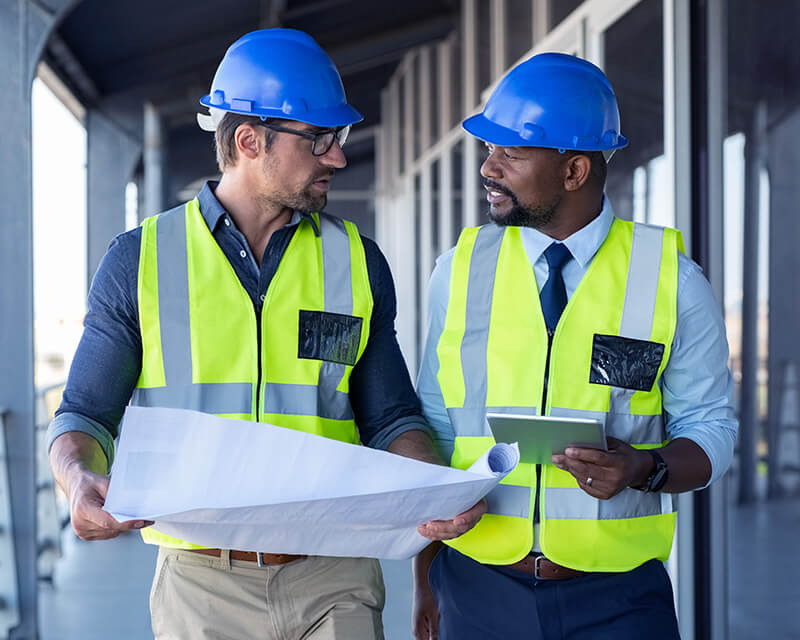 Creation and Management of High-quality Deliverables
Whether used by itself, integrated with AVEVA Instrumentation™ or completely integrated with the project's chosen suite of applications, AVEVA Electrical is functionally rich. This benefits both the engineering contractor in design, as well as the Owner Operator in their day-to-day operations.
Combined with its intuitive user interface, AVEVA Electrical facilitates the efficient creation and delivery of high-quality deliverables, allowing for profitable and successful project completion.
Improved Productivity
Easy, fast and accurate to use as well as quick to learn.
Integrates with AVEVA 3Dsolutions and AVEVA Instrumentation™, saving you even more time and effort.
Easily configured to your methods of working.
Integrates with standard office applications.
Increased Design Quality
Intuitive drag-and-drop user experience for 'Visual engineering'.
Compliant with cable sizing standards.
Excellent change management.
Graphical cabling management and design.
Automatically generates datasheets, drawings, cable schedules and Bills of Materials.
Rapid Payback
Rapidly and easily deployed on existing or new projects.
Intuitive user interface with familiar workflows.
Only one week of user training.
Import legacy data from office tools or competitive applications for quick start-up.
Trusted by Industrial Innovators
Learn why the world's industrial leaders across sub-Saharan Africa look to IS³ to drive profitability, efficiency and performance throughout asset and operational lifecycles.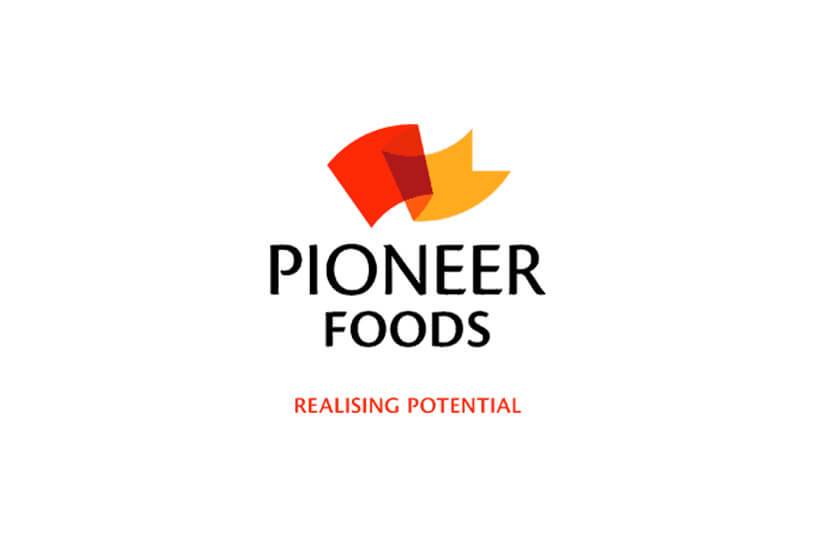 Pioneer Foods
"We have a very positive experience with regards to the installation, ease of use and training. Support is efficient and issues/queries are resolved on the fly."
Jabus Wessels, Manufacturing Executive, Essential Foods: Grains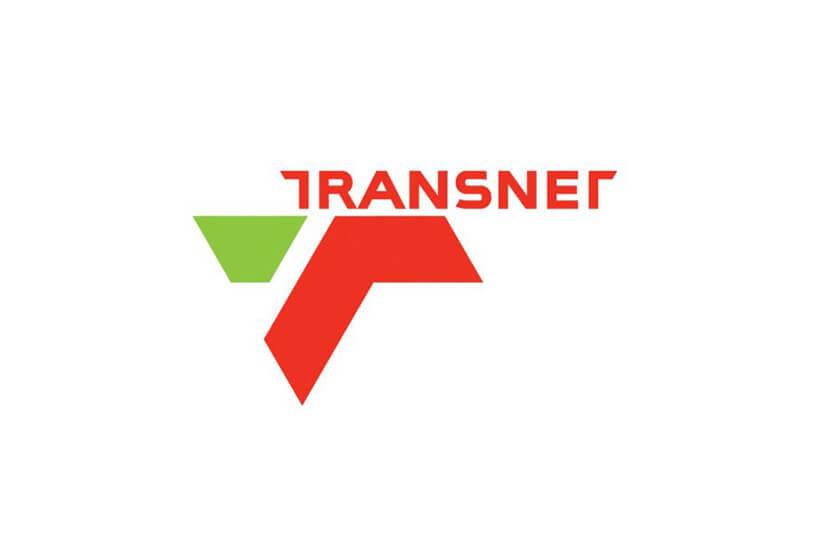 Transnet National Ports Authority
The introduction of standards has definitely reduced engineering time and costs and also ensured more accurate and correct work in the port."
– Warren Hofland, CSS Systems Engineer
The South African Breweries Limited
"Previously we were required to capture values for Profit Improvement Project metrics for 52 weeks. Now we have it for 365 days – and accurately, without any of the administrative burden."
Henko Venter, Maintenance Manager, AB InBev
Lonmin
"We've been able to use the industrial IT technologies from Wonderware (now IS³) to give us the exact batch monitoring and tracking picture in a brand new and complex process – and we did it all in-house. We have never before had this granularity of insight into our complex batch management."
Gawie Reyneke, MES and MRM Manager, Lonmin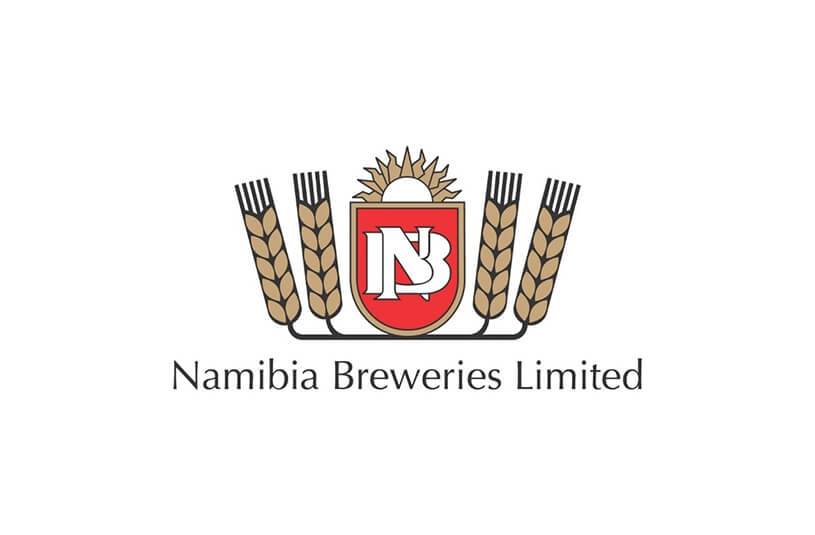 Namibia Breweries Limited
"It is an amazing feeling to see the end result and the satisfaction on the faces of the end users. It is also amazing to see the value that the business has derived from this."
André Engelbrecht, Manager: Industrial Control Systems, NBL

Get the AVEVA Electrical Brochure