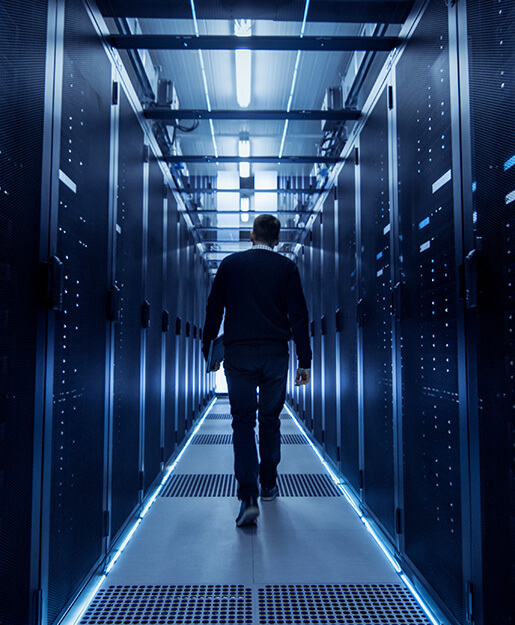 Cloud-based solutions assist in reducing the cost of maintaining and managing your IT systems, while adding flexibility for your business, allowing it to scale up or down as needs fluctuate.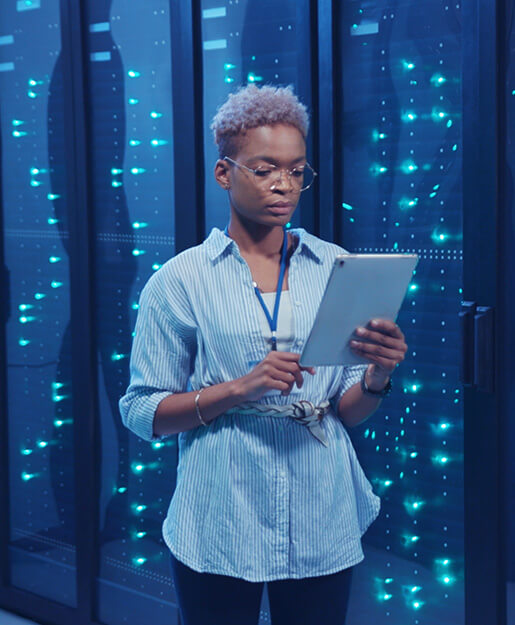 Standardised deployment radically reduces implementation timescales. This allows you to realise value faster than ever before.
Regulatory reporting or turnaround planning
Capture and validate brownfield data for turnaround planning or regulatory reporting.
Access to trusted information
Improve operational decision making by utilising better access to trusted information with powerful and effective search capabilities.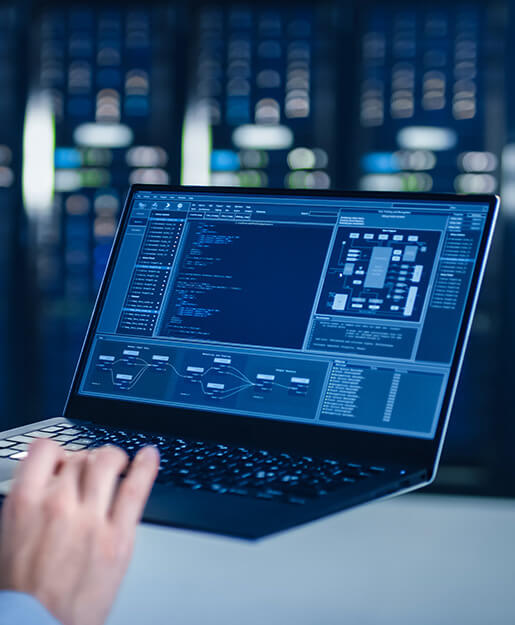 Extraction and linking of data
The automatic extraction and linking of tag data from documents and drawings makes it easier for you to maintain your assets' information.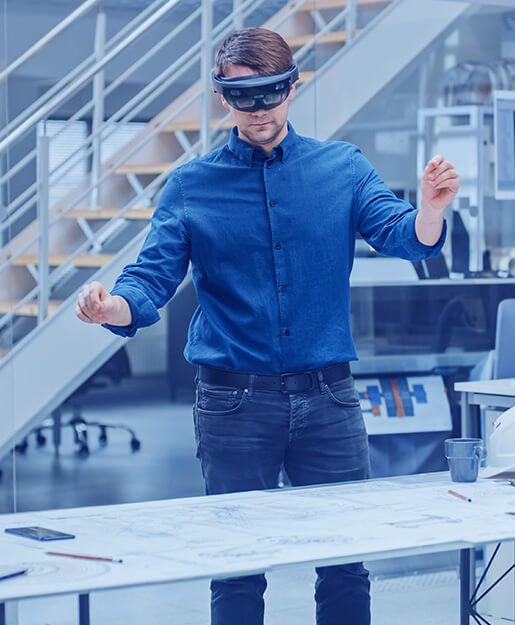 Aggregation of information
Built-in 2D and 3D data visualisation. Experience the benefits of aggregation of information from multiple sources, displayed in context with operational systems.