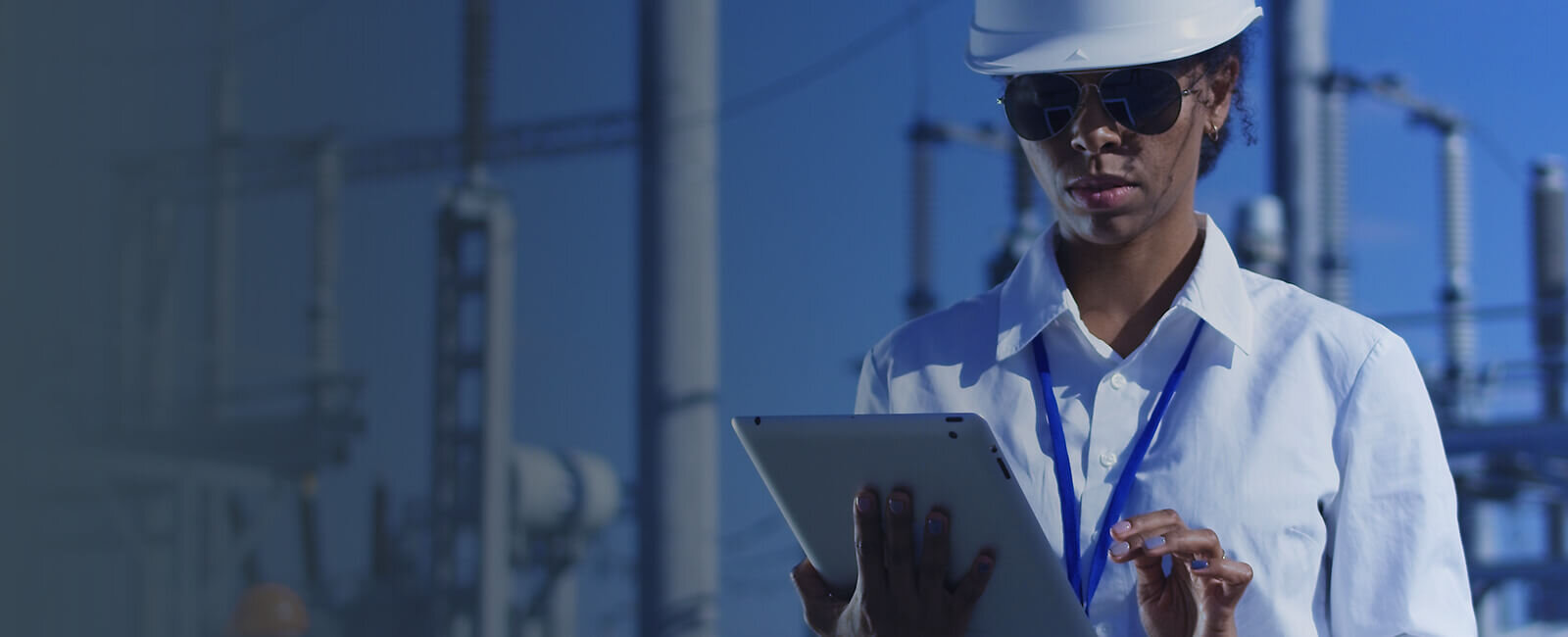 Accelerate time to value with AVEVA Industrial Cloud Platform
Enable the connected digital landscape and break down boundaries with an open cloud platform optimised for unlocking industrial insights in real-time.
Advantages of industrial hybrid SaaS solutions:
Accelerate time to value – Adopt strategic industrial hybrid SaaS that are easy to deploy, access, and manage securely across any global enterprise.
Flexible digital twin deployment – Enrich existing systems through hybrid SaaS solutions to create an industrial digital twin that delivers fresh value opportunities.
Read the full article by Engineering News who unpacked this topic at IS³'s prestigious annual X-Change User Conference.