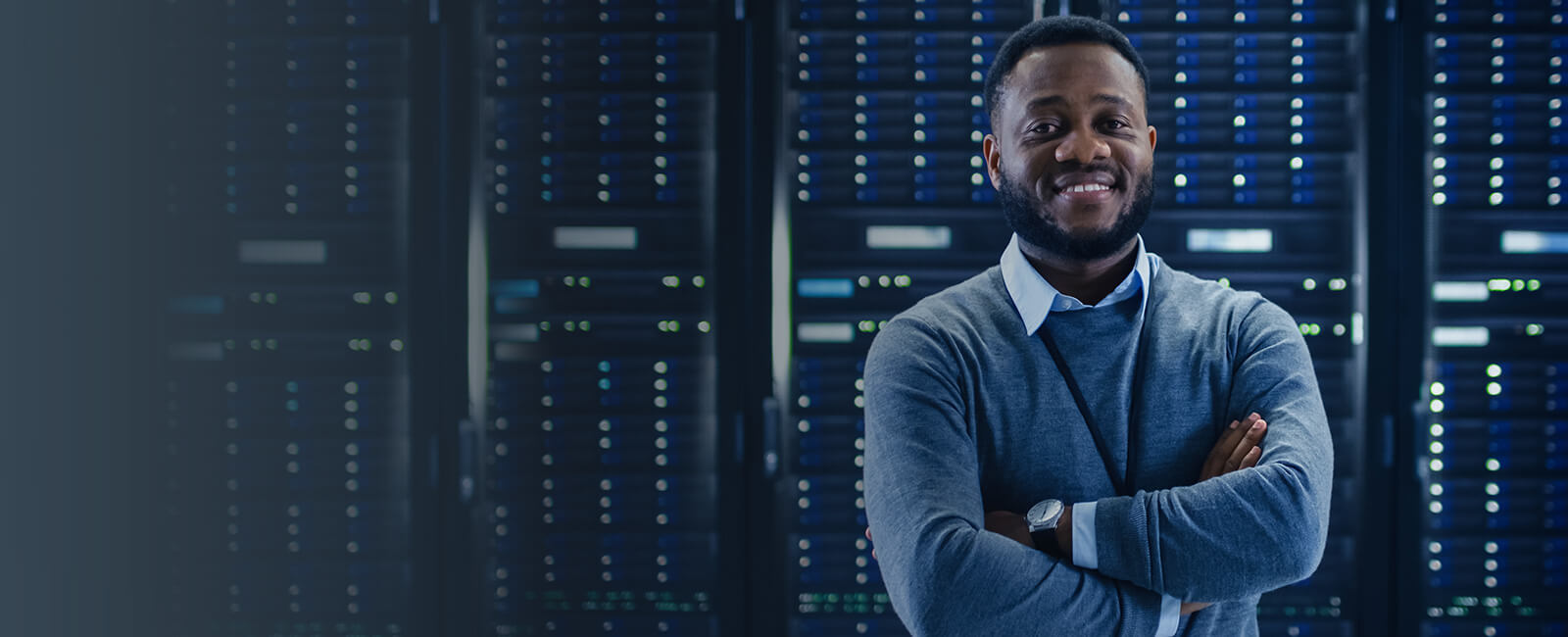 Shaping the Future
True leadership transforms. More than merely highly trained experts in their fields, IS³'s leadership team is a group of inspired individuals, relentlessly dedicated to helping clients transform challenges into solutions which deliver tangible results for their business.
Get to know the thought leaders who are shaping the future through digital transformation
DION GOVENDER – CEO OF EOH DIGITAL INDUSTRIES
MBA from triple-accredited Henley Business School UK (AMBA, EQUIS, AACSB)
An accomplished software executive with over 25 years' experience in the technology, financial and sustainability industries, Dion is the CEO of EOH Digital Industries.  He joined EOH in July 2018 and has been helping to write the next chapter in South African business innovation ever since.
After starting his career at the Johannesburg Stock Exchange, Dion contributed to the development of the first digital trading platform for the TOMS and Futures markets in the early 1990s. He has previously served as the Group CEO of Siemens Energy SA and, in 2013, founded DLINK Holdings, a sustainable development company with investments in renewable energy, green transport and energy efficiency. Throughout his industry-spanning career, Dion has gained extensive leadership experience whilst working across Europe, Africa, the Middle East and Asia.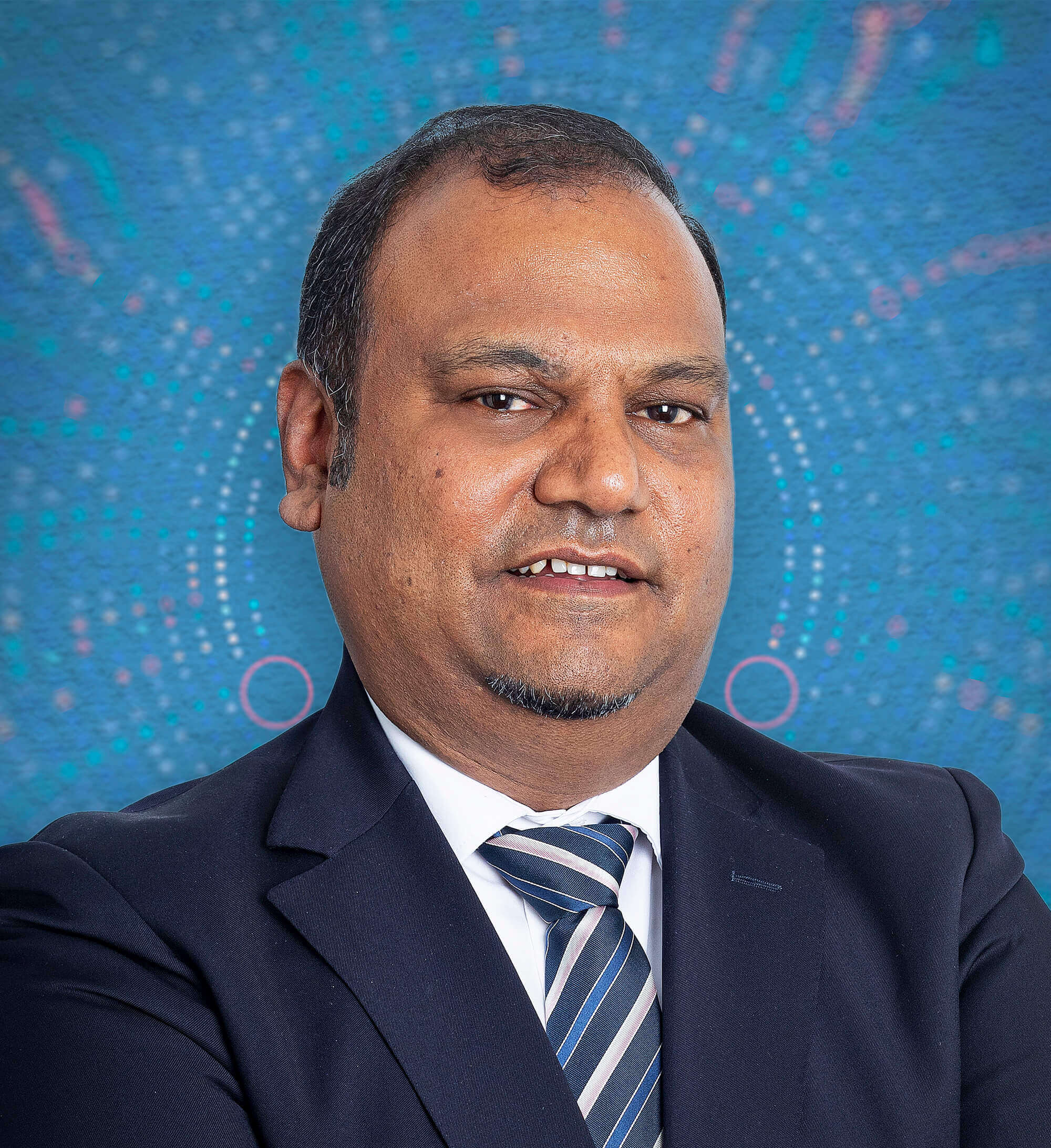 KWENA SEEMA – HEAD OF SALES ENABLEMENT
BSc – Computer Science and a PG Diploma – Information Systems
Initially setting out in 2005 as a .NET developer, Kwena soon switched to Operational Technologies, working first as a software engineer and later as lead engineer and project manager for a major System Integrator company. In 2014, a move from Cape Town to Gauteng saw Kwena joining the IS³ (then Wonderware) Technical Support team.
In 2016, Kwena was appointed Account Manager for IS³'s Cape Region, from where he advanced to lead the regional sales team as Head of Regional Sales.
In 2019 he stepped into the role of IS³'s Head of Sales Enablement.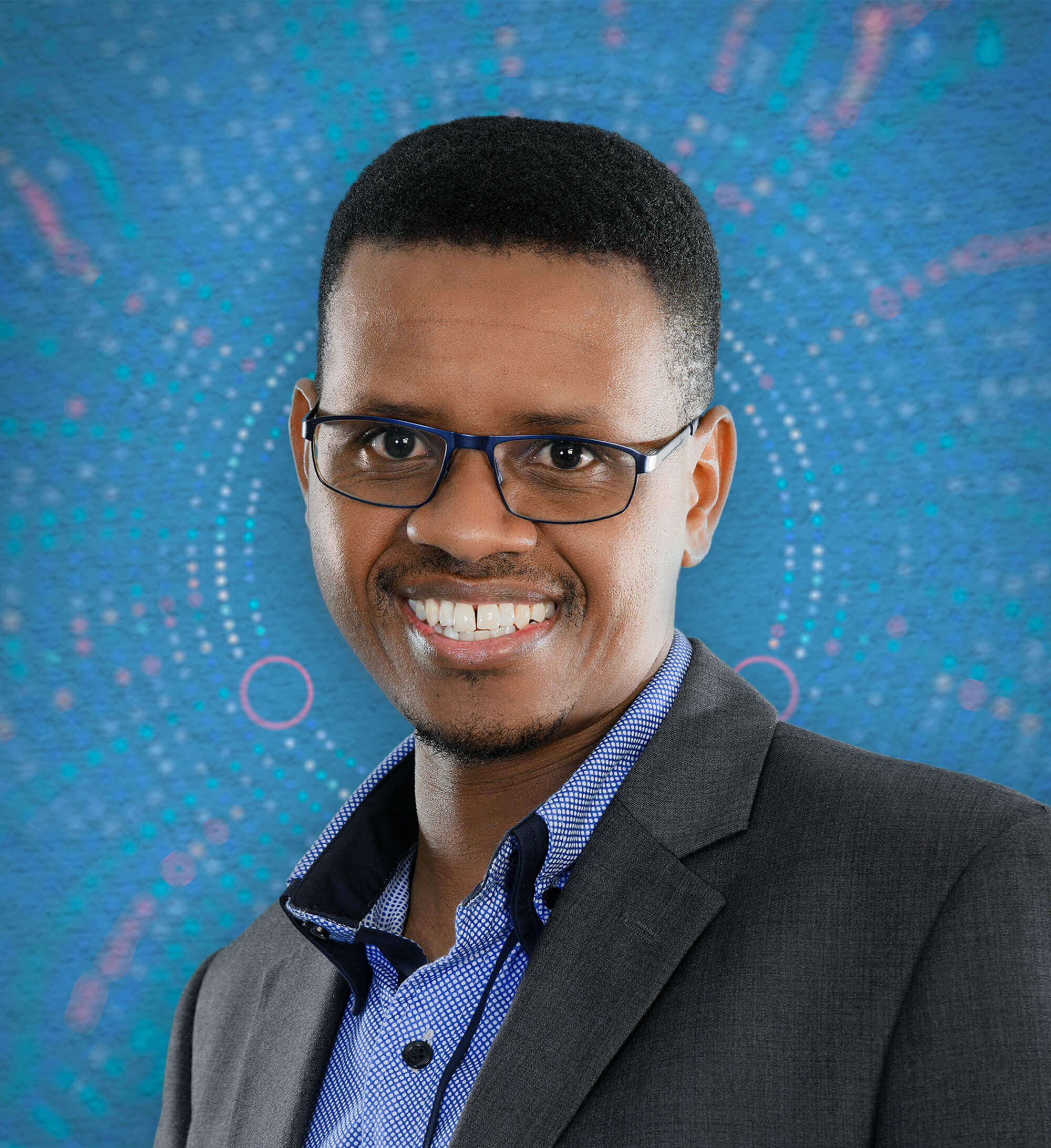 NILEN BERMAL – TECHNICAL DIRECTOR
BSc (Hons) – Electrical Engineering
A born educator with a passion for training and development, Nilen Bermal, IS³'s Technical Director, is responsible for ensuring customer service excellence is delivered to our customers and partners.
Driven by his passion for training and empowering both clients and system integrator partners, Nilen started his career at Berea Technical College in Durban in 2003.
His interest in applying himself practically soon saw him taking up a short-term internship position at a System Integrator company – his first introduction to system integration.
As his career progressed, Nilen established a solid foundation in system integration/project execution, gaining invaluable experience on the various PLC and SCADA packages in the industry. Nilen joined the IS³ (formerly Wonderware) Technical Support team in 2007. Here, he grew his skills, extended his expertise and quickly advanced within the company.
Nilen took up the role of IS³ Technical Support Manager in 2013, integrating his excellent management skills with his strong technical capabilities. He has been co-steering the IS³ team as Technical Director since 2017.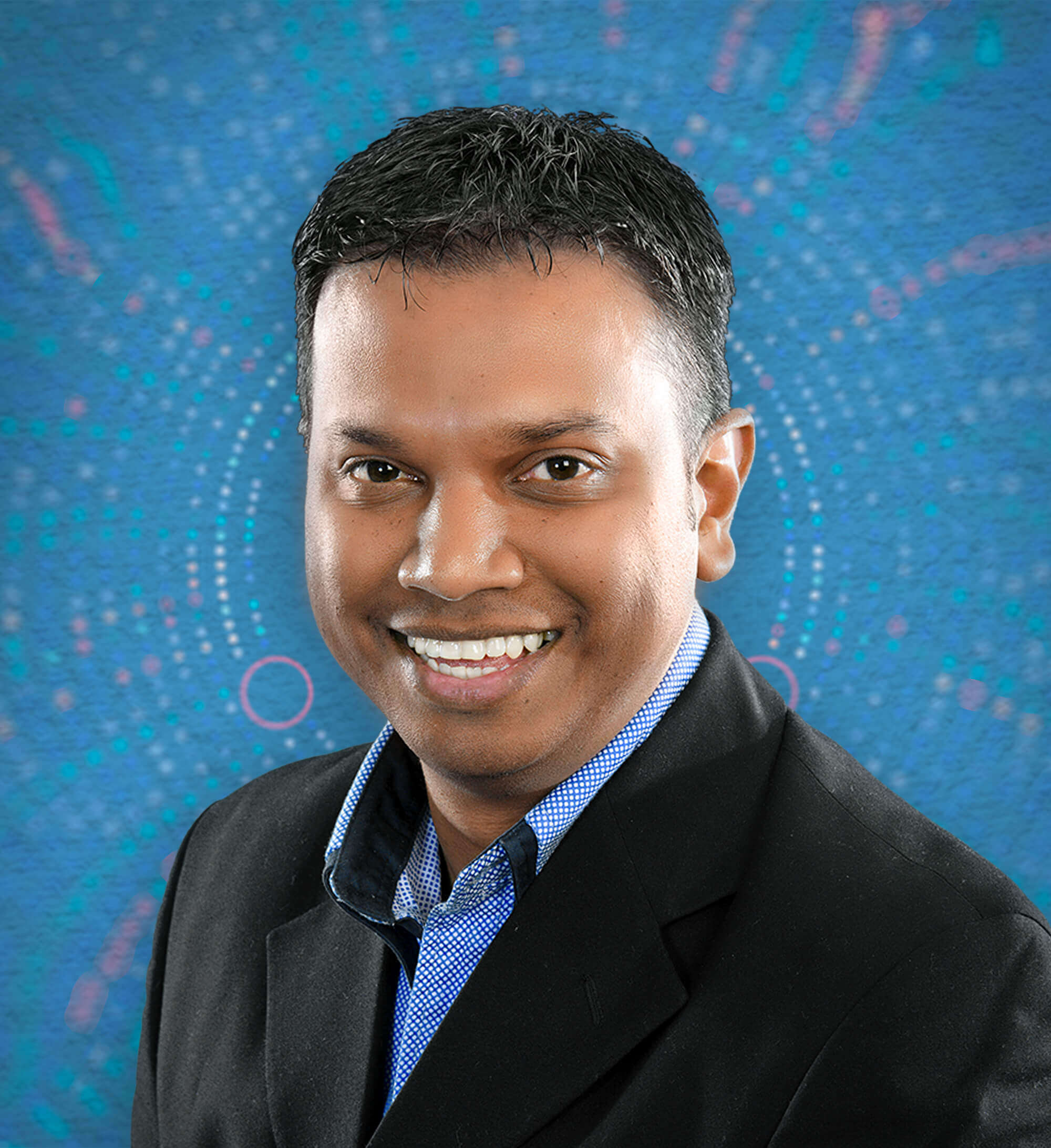 DERYN BROWNING – HEAD OF SALES AND MARKETING
Passionate about digital transformation, empowering colleagues and clients as well as adding value to the IS³ customer base, Deryn has been leading IS³'s dynamic, high-performing Sales and Marketing team since 2020.
Starting out in 2005 as a process engineer in the industrial manufacturing sector, Deryn joined IS³ (formerly Wonderware) in 2009. Initially employed as a solution consultant and trainer within the company's Technical Support team, his passion for people and his commitment to growth provided opportunities for expansion into roles in Regional Account Management, Business Development, Strategic Account Management and Advanced Applications.